Forretningsmodel
Vattenfall er et integreret energiselskab med kunden i centrum for vores forretning.
Vi tror på, at bæredygtig vækst vil føre os ind i fremtiden.
Dette afsnit beskriver vores forretningsmodel og den værdi, vi skaber for vores interessenter ved at anvende de seks kapitalinput i The International Integrated Reporting Framework (IR).
Vores forretningsaktiviteter
Elproduktion
Vattenfall producerer el fra mange typer energikilder, blandt andet vand, kernekraft, kul, naturgas, vind, solenergi, biomasse og affald. Vi udfaser aktivt fossilbaseret produktion og investerer i en større andel af produktion af vedvarende energi.
Eldistribution
Hvis man skal kunne garantere sikker forsyning, kræver det et velfungerende distributionsnet og udvikling af intelligente elnetløsninger. Vattenfall giver kunderne mulighed for at sende egenproduceret elektricitet ud i elnettet, så de bliver såkaldte "prosumers", som både køber og sælger elektricitet. Vattenfall varetager drift af elnet i Sverige. (Bemærk: Stromnetz Berlin blev overdraget til staten Berlin den 1. juli 2021). Eldistribution er en reguleret monopolvirksomhed, der overvåges af de nationale elnetsmyndigheder.
Salg af el, varme og gas
Vattenfall sælger el, varme og gas til private forbrugere og erhvervskunder. Vi fokuserer på at optimere kundeoplevelsen ved at tilbyde forskellige pris- og servicemodeller og ved at give kunderne mulighed for at reducere deres miljøbelastning.
Fjernvarme
Vattenfall er en af Europas største producenter og distributører af fjernvarme, og vi forsyner husstande og industrivirksomheder i storbyområder. I partnerskab med storbyer og regioner er vi drivkraft for omstillingen frem mod fossilfrie varmeløsninger, blandt andet ved at integrere overskuds- eller restvarme fra tredjeparter i vores fjernvarmenet.
Energiserviceydelser og decentraliseret produktion
Vattenfall tilbyder energiserviceydelser, herunder batterilagring, elnettjenester, opladningsløsninger til elkøretøjer, solcellepaneler, varmepumper og intelligente målere. Vi stiller også markedspladser og adgang til markedspladser til rådighed, hvor kunderne kan købe og sælge elektricitet, samt løsninger, som kunderne kan bruge til at optimere deres energianvendelse og til at få adgang til praktiske og intelligente energiløsninger.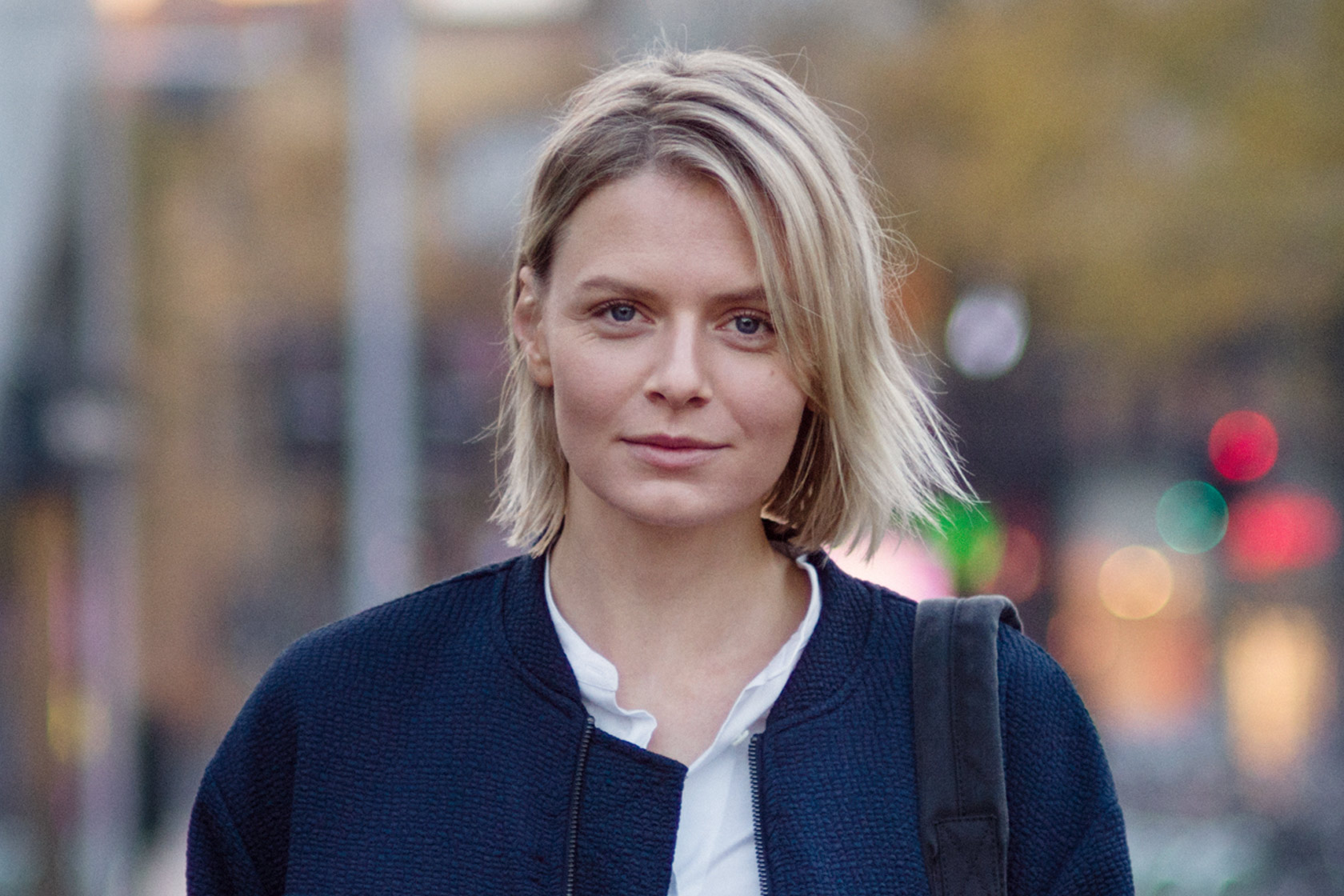 Vores værdikæde
Vi skaber værdi for vores interessenter ved at anvende de seks kapitalinput i The International Integrated Reporting Framework (IR).
FN's mål for bæredygtig udvikling
Vattenfalls aktiviteter bidrager til opnåelse af FN's mål for bæredygtig udvikling (også kaldet SDG'er; Sustainable Development Goals), som er 17 globale mål, der blev indført i 2015 af over 150 lande. Selvom de blev vedtaget af regeringerne, tror vi i høj grad på, at virksomheder og industrien spiller en afgørende rolle for, i hvor høj grad målene vil blive opnået.
I 2016 identificerede vi seks SDG'er, som er de mest relevante for Vattenfall og hvor vi kan have den største globale effekt. Disse mål er stadig gældende internt og for vores interessenter, og de afspejles i vores strategi.
Målene er:
7 – Bæredygtig energi
9 – Industri, innovation og infrastruktur
11 – Bæredygtige byer og lokalsamfund
12 – Ansvarligt forbrug og produktion
13 – Klimaindsats
17 – Partnerskaber for handling
Vattenfall bidrager også til mange andre SDG'er, inklusive dem, der understøtter menneskerettighederne, både på lokalt niveau og indirekte gennem vores forsyningskæde.
Se også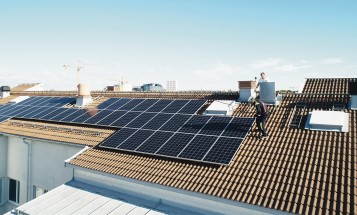 Vi tilbyder vores kunder løsninger til bæredygtig energiproduktion og bæredygtigt forbrug.