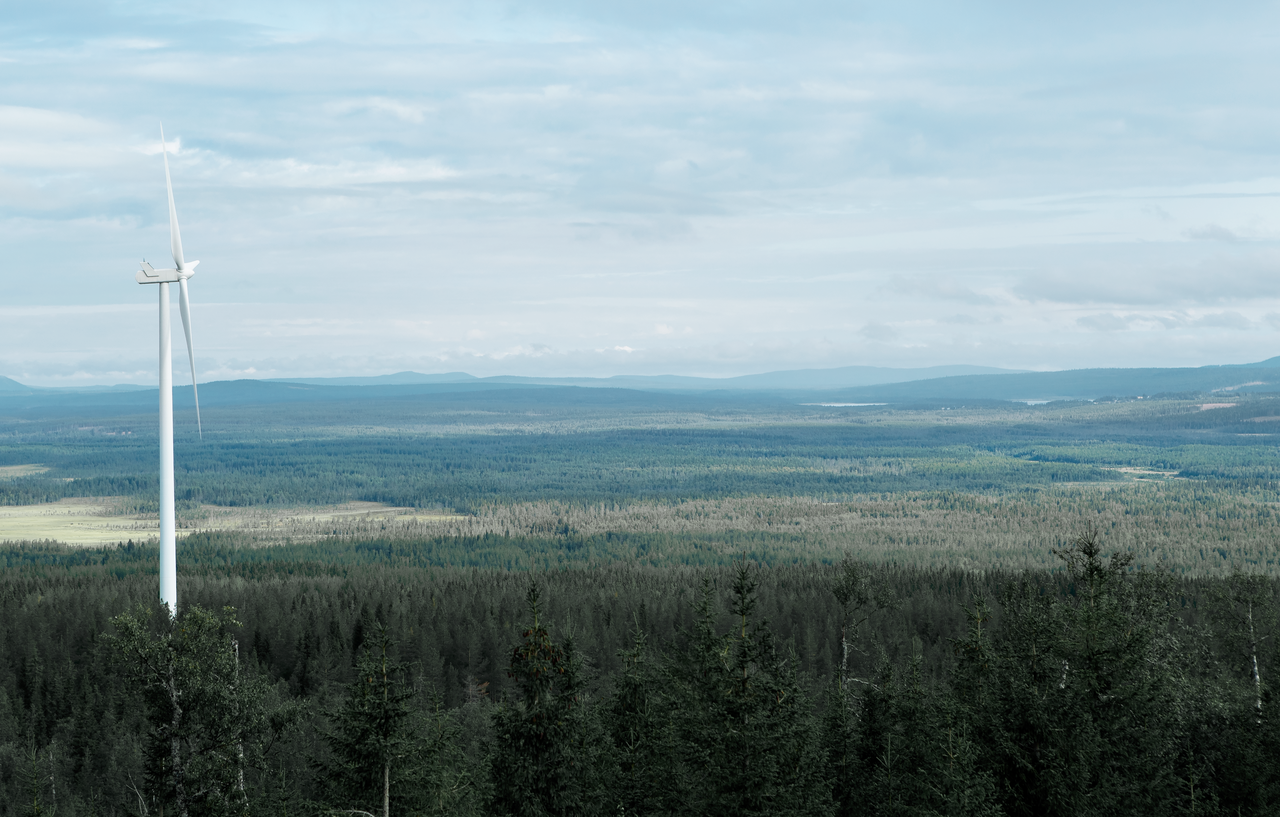 De transportsector CO2-vrij? Branko Schuurman van DHL Parcel gelooft erin
Bij het proces om te komen tot het fossielvrije ledikant dat Vattenfall tijdens het 'Makers van de Toekomst'-event op 13 februari 2019 onthulde, bleek transport op sommige punten een grote uitdaging. Zo zijn elektrische bestelbussen nog niet te huur en vaart de pont tussen Texel en Den Helder op gas, waardoor de oversteek van het wollen matras met een zeilboot werd gemaakt. Vice President Strategy van DHL Parcel Branko Schuurman ziet de uitdagingen voor de transportsector ook, maar gelooft wél dat CO₂-vrij vervoer in 2050 mogelijk moet zijn.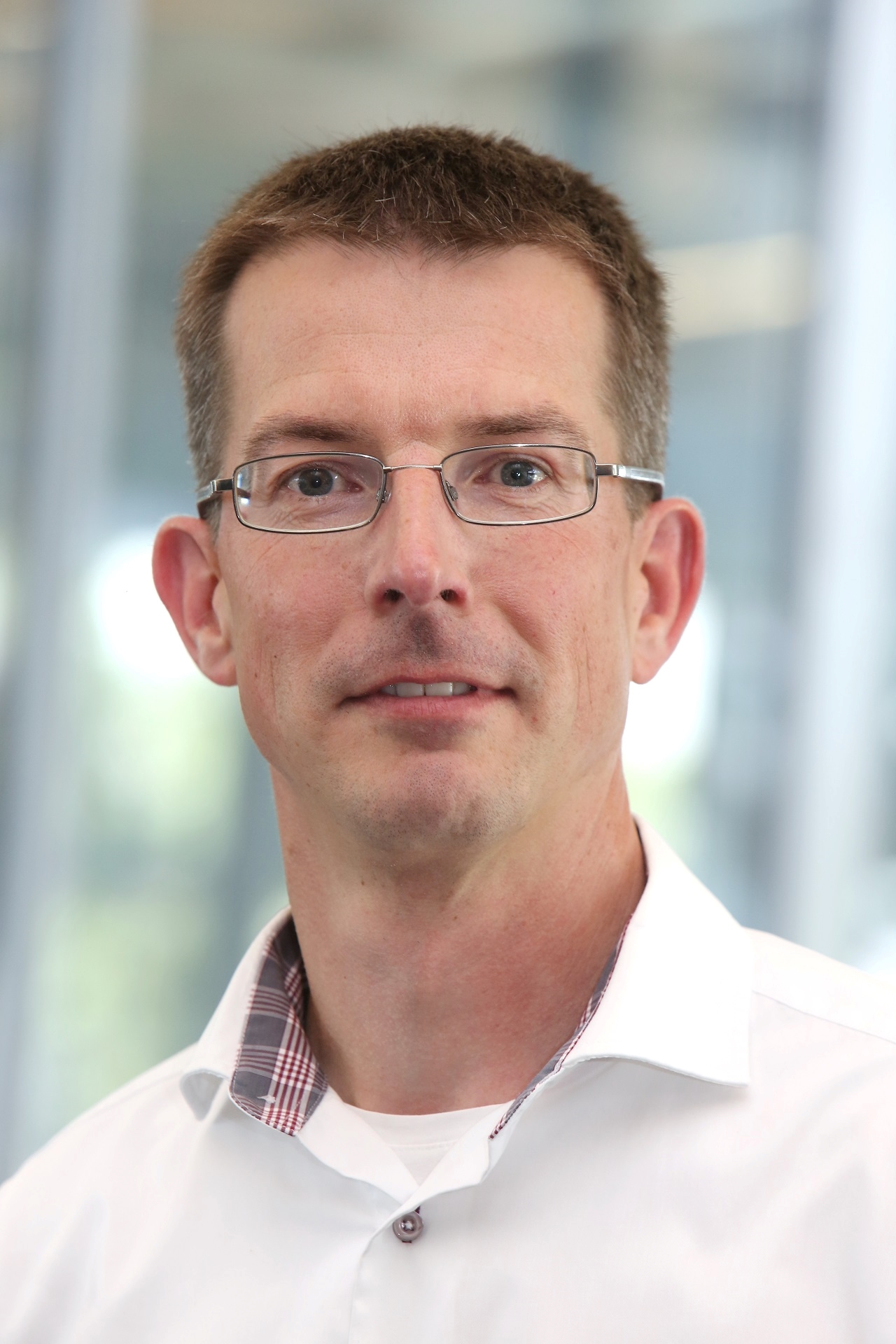 Branko Schuurman van DHL Parcel
---
"Wij willen in 2050 onze processen CO2-vrij krijgen. Dat is geen geringe taak - we hebben we zo'n 250 vliegtuigen en tienduizenden voertuigen over de hele wereld. Toen onze CEO deze visie een aantal jaar geleden introduceerde was mijn eerste gedachte: okay, de elektrische auto, daar zijn we al mee bezig, en voor vrachtwagens zie ik dat ook wel gebeuren, daar heb ik wel vertrouwen in. Maar dat vliegen, dat zag ik nog even niet voor me. Zo heb je meer uitdagingen, maar we zijn begonnen met wat we al wél konden, en ik denk dat dat de basis is van de transformatie die we als bedrijf doorlopen."
Waar zit DHL nu, op die weg naar 2050?
"We zijn op een enorme zoektocht naar wat er wel en niet kan. Zo testen we met verschillende voertuigen en fietsen, en kijken naar andere methoden van bezorgen, met als centrale vraag: hoe kun je een pakket zo efficiënt mogelijk in één keer bij de klant krijgen? Als wij de keuze geven van tijd en plaats, kunnen onze klanten daar dan op aanhaken? Dat heeft een economische reden, natuurlijk, maar vergis je niet: het grootste deel van de CO2-uitstoot van een pakketje zit 'm in 'the last mile', dus van de sorteerlocatie naar het adres van de klant. Als je die route twee keer moet afleggen is dat én inefficiënt én niet goed voor het klimaat. Met gemeentes hebben we ook wel eens discussie natuurlijk, want veelal willen ze dat je groener de stad in komt, met kleinere voertuigen, dat is overzichtelijker. Maar ja, minder laadruimte betekent dan wel méér auto's, met meer mensen om ze te besturen. Hoe efficiënt is dat? We kunnen nu al een heleboel, en met de stand der techniek kunnen we in de toekomst nog veel meer, maar dat brengt kosten met zich mee. Als je dan de vraag stelt of mensen bereid zijn daar ook meer voor te betalen blijft het oorverdovend stil. Ik begrijp dat aan de ene kant heel goed, maar het houdt aan de andere kant de totale ontwikkeling ook wel wat tegen."
Hoe help je die ontwikkeling wél vooruit?
"Heb je ambitie en wil je wat bereiken? Dan moet je verder durven kijken dan je core business en bijvoorbeeld nadenken over het vervangen van je productiemiddelen. Dat was in de tijd dat elektrische auto's nog niet geschikt waren voor pakketdistributie; ze waren te klein en de actieradius was niet groot genoeg, dus daar zijn we voor het invullen van de eigen doelstellingen ongewild autofabrikant geworden, als middel om dat hoger liggende doel te bereiken. En we leveren deze auto's nu ook aan andere bedrijven, als Amazon en PostNL."
Wacht even, DHL is naast pakketbezorger ook autodealer?
"Kijk, als we als samenleving blijven doen wat we doen, dan verandert er niets. Soms moet je een 'bold move' durven maken, bereid zijn om met vallen en opstaan iets voor elkaar te krijgen. In 2014 zijn we bij onze autoleveranciers langsgegaan met de vraag om elektrische auto's. Daar werden we in eerste instantie wat glazig aangekeken. De oplossing toen was het ombouwen van de lichtst mogelijke dieselbus - waar de motor en aandrijflijn uitgehaald werden - naar een elektrische auto. Maar daar zat dan nog wel steeds airco in en elektrische ramen, en de auto werd door al dat ombouwen niet goedkoper. De 'Total Cost of Ownership' van zo'n wagen lag 1,5 tot 2 keer hoger dan de auto's die we normaal gebruikten en de actieradius was niet toereikend vanwege alle elektronica die aan boord overbleef. Als je naar onze bedrijvigheid kijkt – onze auto gaat wel 120 keer per dag open en dicht, dan heb je niks aan airco. Zo kwamen we met een startup van de Universiteit van Aachen in aanraking die zich bezig hield met het bouwen van elektrische fietsen en scooters. Daar hebben we een auto mee ontworpen die helemaal is afgestemd op het bezorgen van pakketten. Toen nog redelijk spartaans, met één stoel, zonder radio, maar mét elektrische aandrijving. We hebben die startup vervolgens gekocht en 10.000 elektrische auto's op de weg gezet, waarvan 400 in Nederland op dit moment. We kunnen deze auto goed inzetten in de stedelijke gebieden. Op termijn verwachten we ook grotere versies met een grotere actieradius te kunnen maken, waardoor we ook met elektrisch vervoer de landelijke gebieden kunnen bereiken."
Zien we dat verder kijken dat je core business elders nog terug bij DHL Parcel?
"Wij realiseren ons bij DHL Parcel dat we met een half miljoen medewerkers een behoorlijke impact hebben op de wereld om ons heen en daar doen we wat aan. Dat is een visie die terugkomt in onze strategie en die vorm krijgt met ons Go Green-programma waarmee we echt flinke CO2-reducties bewerkstelligen. Zo moeten we bij het indienen van een nieuw project ook aangeven wat de impact van het voorstel is op onze 2050-missie. Dat zie je niet alleen terug in ons vervoer, maar ook in de sorteercentra bijvoorbeeld. Ons recent geopende centrum in Zaltbommel opereert zonder gas, maar gebruikt een thermische bron, zonnecollectoren en warmtepompen. Dan investeer je aan de voorkant misschien wat meer, maar dat verdien je ook weer terug. Wat je nieuw neerzet, moet helemaal passen in je strategie. Maar kijk ook naar bestaande panden. Hier om mij heen, op kantoor, zie ik op alle daken, ook van de wat oudere panden, zonnepanelen liggen, dus het kán. En iedereen zou dat kunnen doen: bedenk wat er al wél kan en begin!"