De belangstelling voor de eerste groene obligatie van Vattenfall was overweldigend. De fondsen, 500 miljoen euro, of iets meer dan 5 miljard Zweedse kronen (SEK), zijn bestemd voor investeringen in duurzame energie en klimaatslimme oplossingen.
Investeringen worden gedaan in vier groene categorieën en helpen Vattenfall verder te ontwikkelen in de richting van haar doel van fossielvrij leven binnen één generatie. De obligatie is genoteerd op de Nasdaq, die op vrijdag 14 juni op Times Square in New York de obligatie op een elektronisch billboard aankondigde.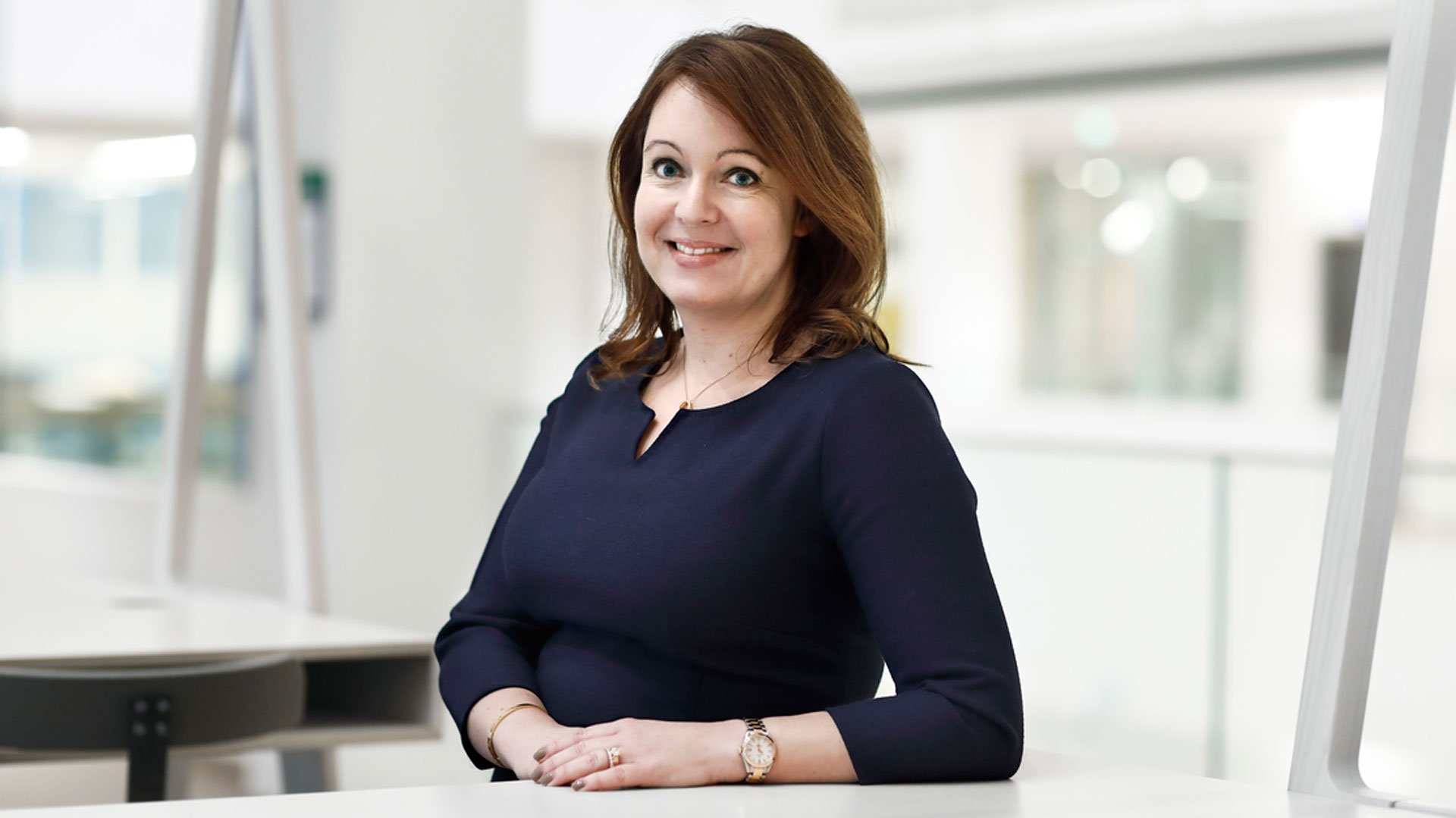 Vattenfalls CFO Anna Borg over de groene obligatie.
Waarom juist nu een groene obligatie?
"Wij plannen grote investeringen in de nabije toekomst. Dit jaar en volgend jaar investeren we 56 miljard SEK. De meeste van onze investeringen doen we in oplossingen die op een of andere manier duurzaam zijn. We hebben al sinds 2016 een kader voor een groene obligatie en nu zijn we klaar om op de knop te drukken. Door de uitgifte van een groene obligatie geven we beleggers de gelegenheid ons te ondersteunen bij de productie van duurzame energie en klimaatslimme energieoplossingen voor onze visie van fossielvrij leven binnen één generatie."
Waarvoor worden de fondsen gebruikt?
"Onze groene obligatie heeft een kader dat bepaalt dat de fondsen die nu zijn uitgegeven, moeten worden belegd in vier beleggingscategorieën. De eerste is duurzame energie en bijbehorende infrastructuur, zoals offshore windenergie. De tweede categorie betreft verbeteringen van het energierendement voor klanten of in de vorm van energieterugwinning. De derde categorie is elektrificatie van transport en warmte, bijvoorbeeld infrastructuur voor elektrische auto's. De vierde categorie zijn industriële projecten."
Hoeveel belangstelling is er voor de groene obligatie?
"De belangstelling is enorm. Slechts een paar uur nadat we het orderboek openden, was het overtekend, waardoor de rente op de obligatie daalde. Dat geeft duidelijk aan dat we op de goede weg zijn, zowel strategisch als financieel", aldus Anna Borg.