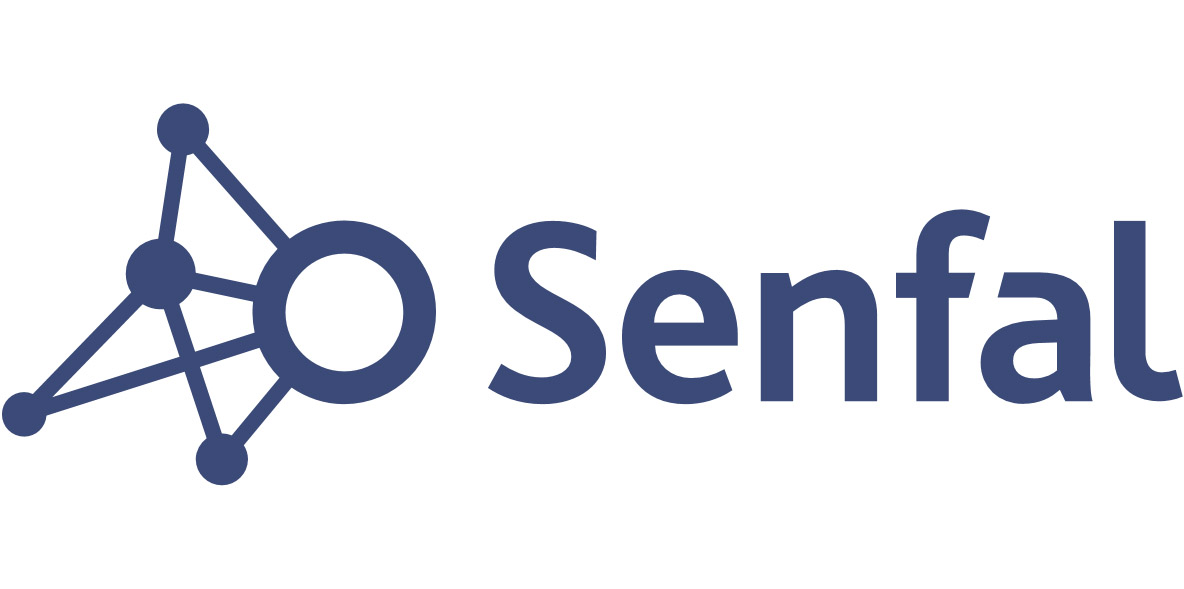 Vattenfall neemt Senfal over
Vattenfall heeft 100 procent van de aandelen van het Nederlandse Senfal overgenomen en voegt daarmee nieuwe diensten toe op het gebied van flexibiliteit voor de industrie en optimalisatie van duurzame energieproductie.
Senfal is een Nederlandse start-up die innovatieve software voor de industriële sector, wind- en zonneparken en eigenaren van batterij-installaties aanbiedt.
"Senfal heeft een schat aan ervaring opgedaan en kijkt op een vernieuwende manier naar geautomatiseerde vraagrespons en gerobotiseerde energiehandel", zegt Erik Suichies, Directeur Markets bij Vattenfall en verantwoordelijk voor Vattenfalls Europese groothandelsactiviteiten. "Door hun competentie en oplossingen aan ons bedrijf toe te voegen, versterken we Vattenfalls positie van voorkeursleverancier voor industriële klanten en exploitanten van duurzame energie in Noordwest-Europa."
Senfals geautomatiseerde vraagrespons-diensten richten zich op de flexibiliteit van assets als windparken en koelinstallaties, waarbij de productie zodanig wordt bestuurd en bijgestuurd dat op de meest gunstige momenten wordt op- of afgeschakeld. Hiermee zorgt Senfal ervoor dat de energierekening voor grote industriële klanten substantieel lager uit kan vallen, en dat de meeste omzet gehaald kan worden uit wind- en zonneparken, en batterijen.
Sander ten Kate, Managing Director van Senfal: "Door samen te gaan met Vattenfall kan Senfal zijn technologie aanbieden aan een heel groot klantenbestand, en daardoor impact maken. Dit is voor ons bedrijf een heel logische volgende stap."
Over Senfal
Senfal heeft een handelstechnologie ontwikkeld die gebaseerd is op algoritmen met gebruikmaking van kunstmatige intelligentie. Hiermee kunnen windparkexploitanten en grote industriële ondernemingen hun assets optimaal inzetten. Handelsrobots nemen autonoom en volledig geautomatiseerd aan- of verkoopbeslissingen op de kortetermijnenergiemarkten.
Senfal heeft 22 medewerkers en is gesitueerd in Amsterdam.