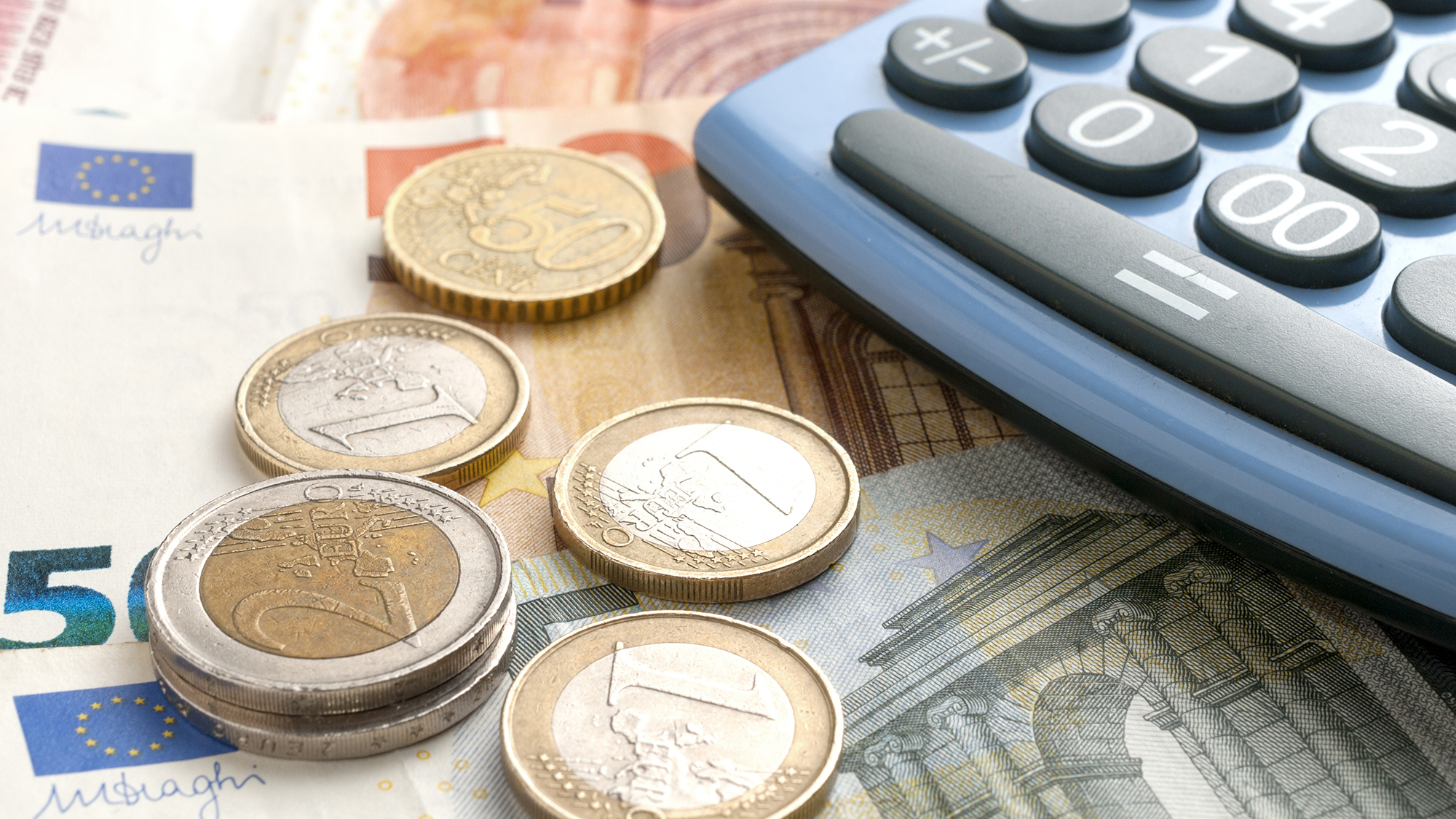 Convenant vergemakkelijkt zoektocht gemeenten naar mensen met financiële zorgen
Hoe eerder mensen met financiële zorgen in beeld zijn, hoe beter. Lagere schulden zijn makkelijker op te lossen en ze richten minder schade aan op het gebied van relaties, werk of gezondheid. De Nederlandse Vereniging voor Volkskrediet (NVVK) ontwikkelde daarom samen met energieleveranciers, drinkwaterbedrijven, woningcorporaties en zorgverzekeraars een convenant, mede ondersteund door de Vereniging van Nederlandse Gemeenten (VNG). Vattenfall is ook aangesloten bij het convenant.
Op dinsdag 10 november tekenden vertegenwoordigers van zes koepelorganisaties – NVVK, VNG, Aedes, Energie Nederland, Vewin en Zorgverzekeraars Nederland – het landelijke Convenant Vroegsignalering schulden. Het nieuwe landelijke convenant zorgt ervoor dat een gemeente in één keer alle benodigde afspraken kan maken met de vier 'vaste lasten-partners' (woningcorporaties, zorgverzekeraars, energie- en drinkwaterleveranciers). De leveranciers geven zorgelijke betalingsachterstanden vanaf 1 januari 2021 door aan de gemeenten. Die nemen vervolgens contact op met de betrokkenen om samen zo snel mogelijk aan een oplossing te gaan werken.
De verplichting is opgenomen in de gewijzigde Wet gemeentelijke schuldhulpverlening, die op 1 januari van kracht wordt. Het doel van deze methode van 'vroegsignalering' is dat mensen met financiële zorgen of schulden eerder in beeld komen en passende hulp krijgen. Veel gemeenten zijn al actief op dit gebied en de ervaringen zijn positief. Nu is de praktijk nog dat mensen zo'n vijf jaar aarzelen voor ze hulp vragen. Dan zijn er vaak gemiddeld al veertien schuldeisers en is het schuldbedrag opgelopen tot gemiddeld 40.000 euro.
Hoe werkt het?
Vanaf 1 januari 2021 kan iedere Nederlander die dertig tot honderd dagen te laat is met een betaling aan een van de vier 'vaste lasten-partners' een brief, belletje of bezoek verwachten van de gemeente. Voordat de gemeente in actie komt moet er minimaal eerst een herinnering verstuurd zijn door de corporatie, zorgverzekeraar, energieleverancier of het drinkwaterbedrijf. Als de herinnering niets oplevert en het afgesproken aantal dagen verstreken is, zijn de leveranciers verplicht de gemeente te informeren over de betalingsproblemen van hun klanten. Op haar beurt is de gemeente straks verplicht contact te zoeken met de inwoner als zij geïnformeerd wordt.
Een inwoner mag zelf de keuze maken om in te gaan op het aanbod van de gemeente om over de betalingsproblemen in gesprek te gaan. De gemeente koppelt terug naar de leverancier wat de uitkomst van haar actie is.
Samen problematische schulden voorkomen
Martin Neef, manager payment bij Vattenfall, is blij dat de basis gelegd is voor een landelijke samenwerking voor vroegsignalering van schulden. "We merken dat klanten vaak te lang wachten met het zoeken van hulp als ze er zelf niet uitkomen. In sommige gevallen hebben wij het contract al ontbonden of zijn de schulden vanuit meerdere schuldeisers al ver opgelopen en dat is zonde voor iedereen. Een proactieve aanpak vanuit de gemeente helpt dit te voorkomen."
Vattenfall heeft in de afgelopen jaren met verschillende gemeenten (o.a. Amsterdam, Almere, Nijmegen, Arnhem en Rotterdam) samengewerkt om zo een goede vorm te vinden waarin ze deze hulp kan bieden. "We hebben inmiddels al honderden klanten kunnen helpen", aldus Martin Neef. "We verwachten dat we met het landelijk convenant nog gemakkelijker en nog betere afspraken kunnen maken met alle gemeenten in Nederland. Hierdoor helpen we samen voorkomen dat achterstanden problematische schulden worden."