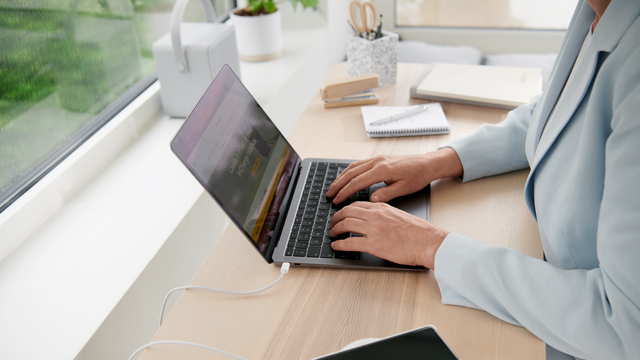 Website Vattenfall ontvangt Waarmerk drempelvrij
Vattenfall heeft als eerste energiebedrijf het Waarmerk drempelvrij ontvangen, het Nederlandse kwaliteitsmerk voor toegankelijke websites. Als een website toegankelijk is, kunnen alle bezoekers deze goed gebruiken. Slechts een beperkt aantal Nederlandse bedrijven en instanties mag zich drempelvrij noemen.
Een toegankelijke website werkt in alle browsers, op alle platforms en op alle apparaten. Voor blinden en slechtzienden is er software die de tekst van het scherm opleest en er is een brailleleesregel die de tekst op de website vertaalt naar braille. De naar schatting 350.000 slechtzienden in Nederland kunnen de site daardoor optimaal gebruiken. Vattenfall.nl werkt nu ook zonder muis. Dat is niet alleen handig voor een bezoeker die met zijn laptop in de trein zit en geen plek heeft voor de muis. Het is ook ideaal voor bezoekers die door ouderdom of een motorische beperking de muis niet kunnen bedienen.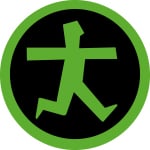 Logo Waarmerk drempelvrij
"We hechten aan inclusie en willen dat onze klanten zo veel mogelijk in staat zijn zelfstandig informatie tot zich te nemen en keuzes te maken. Alle bezoekers moeten in staat zijn onze site optimaal te gebruiken, ook als je slechtziend of kleurenblind bent, of wanneer je arm in het gips zit en je geen muis kunt gebruiken. Iedereen heeft tenslotte energie nodig. Met de aanpassingen die we nu hebben doorgevoerd, is iedereen in staat door onze website te navigeren", zegt Cindy Kroon, directeur Klanten.
Het Waarmerk drempelvrij wordt beheerd door de stichting drempelvrij.nl. Een officiële inspectie-instelling beoordeelt of de website voldoet aan de richtlijnen die de stichting voorschrijft, waarna het waarmerk kan worden toegekend. Het drempelvrij-logo is onderaan de website Vattenfall.nl te vinden.