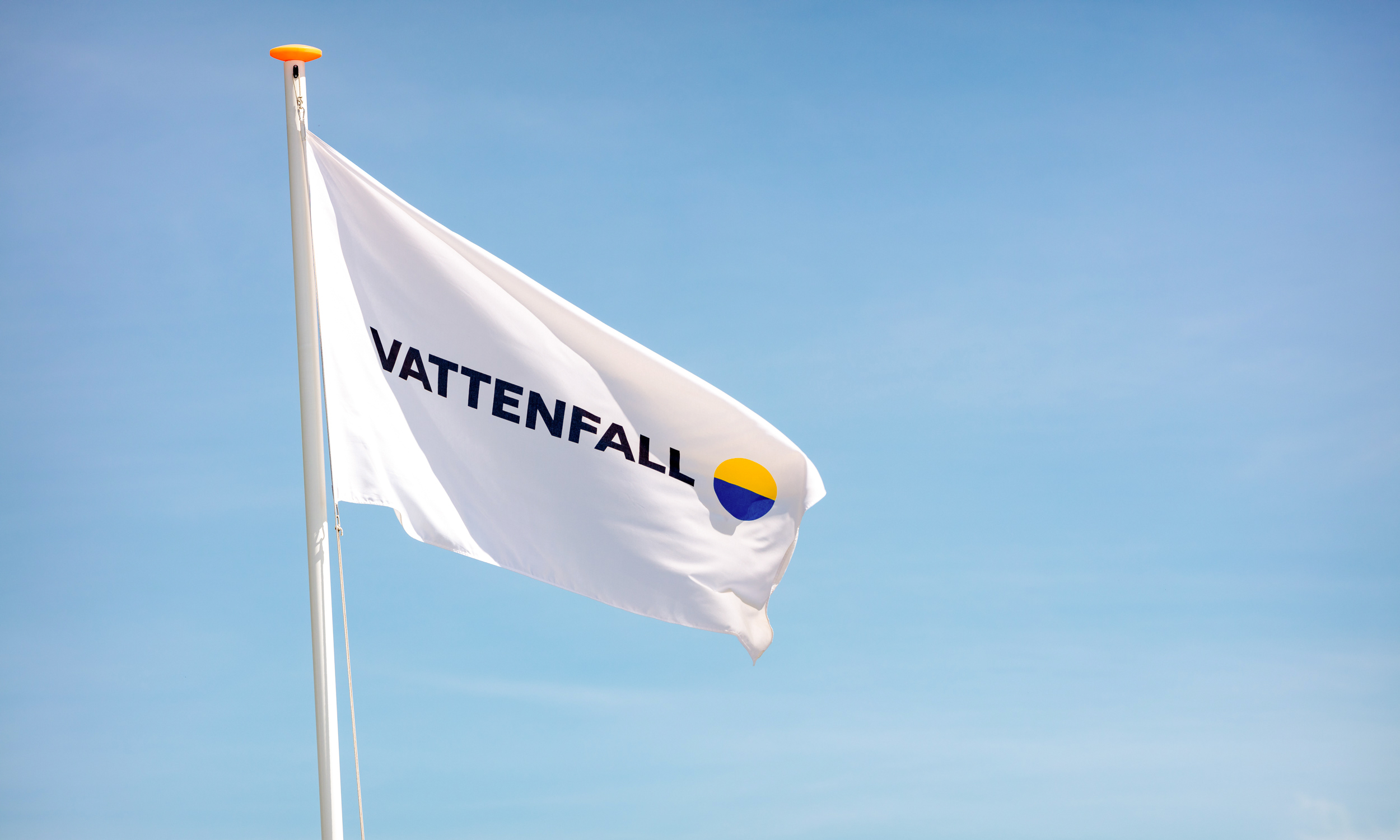 Vergunningen bouw eventuele biowarmte-installatie terecht verleend
Update 9 juni 2021, reactie Vattenfall op brief Staatssecretaris EZK m.b.t. tijdelijke stop subsidies houtige biomassa
We hebben kennisgenomen van de brief van de Staatssecretaris van Economische Zaken en Klimaat. Zoals wij al aangegeven hebben, moet het besluit of de biowarmte-installatie in Diemen er komt of niet, nog genomen worden. Wij willen niet iets bouwen dat niemand wil, en onderzoeken alternatieven, maar hebben daar tijd voor nodig. We nemen op z'n vroegst in het voorjaar van 2022 een besluit. Wij kijken naar het nieuwe kabinet voor helderheid over de gewenste technieken voor de warmtetransitie en blijven in gesprek met zowel landelijke en lokale politiek als met onze klanten over de warmtevoorziening vanuit onze Diemen-locatie. We blijven gemotiveerd om onze bijdrage te leveren aan het Klimaatakkoord en het behalen van de gestelde doelen.
De rechtbank heeft vandaag beslist dat Provincie Noord-Holland de vergunningen voor de bouw van een eventuele biowarmte-installatie terecht heeft verleend.
De rechter bevestigt daarmee dat er met de mogelijke komst van een biowarmte-installatie geen sprake zal zijn van een hogere uitstoot dan wettelijk toegestaan. Ook heeft de rechtbank bevestigd dat dit project niet zal leiden tot negatieve effecten in de natuurgebieden.
Het is goed dat er nu duidelijkheid is over de vergunningen. Dat verandert niets aan wat wij eerder al hebben aangegeven, namelijk dat we het definitieve besluit of de biowarmte-installatie er komt of niet, niet eerder zullen nemen dan in het voorjaar van 2022. Ondertussen werken we aan alternatieven en zetten wij vol in op de versnelling en de ontwikkeling van andere duurzame warmtebronnen, zoals de 150MW E-boiler die we vorige week aankondigden, maar ook geothermie, aquathermie en het gebruik van restwarmte uit datacentra.
We merken dat er veel vragen zijn over de brandstof: áls de biowarmte- installatie er komt, zal de biomassa bestaan uit bijproducten van de bosbouw- en houtindustrie. Er zullen dus geen bossen worden gekapt voor deze centrale.