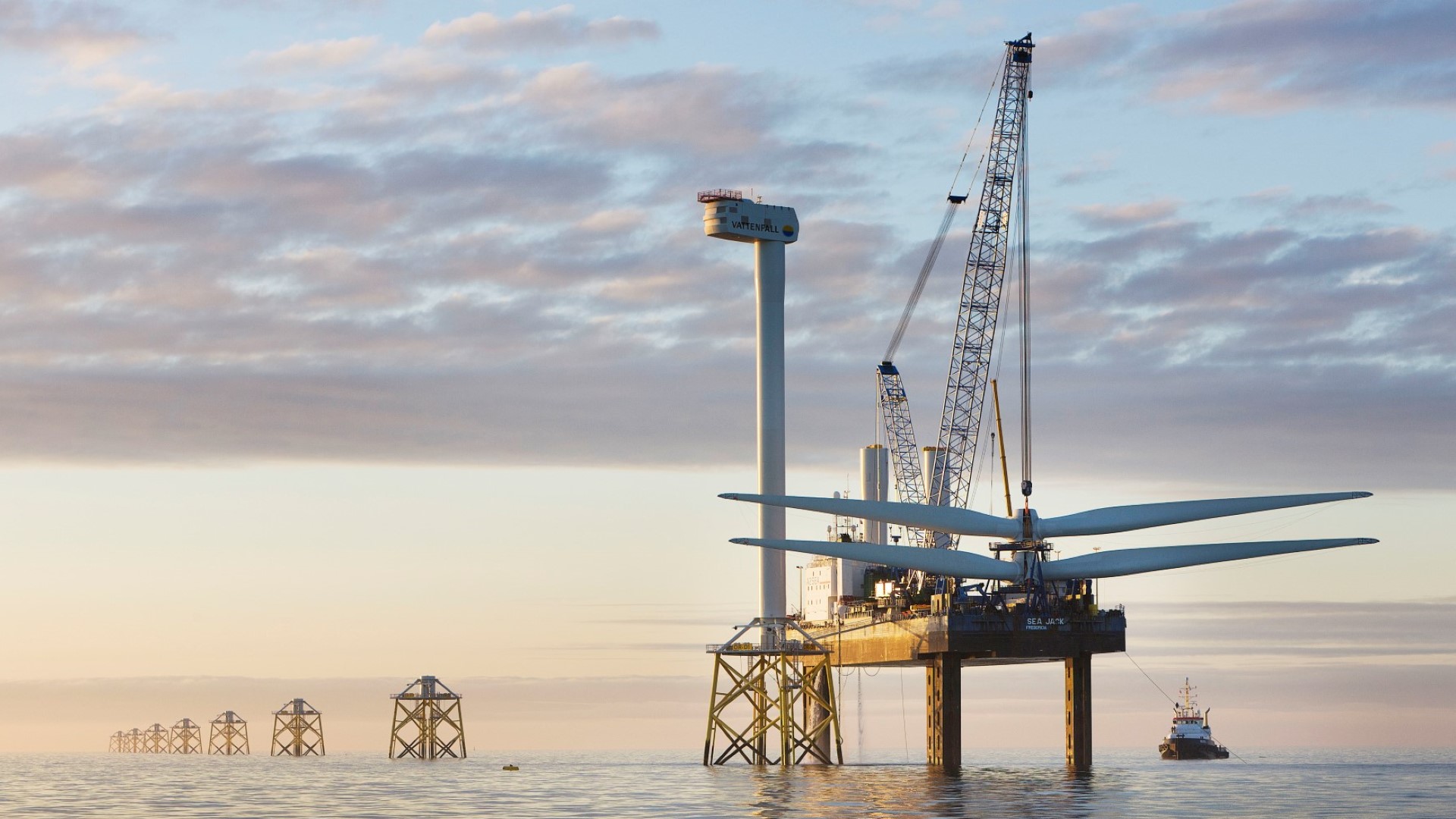 News
November 11, 2019
1 min
Investing towards net zero
We have a £10bn plus UK pipeline in wind power, interconnection, power distribution and district heating.
The net zero carbon ambitions of the UK are closely aligned with our own of enabling fossil free living within a generation. That close alignment means we are ready to support UK leadership in tackling the climate crisis with major long term capital investment.
Our investments across the UK are focussed on this energy transition - to make it easier to deliver fossil free infrastructure fit for the future.
We believe partnership will drive the transformation.
Vattenfall in the UK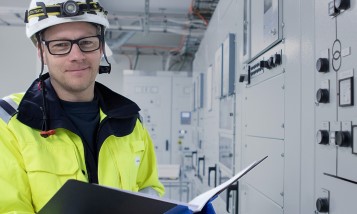 Vattenfall Networks Ltd own and maintain electric network infrastructure.