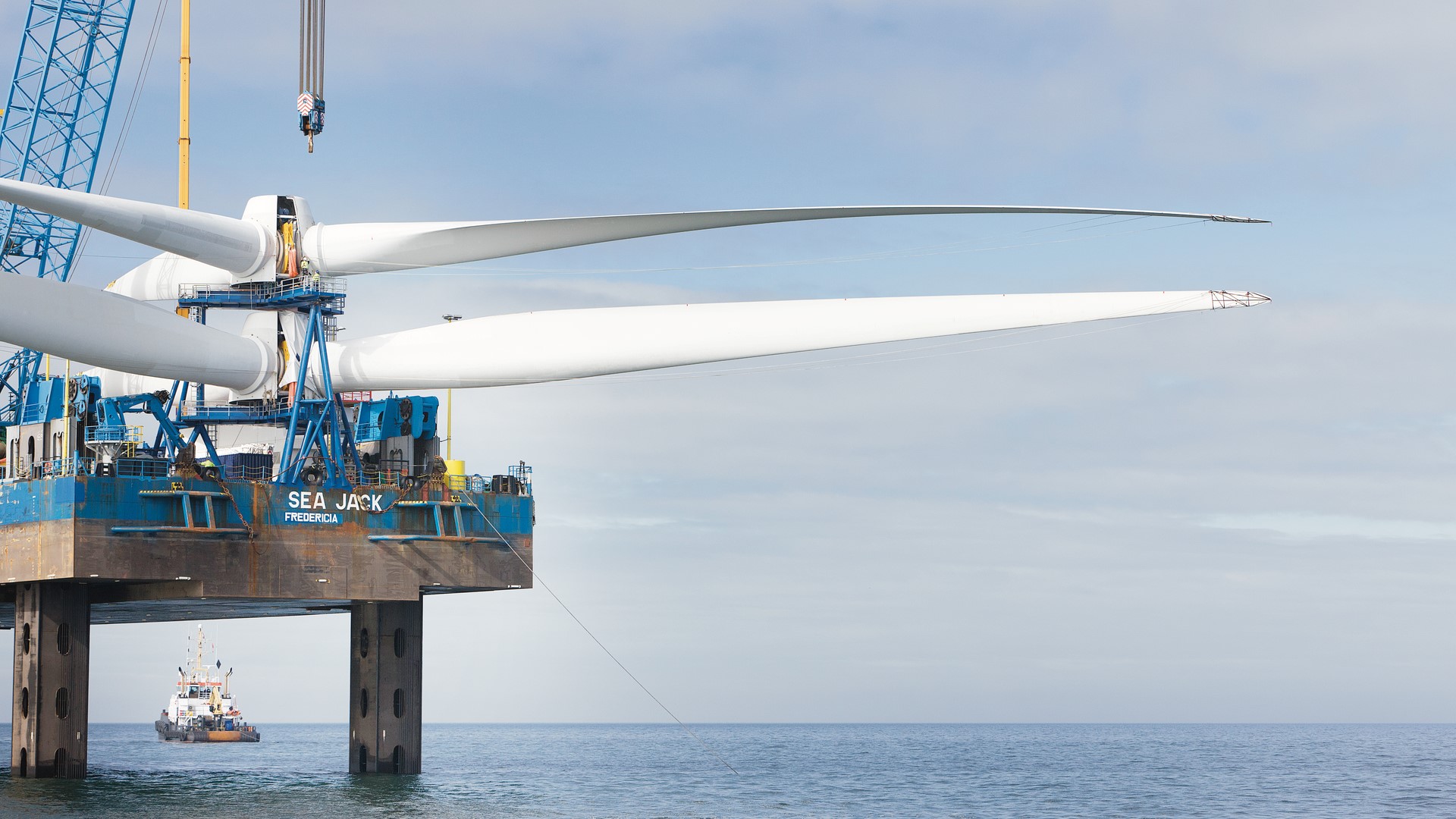 Story
April 18, 2019
3 min
Offshore Wind Supply Chain
Vattenfall is working with partners in Norfolk to support local suppliers in the region.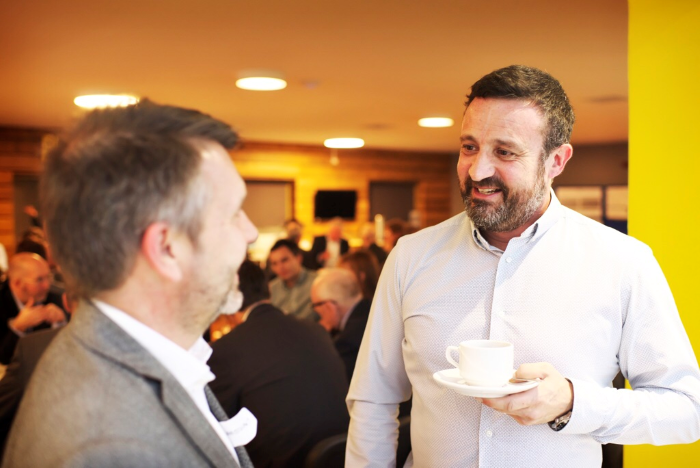 Rob Lilly, Supply Chain Manager
What's your role?
My focus is the development of local supply chains for Vattenfall. In the UK, for Norfolk Vanguard, Norfolk Boreas & Thanet Extension.
What are the strengths in the UK supply chain and where can it improve?
British companies are great innovators and problem solvers and have a very fair approach to sharing risk and contractual liability, but sometimes the confidence to compete and responsiveness to opportunities, especially on larger projects, is lacking. Also, collaboration must be viewed as an opportunity not a threat to their business.
What's the purpose of our supply chain programme in Norfolk?
We want to develop a sustainable supply chain, built on first-hand research and experience, whilst building the skills and capability of a wider range of SMEs in Norfolk and Suffolk. They should be able to benefit from opportunities emerging from the development of low carbon energy infrastructure in the UK, particularly offshore wind, bringing increased growth, competitiveness and productivity to the region.
How does this link to the Sector Deal? Why is this kind of programme important?
The Sector Deal is a real step up in the commitment to offshore wind from Government and now the industry must step up and deliver. The Deal means we can plan longer term, engage earlier and in more depth with the supply chain – we're all clear on the opportunity and priorities.
With the growth rate of offshore wind in the UK, now supported by the Sector Deal, we want to ensure local companies can take advantage of the diversification and growth opportunities it will offer. Not just in the short term, but for future generations.
What are the opportunities? Who can benefit?
It may sound vague, but the answer is "anyone". This programme will focus on SMEs and smaller scale companies who could be supplying goods and services directly to Vattenfall, tier 1 and 2 contractors as well as those who could benefit from opportunities induced in the local area such as accommodation, food, parking etc.
We've seen some quite small enterprises from the UK becoming exporters to other markets already. Barnes Offshore is a good example – a small family enterprise from Kent that is now providing vessels and support to our operational wind farms across Europe. Much more of this is possible.
What kind of dialogue are we having already with suppliers? What are their interests?
We've been engaging with the local supply chain directly and through key partners for around 18 months already. We have had an excellent response - around 100 businesses responded to our call for interest, which has given us great insight into their growth aspirations, experience, staffing, culture, apprenticeship and training needs. We now can start to build on this knowledge through this funding and work programme.
What do you hope to gain from these sessions in Norfolk?
An even better understanding of suppliers' capabilities. The more we understand, the better we can tailor our requirements and approach. We need to collaborate more to make sure projects can be built safely, to programme and to high operational standards – there's still plenty of room to optimise.
What about other UK regions?
We have a lot of learning to apply already from the last 10 years of developing on and offshore wind farms in the UK. Recently, in Aberdeen, we used over 100 local companies just during construction and that is going up all the time. In South Wales, where we built Pen y Cymoedd, 90% of the workforce was local. In Kent, our O&M base in Ramsgate has 70 personnel working out of it servicing our existing wind farms, and this will only grow. Of course, this is a local opportunity, but also more widely for the UK. Today, much of the equipment needed to build a wind farm is manufactured in the UK, and most importantly, there is a wealth of companies who could compete. What we need to do is raise awareness of the opportunities – and this is exactly what we hope to achieve in Norfolk.