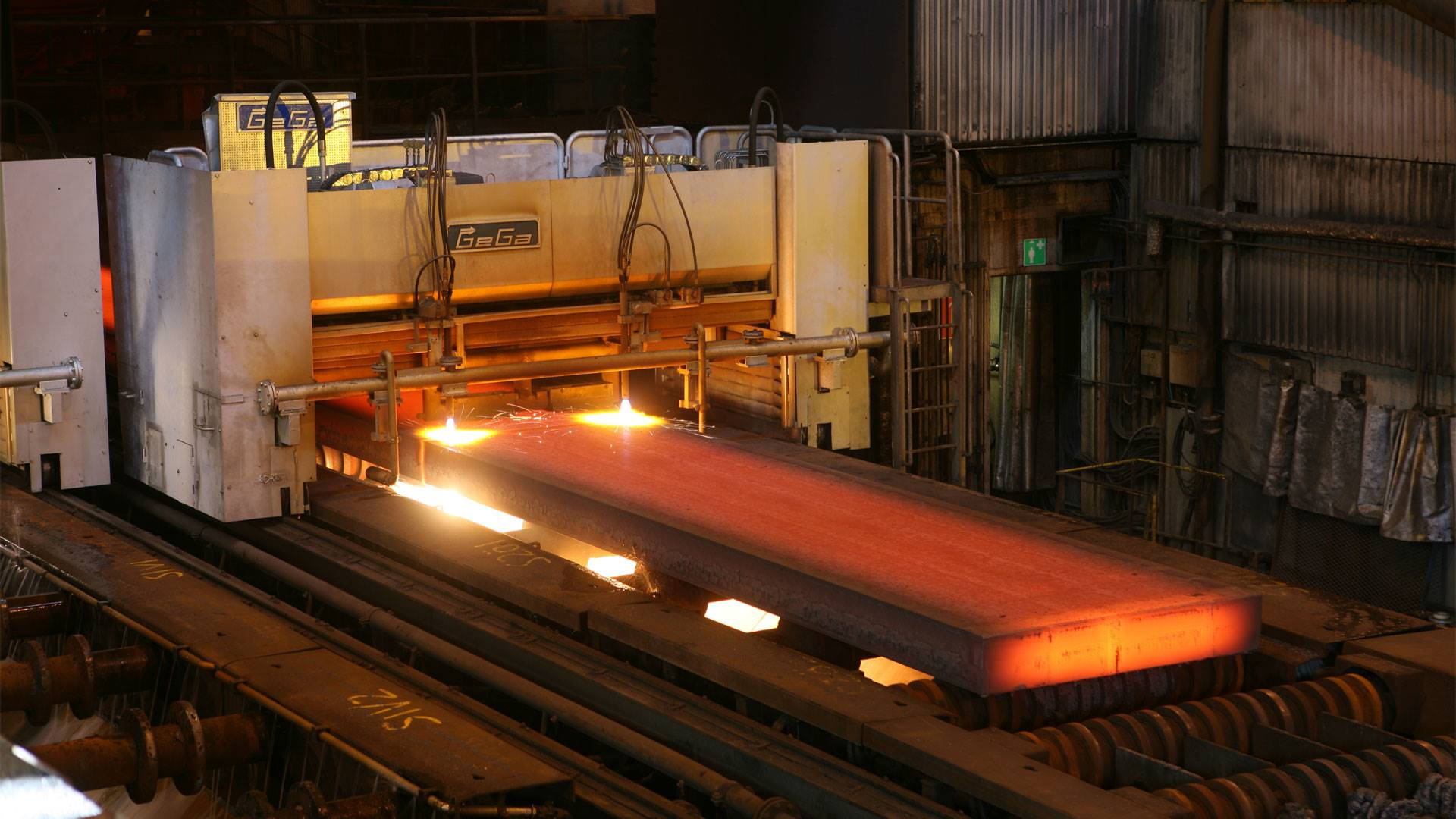 Vattenfall's CEO Magnus Hall on making heavy industry fossil free
Vattenfall's CEO Magnus Hall recently debated the need to decarbonise heavy industry on the Spectator podcast.
The podcast debate, led by the Spectator's editor Fraser Nelson, includes UK Government business minister Nadhim Zahawi and Gareth Stace, the head of industry trade association UK Steel.
Hear Magnus Hall argue that big business must go fossil free in a generation as consumers demand substantial action from manufacturers to tackle the climate emergency, or be condemned to struggle.
See also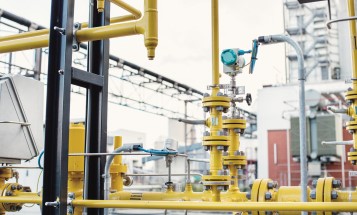 We are forming partnerships in different fields and industries to reach climate goals.