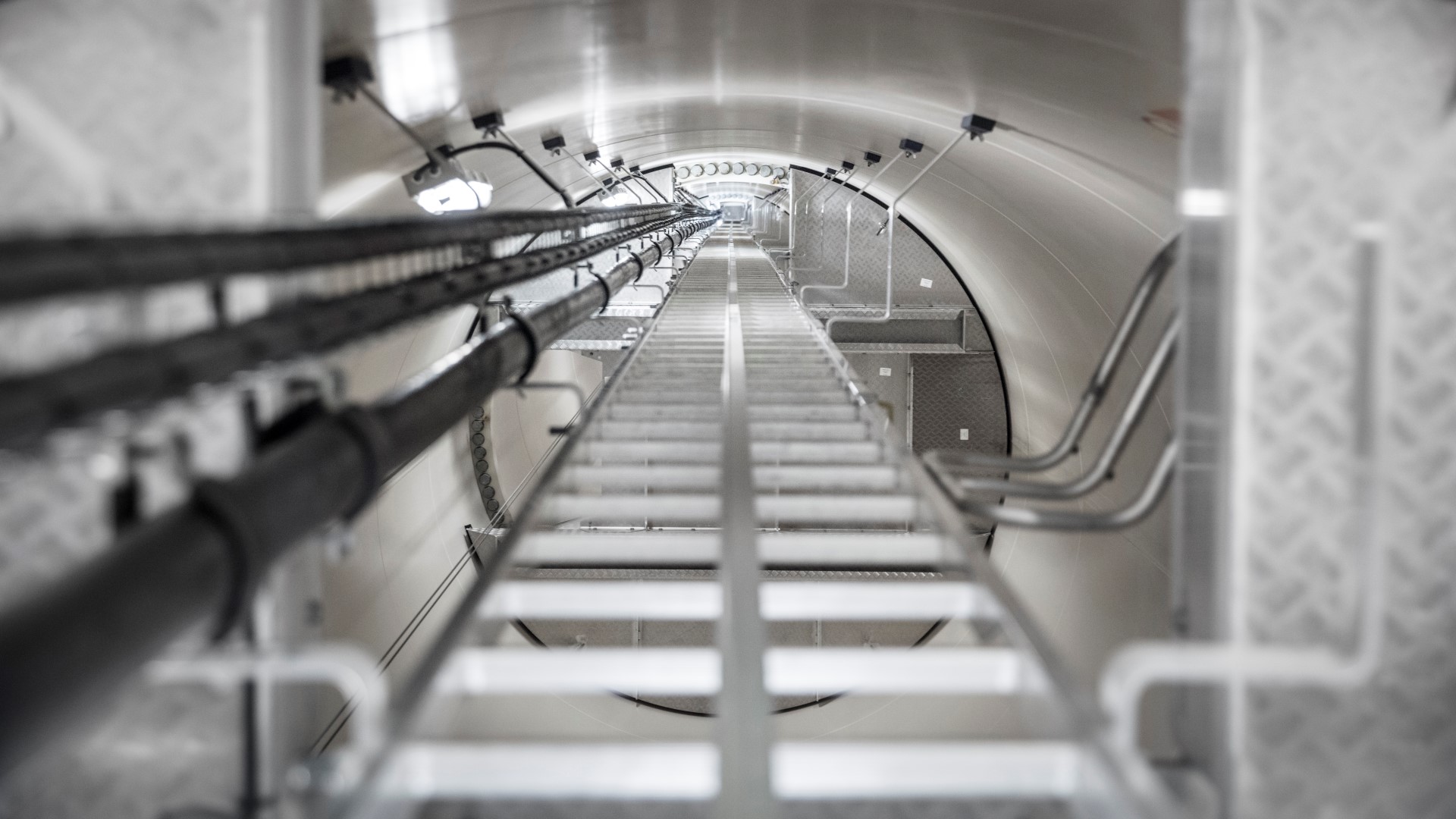 Vattenfall creates dozens of offshore wind jobs after contract win for east coast business
A major contract to keep hundreds of Vattenfall's wind turbines operational and safe has been awarded to east coast offshore wind services provider 3sun Group.
Find out more about our wind energy supply chain and register your company's interest here.
Up to 30 new jobs will be created to service the largest contract in the history of the Great Yarmouth-based business.
3sun Group, which already employs 200 technicians, will carry out statutory inspections across the Swedish energy group's 50 onshore and offshore windfarms in five countries, in the UK, Denmark, Germany, the Netherlands and Sweden.
Danielle Lane, Vattenfall's UK Country Manager, said: "Vattenfall is delighted to sign up 3sun Group, not just because it's a great Norfolk business benefiting from our strong presence in the region, but also because the deal offers a great export opportunity for a leading UK business.
"The offshore wind sector deal between industry and Government commits to both growing the UK sector work force and exporting the UK's expertise. We achieve both with this 3sun Group deal.
3sun Group, last month acquired by energy company Worley, has between 15 and 25% of the market in offshore wind inspection services, installation and maintenance in Europe and the UK. It is currently inspecting more than 70% of the UK's offshore wind turbines and has installed more than 4000.
Graham Hacon, 3sun Group founder and now Vice President of Offshore Wind (Global) for Worley, said: "This is the biggest framework agreement in our 12-year history and will create 20 to 30 new jobs, which will support the growth of our international multi-skilled workforce."
The news comes ahead of next week's Offshore Wind Week and its events celebrating the achievements of offshore wind in the east of England and the UK.
See also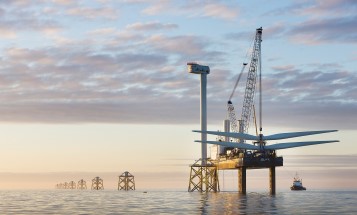 The wind industry is expected to generate thousands of skilled jobs across the UK.