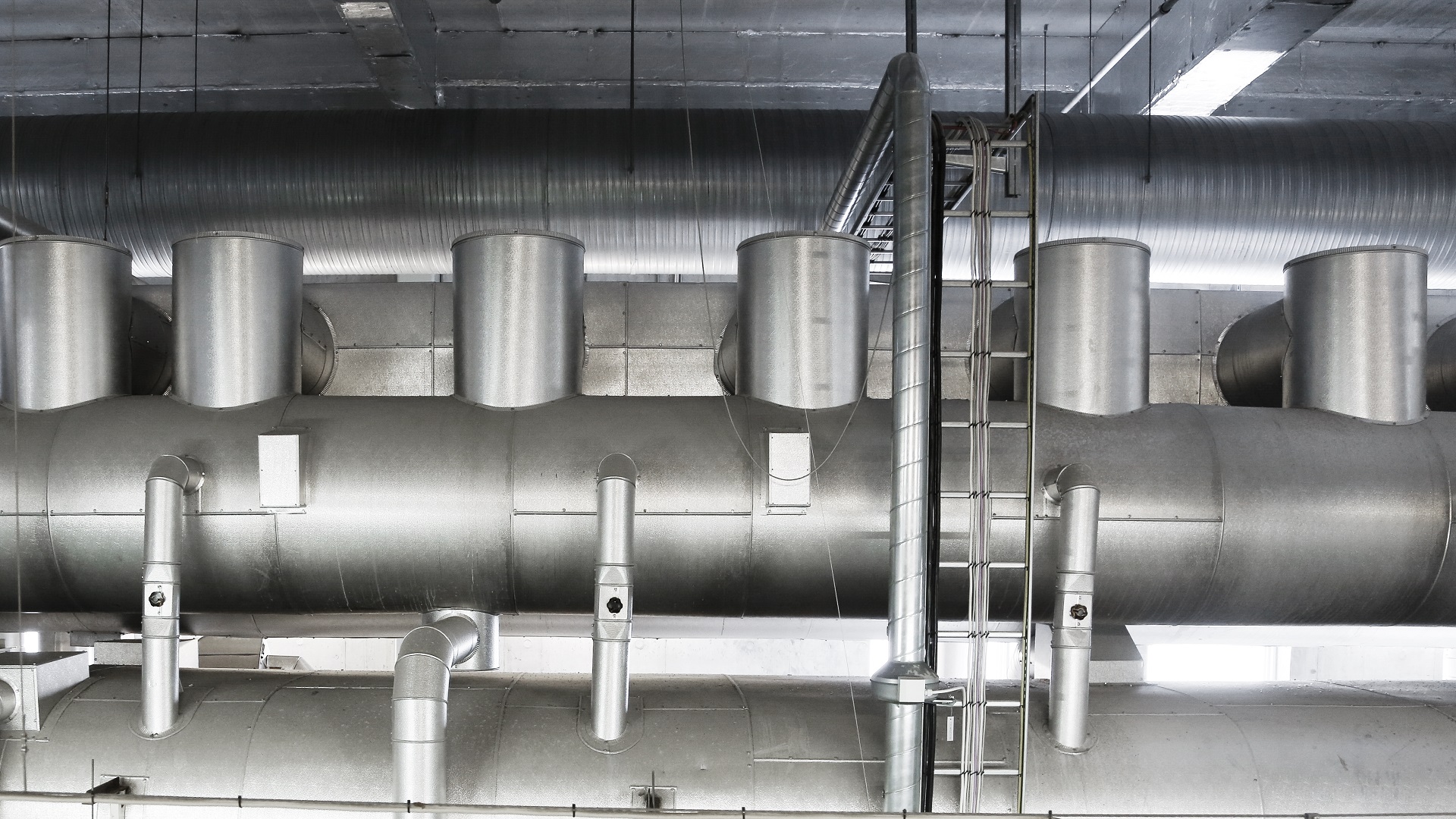 Vattenfall front runner on first major low carbon district heating contract
Energy Solutions business preferred partner on supply of infrastructure to Brent Cross South regeneration project
Vattenfall, the Swedish energy group, has been selected as the preferred partner to deliver the district heating infrastructure for Argent Related and Barnet Council's 180-acre development of Brent Cross South in Barnet, North London.
The new district heating network, delivered by Vattenfall's new UK Energy Solutions business, will serve the 6,700 new homes in the Brent Cross South regeneration scheme using a mix of low carbon plant which will include the UK's largest installation of heat pumps, setting a new standard for renewable heat in the market.
The selection follows a competitive process running through 2018, during which Vattenfall saw off strong competition from eight other bidders.
Mattias Tingvall, Vice President of Vattenfall Energy Solutions, said: "This is the first project for us in the UK since we established ourselves in March last year. It will be our anchor in the UK as Vattenfall Energy Solutions business grows to deliver fossil free energy for cities and real estate owners in the UK. The news comes as the UK Government recently announced the Future Homes Standard and the end of fossil fuel heating systems in new homes by 2025."
Having been selected as the preferred partner, Vattenfall is now working closely with regeneration specialist developer Argent Related, who is developing the site in partnership with the local authority.
"We are delighted to have been selected from a strong competitive field by the joint venture development team. Brent Cross South is our first major heat network project opportunity in the UK, and we are looking forward to concluding a detailed agreement to move ahead. We have already started working closely with the development team on technical specifications and we hope to bring our best practice approach from across Europe to this flagship development in London, and together over the coming years deliver a new benchmark for high-quality, future-proofed, low carbon infrastructure," said Mike Reynolds, Head of Energy Solutions UK and Managing Director of Vattenfall Heat UK.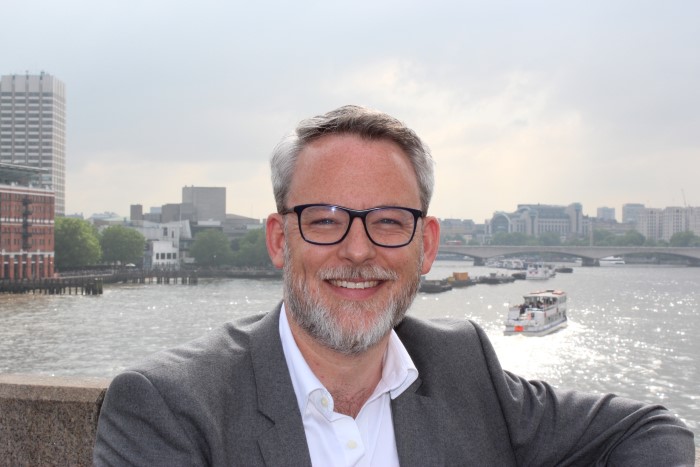 Mike Reynolds, Head of Energy Solutions UK and Managing Director of Vattenfall Heat UK
Vattenfall will bring its experience designing, building and operating low carbon heat networks across Europe, where it successfully serves two million heat customers in Sweden, Germany and the Netherlands.
André Gibbs, joint CEO of Brent Cross South, said: "We have chosen a skilled, forward-thinking partner who will help us deliver a sophisticated long-term heat generation solution for Brent Cross South. Vattenfall made it clear through the competitive bidding process that it shares our values and provided the most compelling solution, combining a strong team on the ground in the UK with an excellent track record and pedigree across Europe. We are looking forward to working more closely with its team in the coming months."
Brent Cross South is a major element of Barnet Council's £4.5bn Brent Cross Cricklewood regeneration scheme, which will provide 6,700 new homes, a new town centre, transport hub and up to 4 million square feet of new office space providing for over 25,000 jobs.