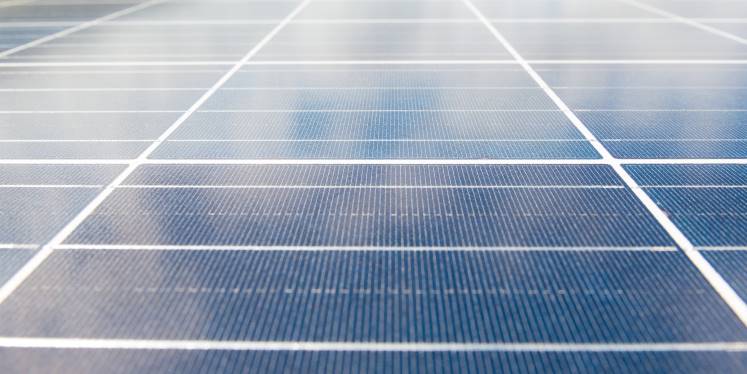 News
August 7, 2020
1 min
Vattenfall explores co-located potential for solar farm near Herne Bay
Vattenfall is planning a 20MW onshore solar farm to the south of Herne Bay in Kent, that could power up to 5000 homes per annum*.
The proposed solar farm will share the existing grid connection and onshore infrastructure already utilised by Kentish Flats and Kentish Flats Extension Offshore Wind Farms. If consented the construction process will take less time and minimise disruption.
Chris Angell, Solar Business Development Manager at Vattenfall, commented:
"Kent has huge potential to be one of the leading renewable energy hubs in the UK. We own and operate Kentish Flats, Kentish Flats Extension and Thanet offshore wind farms, which currently employ around 70 people and power over 400,000 UK homes. The development of innovative co-located wind and solar farms like Solar@Kentish Flats can aid the UK's Green Recovery.
"We are committed to engaging with the local community throughout the planning process. To ensure the health and safety of our staff and the local community with regards to Covid-19 restrictions and guidelines we are planning to hold the information session online.
"I would like to invite the local community to join our online information session on Wednesday 19th August at 7pm to meet the team and find out more about our project. We welcome views from as many local people as possible."
Further information about the proposal and how to register to join the information session can be found here.
Co-located wind and solar projects complement one another and can meet network demand in varying conditions. They offer greater output and a more reliable source of renewable energy, with solar increasing its output in the summer, when wind energy output tends to be lower.
Vattenfall has experience of developing and constructing solar farms in Europe. In the UK, Parc Cynog, Vattenfall's co-located wind and solar farm in Wales, became fully operational in March 2016 and Solar@Swinford a recently consented project co-located with Swinford Wind Farm expects to start construction during 2021.
*The solar farm is expected to produce approximately 20,000 MWh/year. The average domestic consumption in England based upon the latest data, is 3,760 kWh per annum (BEIS, 2017), therefore the solar farm is expected to provide enough electricity to power up to 5000 homes.