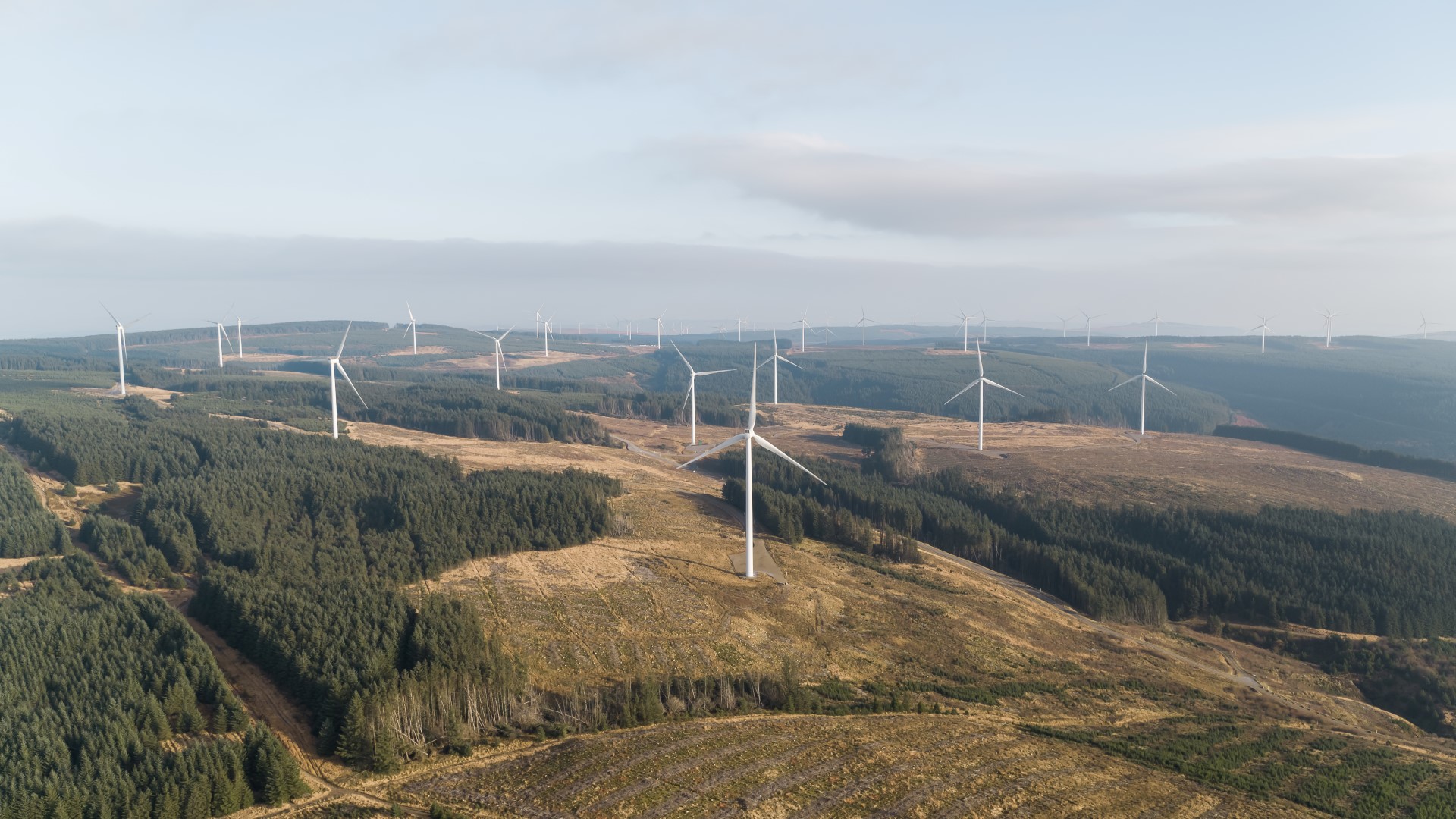 Vattenfall partners up to deliver Scottish onshore wind farm
Located 5km to the east of Dalmellington and between East Ayrshire and Dumfries and Galloway, South Kyle will be Vattenfall's largest onshore wind farm in the United Kingdom.
Vattenfall's agreement with Greencoat UK Wind aims to boost the socio-economic benefits for the region. This will enable delivery of a £38 million community benefit investment over the lifetime of the wind farm. This will be shaped by the needs of the communities of Dalmellington, Patna, New Cumnock and Carsphairn.
Vattenfall has entered a partnership with Greencoat UK Wind, who will acquire the wind farm following its completion.
In line with UK government guidance to ensure the safety of employees in light of the COVID-19 pandemic, construction for the wind farm will begin once it is appropriate to do so. Vattenfall will construct the wind farm and will manage the asset on behalf of Greencoat for a minimum of 10 years. It will also purchase the power for a period of 15 years.
Frank Elsworth, Head of Market Development for UK Onshore, commented:
"We are delighted that our agreement with Greencoat UK Wind means we can fulfil our commitments to the local community and contribute to major investment in the area. Onshore wind in Scotland has the potential to make a significant contribution to reaching net zero and is the cheapest form of renewable energy generation that brings us closer to that goal."
Carol Kane, Local Liaison Officer for Vattenfall, commented:
"South Kyle Wind Farm will bring great opportunities with significant community benefit investment in the local area. Besides providing regular updates on the progress of the project, Vattenfall is also committed to engaging and working with local communities, particularly in relation to shaping the community benefit investment but also in supporting skills development, local supply chain and the environment. We look forward to working with the local community and will be sharing further information in the coming weeks."
A timeline for construction is yet to be confirmed. Vattenfall is continuously monitoring precautions concerning COVID-19 and currently plan for the wind farm to be operational Q1 2023. Once constructed, the wind farm will be able to power approximately 170,000 UK homes, saving close to 300,000 tonnes in carbon dioxide emissions annually, the equivalent of taking around 65,000 cars off the road1.
Facts about South Kyle Wind Farm:
Total maximum capacity is 240 MW
Number of turbines is 50
Total height from tip of rotor blade is 149.5 meters
South Kyle Wind Farm is located 5km to the east of Dalmellington.
Commercial operation of the wind farm is planned to start Q1 2023
About Greencoat UK Wind
Greencoat UK Wind is a renewable infrastructure fund, invested in 36 operating UK wind farms with net generating capacity of 998MW. They provide investors with the opportunity to participate in the ownership of UK wind farms, thereby increasing the resources and capital dedicated to the deployment of renewable energy and the reduction of greenhouse gas emissions.
1. Source: https://www.epa.gov/energy/greenhouse-gas-equivalencies-calculator
See also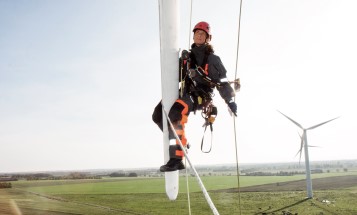 A regional approach focused on communities, opportunities and a fossil fuel-free future.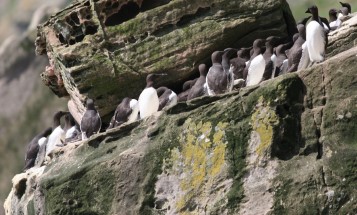 At our wind farms a year round programme of environmental monitoring takes place.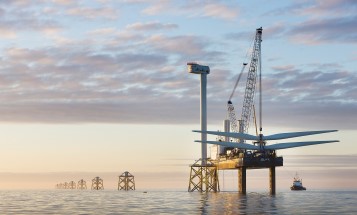 The wind industry is expected to generate thousands of skilled jobs across the UK.