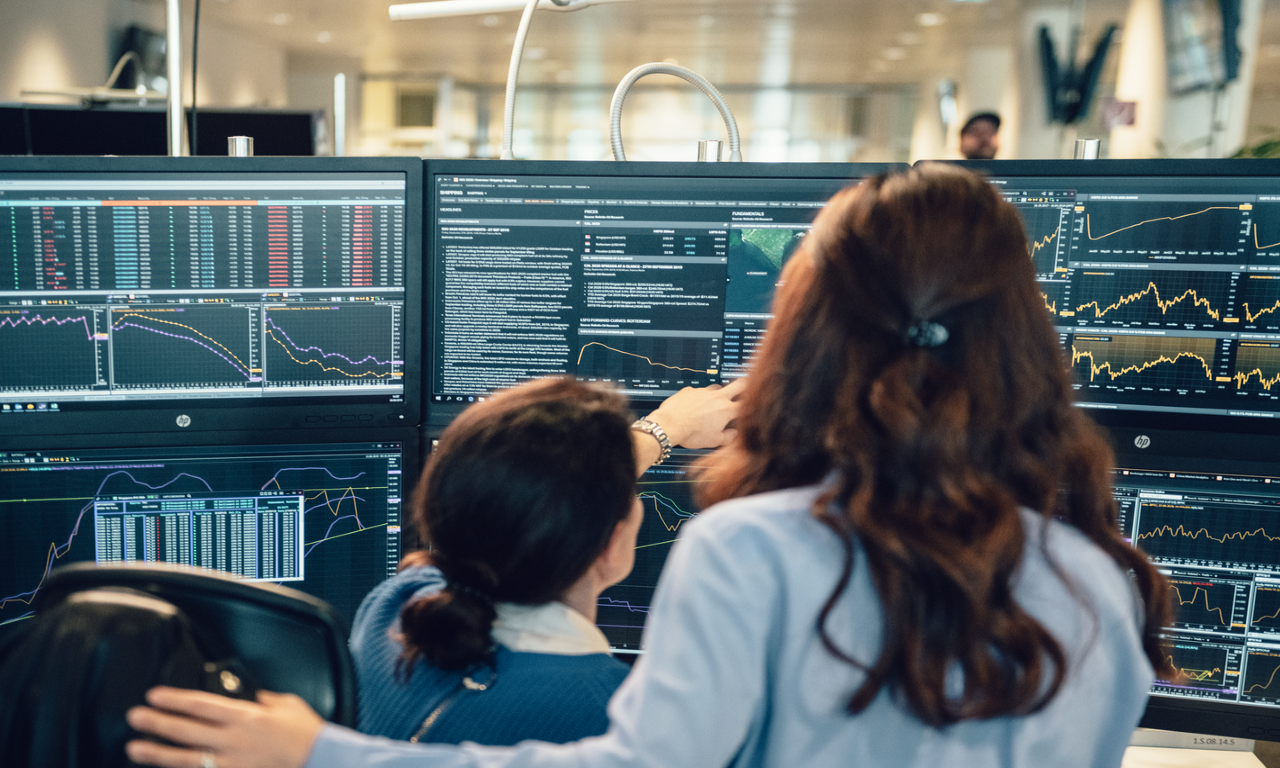 Vattenfall signs an electricity trading contract with Good Energy
Vattenfall is expanding its business in the UK by providing market access to Good Energy
Vattenfall will provide Good Energy with access to the long and short-term wholesale electricity market through its Energy Trader platform
The agreement will also allow Good Energy to efficiently balance their extensive renewable portfolio, as they often have excess wind and solar power to sell back to the grid
Energy Trader is a fully-fledged trading platform for utilities, suppliers, industrial companies and energy traders for long and short-term wholesale electricity and gas trading
Vattenfall, one of the leading energy trading companies in Europe, is expanding its business in the UK by teaming up with Good Energy, leading UK supplier of green electricity to homes and businesses throughout the UK.
Vattenfall will provide Good Energy with access to the long and short-term wholesale electricity market through its 'Energy Trader' tool, a fully-fledged trading platform for utilities, suppliers, industrial companies and energy traders for long and short-term wholesale electricity and gas trading.
The agreement will also allow Good Energy to efficiently balance their extensive renewable portfolio, as they often have excess wind and solar power to sell back to the grid.
Navi Sidhu, Originator at Vattenfall said:
"We are delighted to sign an energy trading deal with Good Energy. Our goal is to make fossil free living possible for our customers. Teaming up with Good Energy who were the first energy provider in the UK to be 100% green, is the perfect partnership to help enable a climate smarter future.
"Vattenfall is a key player in energy trading and our product acts as a 'foot in the door' enabling our customers to access all major European energy markets. This contract is a significant step in expanding our business activities in the UK."
Adam York, Senior Trading Manager at Good Energy, said:
"This is an important deal which will give us better access to the market and supports a greener grid. Vattenfall's sophisticated platform operates across Europe and makes it easier for renewable traders to make the most out of a sunny or blustery day. We're eager to work with more like-minded companies which share our vision of a 100% renewable future."
Find out more about Vattenfall Energy Trader here