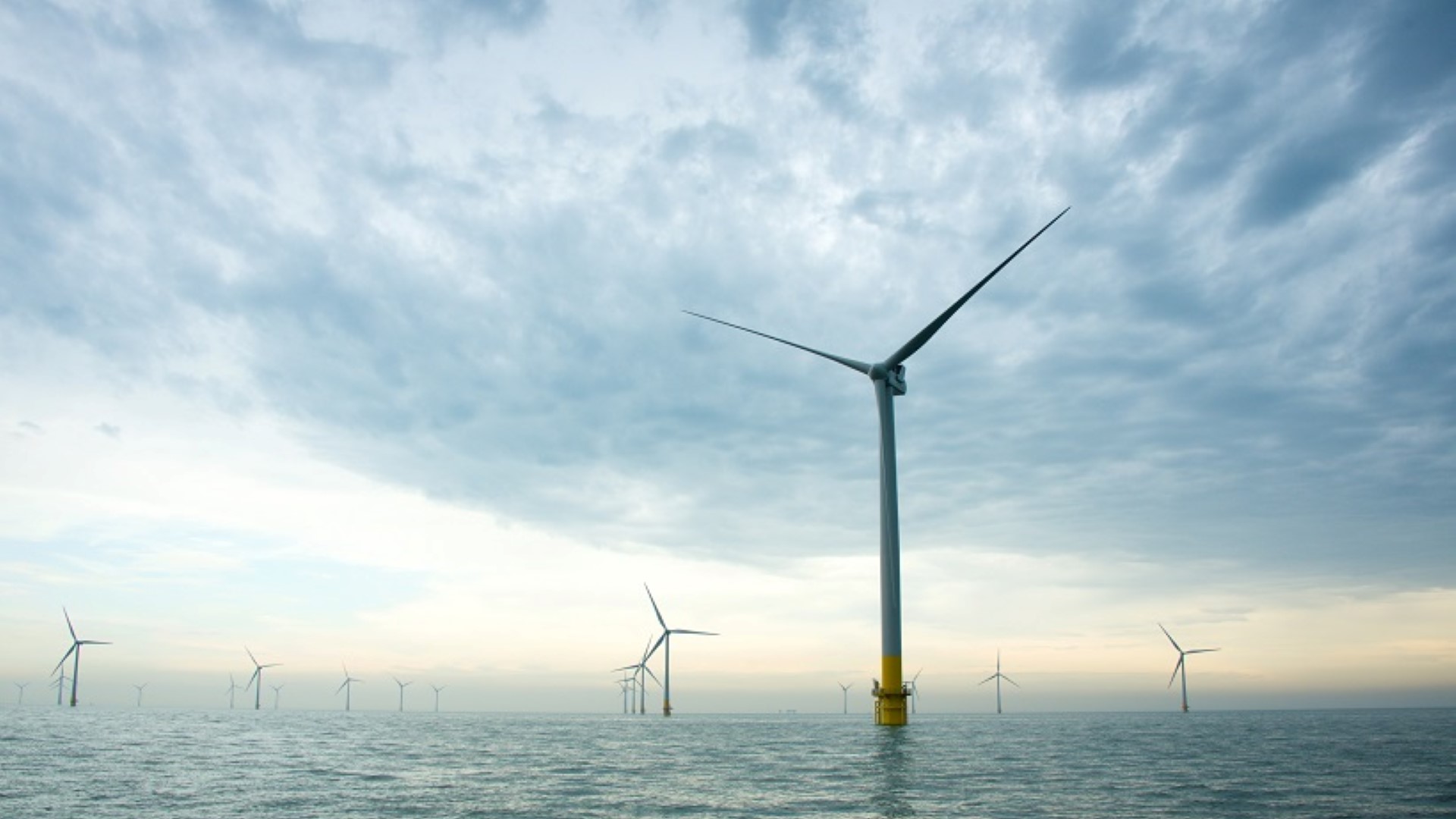 Vattenfall's response to the UK Government's Energy Security Strategy
Today, the Government has announced major acceleration of homegrown power in Britain's plan for greater energy, under bold plans to boost long-term energy independence, security and prosperity.
Commenting on the Strategy, Danielle Lane, UK Country Manager for Vattenfall said:
"The Government has set out targets which send a clear message of our move away from imported fossil fuels to a future powered by low-cost renewables.
"A world leading offshore wind target is an exciting challenge that the industry can rise to, but the vital work to unlock this potential now lies in setting out a clear plan to remove roadblocks to unlocking investment. It must not take over six years to secure project consents with risk placed fully with developers, and vital issues like grid access need resolving quickly.
"Our route away from the energy crisis lies in speeding up our shift to net zero. Onshore wind as a cheap, powerful, and quick-to-build technology could play an important role in this and the Government could have been bolder to unlock its full potential. Tried and tested, low-cost technologies like heat networks can also move quickly to set us off on the right foot, with pragmatic planning reform and the clear legislation in place."