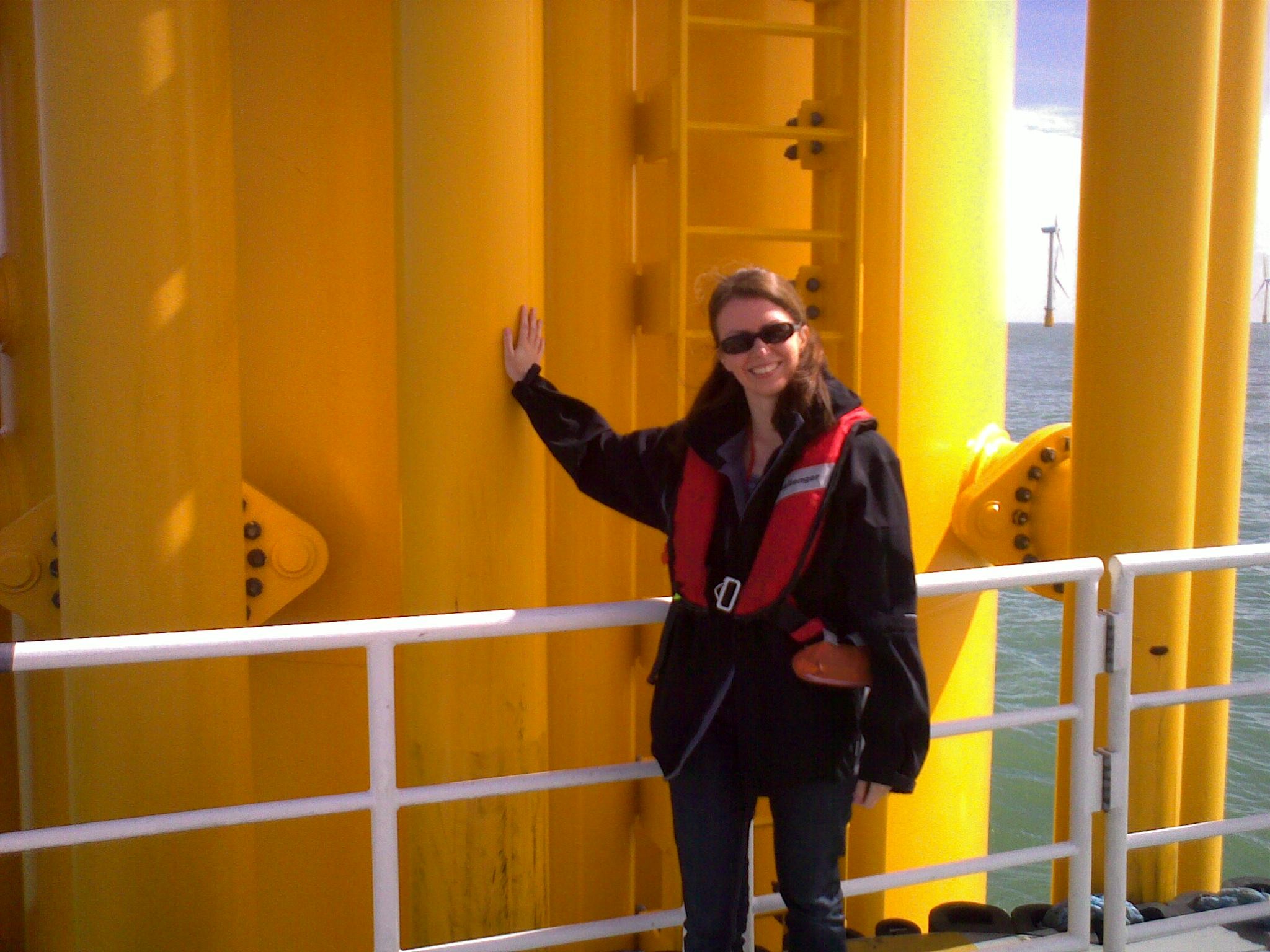 Sandra Leece named as the UK Energy Lawyer of the Year
Vattenfall's Director of Legal UK, Sandra Leece, has been ranked by Lawyer Monthly, a global legal news publication, as UK Energy Lawyer of the Year.
Sandra was recognised for her outstanding contribution over many years supporting vital energy projects across the world.
The award is an annual review of in-house lawyers, lawyers in private practice and barristers whose expertise and diligence have allowed them to stand out amongst their peers. The award recipients are recognised as leaders in their field with an accompanying history of achievements.
There was a four stage selection process – nominations; readership voting; shortlisting of nominees; consideration of impact, client recommendations, innovation and evidence of going above and beyond their call of duty, together with overall impact. The shortlisted nominee who received the highest scores for each category received the award.
As the energy industry has continued its rapid expansion, so the legal expertise available to the sector has been significantly enhanced. This year's awards is all the more impressive given the number of energy lawyers in the UK and demonstrates the impact that Sandra has in this industry.
This new recognition comes off the back of success last year for Sandra who was named as one of the most influential people in the wind energy industry by 'A Word About Wind' in the Legal Power List.
Sandra Leece, Director of Legal UK at Vattenfall, said:
"I'm delighted to be ranked as the UK Energy Lawyer of the Year. Over the years I've been lucky enough to work on really exciting energy projects throughout the world and of course, importantly, the Norfolk Offshore Wind Farms for Vattenfall.
"The recognition wouldn't have been possible without my super legal team. We are focused on delivering great projects of such importance in the fight against climate change. Being given this recognition is a reflection of all our hard work and Vattenfall's commitment to delivering fossil-free living within a generation."
Anne Gynnerstedt, General Counsel, Vattenfall AB, said:
"We are so proud and happy to have an outstanding lawyer like Sandra to lead Vattenfall's UK legal team. The legal skills, dedication and hard work that is demonstrated by Sandra and her team are reflected in the fact that they are highly valued contributors to the many top level sustainable energy projects we run in the UK."