Our environmental responsibility
We believe that environmental performance is fundamental for the success of our business and society.
The environmental aspects are managed as an integrated part of our business, we manage a variety of environmental aspects including water management, land use and air quality and we are continuously working to improve our environmental performance. The foundation for success is to have a strong environmental culture, with high emphasis on environmental management on all levels of the company.
Certified management systems, such as ISO14001, cover almost 100% of our energy production and energy management sites. Our environmental activities are governed by an environmental policy and operational instructions that describe the principles for environmental governance and environmental management. To help us develop further and manage our energy production we use life cycle assessments (LCAs). The LCA is a core tool in our environmental work and has been for more than 20 years.
Environmental policy
We are focusing on reducing emissions, protecting biodiversity and using resources sustainably.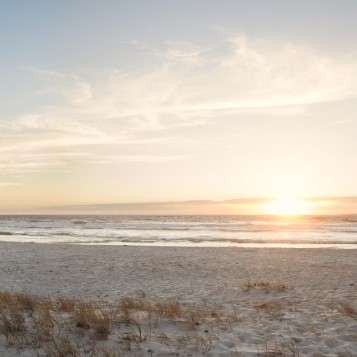 Biodiversity
Vattenfall aims to safeguard biodiversity and nature and we always strive to avoid or minimise any negative impacts.
Reducing emissions
Our efforts to reduce our emissions to a minimum are very comprehensive and diverse.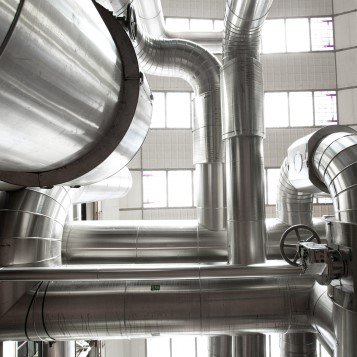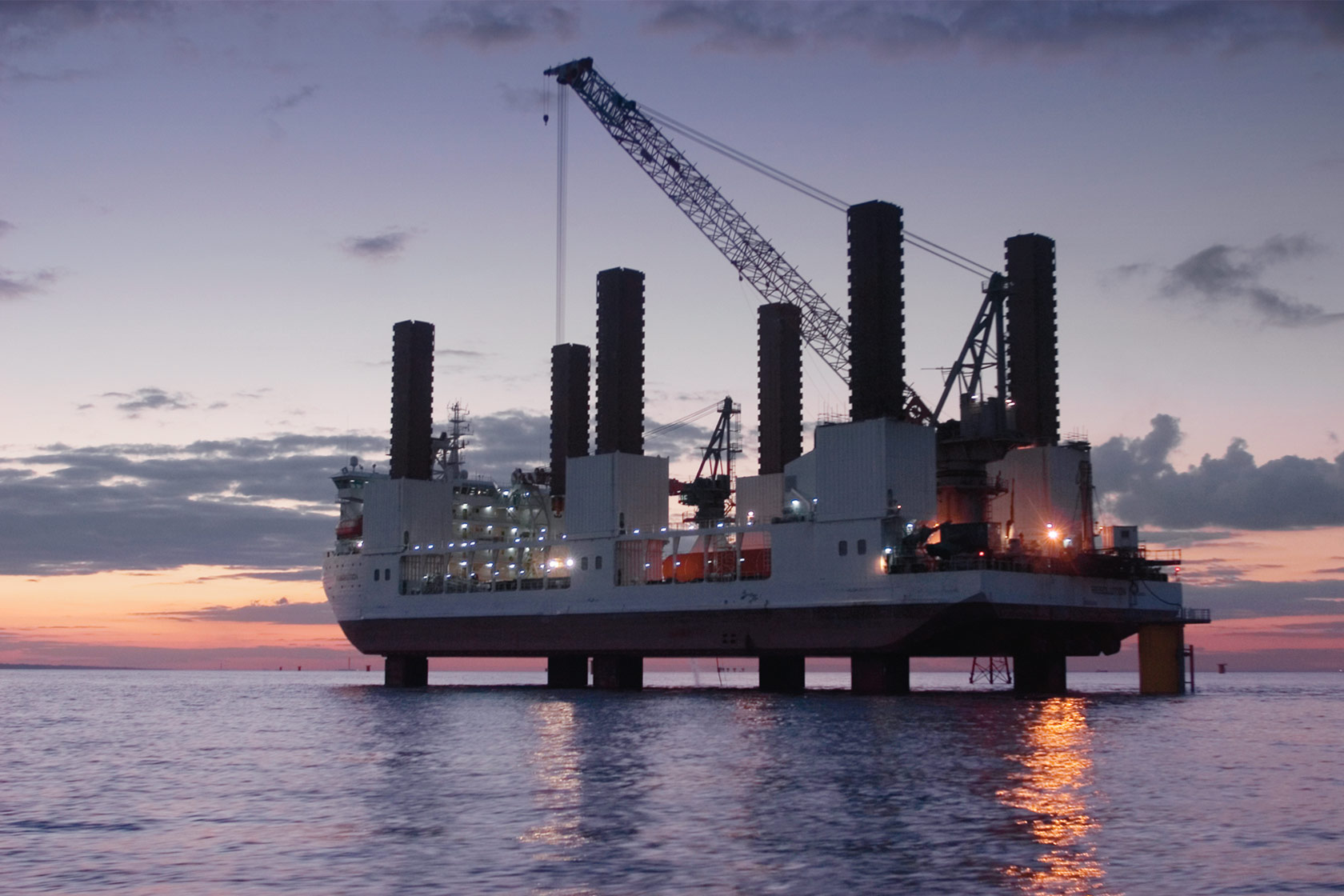 Sustainable resource use
Vattenfall is committed to sustainable resource use. We want to reduce our environmental footprint.
See also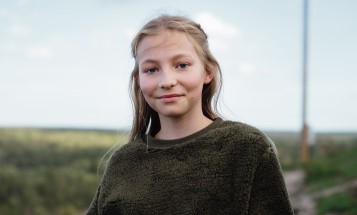 We have decided to make the biggest leap yet to reduce the impact of climate change.