Human rights
WE ACKNOWLEDGE that we have a responsibility to respect all internationally recognised human rights and that we are in a position to make a positive impact on human rights issues. At Vattenfall, we have the responsibility to identify, prevent, mitigate and remedy potential and actual negative impacts on human rights, throughout our whole value chain.
Our commitment
We base our work on the United Nations Global Compact (UNGC), the International Labour Organization's (ILO) core conventions, the OECD guidelines for Multinational Enterprises, the UN Guiding Principles for Business and Human Rights and the International Bill of Human Rights. Our commitment to respecting human rights is explicitly stated in our Code of Conduct and Integrity, Code of Conduct for Suppliers, Statement on slavery and human trafficking (in accordance with the UK Modern Slavery Act), and our Human Rights Policy.
Human rights issues are discussed on an annual basis by the Board of Directors and Executive Group Management.
Key risks
We systematically identify, assess and manage human rights risks and impacts through due diligence processes, which cover our own operations as well as sourcing, and purchasing.
The latest screening showed that the indirect risks associated with human rights' issues exist in our supply chain in high-risk countries in the areas of working conditions and local communities' livelihood.
Direct risks associated with human rights' issues are mainly related to contractors' working conditions, local communities' livelihood, indigenous people, and privacy i.e. personal data and information.
Vattenfall's Code of Conduct and Integrity defines how we are to act with integrity within the company in the course of our business. A whistleblowing function is in place for employees, consultants, contractors and suppliers, to report serious irregularities concerning Vattenfall.
Expectations on our suppliers
We strive to work with others who are committed to doing business in an ethically sound manner. Our Code of Conduct for Suppliers (CoCfS) defines Vattenfall's requirements and expectations for suppliers with respect to sustainability.
This includes the requirement that our suppliers adhere to the United Nations Global Compact (UNGC). The CoCfS explicitly addresses modern slavery and human trafficking. Part of the CoCfS includes specific clauses regarding community engagement and development, child labour and young workers, modern slavery and forced labour, working hours, wages and benefits, health and safety, freedom of association and collective bargaining, non-discrimination, protection of third-party rights, and information security.
We require that our suppliers respect the rights of indigenous and tribal peoples and their social, cultural, environmental and economic interests, including their connection with lands and other natural resources.
Working with human rights is an ongoing process
Our aim is to continuously improve our ability to identify, assess and manage human rights risks. This is an ongoing journey and will be driven not least by raising the awareness of human rights related issues among our employees and other stakeholders.
We engage with affected stakeholders to identify and make an assessment of possible impacts and risks. We respond to impacts and then we follow up and track the performance of our actions to mitigate negative impacts.
Future focus on human rights
Our human rights policy was developed following UNGP guidelines, a review of best practices, and multiple rounds of consultation with internal and external experts, and it forms the basis of our human rights efforts. The policy underpins our work to further increase awareness of human rights. It will be a reference during internal training in human rights issues and will also serve as a benchmark as we continue to identify key focus areas and actions for each business area specifically regarding human rights issues.
Vattenfall will initiate further projects to assess risks and consequences on human rights. These include working with a number of external stakeholders in prioritised areas, in particular sourcing from high-risk countries, countries from which we source significant volumes of fuel or key goods, or countries in which local stakeholders have raised issues for further investigation. Similar projects that have already been initiated include ones in Russia, South Africa and Colombia.
We will focus on further integrating all aspects of human rights into our processes and in our evaluation of suppliers and contractors through several ongoing initiatives.
Related content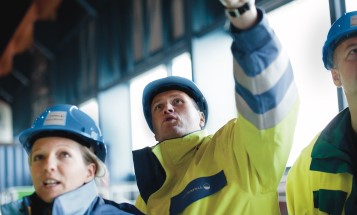 We engage with our stakeholders to understand their concerns and expectations on us.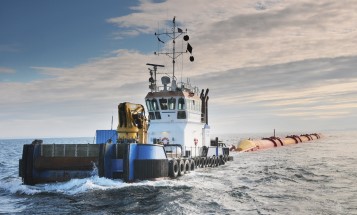 We focus on environmental and social aspects throughout our supply chain.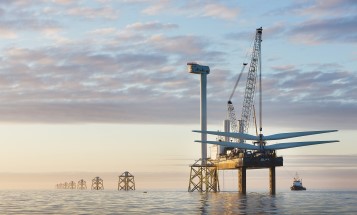 Partnerships and collaborations offer great opportunities for positive impact.
See also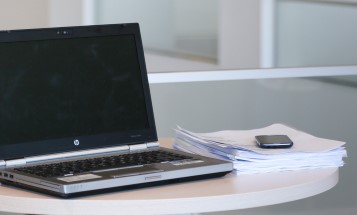 The sustainability policy and governance measures are part of our management system.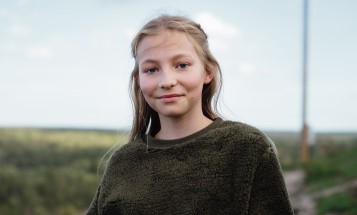 We have decided to make the biggest leap yet to reduce the impact of climate change.