HYBRIT - fossil free steel with LKAB, SSAB and Vattenfall
Coking coal has been an essential component in steel production for more than a hundred years. Today, this makes the sector one of the largest emitters of CO2. In joint venture HYBRIT, steel producer SSAB, mining company LKAB and Vattenfall together aim to transform the process.
A new steel making process to eliminate CO2
HYBRIT (Hydrogen Breakthrough Ironmaking Technology) can reduce Sweden's CO2 emissions by 10% and Finland's by 7%, if implemented at full-scale. In 2018 the construction started of a pilot plant in Luleå, Sweden. The full-scale fossil free process for steel manufacturing should be ready by 2035.
The aim is to decarbonize the steel industry by replacing the coking coal (traditionally used in steel production to convert iron ore to iron), with hydrogen made from fossil free electricity (primarily wind power) and water. A process called direct reduction will replace the current blast furnace process. The by-product will be water, which in turn can be recovered for the production of hydrogen gas.
News and press releases
With hydrogen produced from renewable sources like wind energy, a significant part of toda...
News
SSAB, LKAB and Vattenfall, the owners behind the HYBRIT initiative, are investing SEK 150 ...
Press release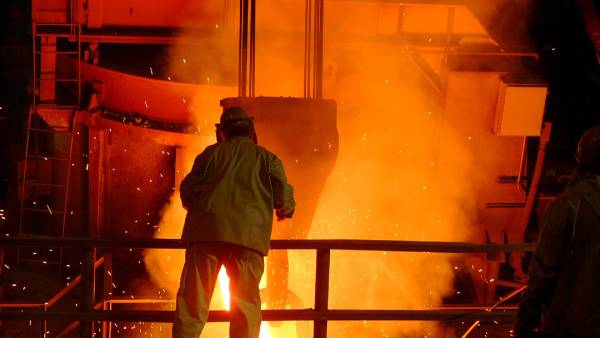 HYBRIT highlighted as one of the most ambitious initiatives at UN Climate Action Summit
Press release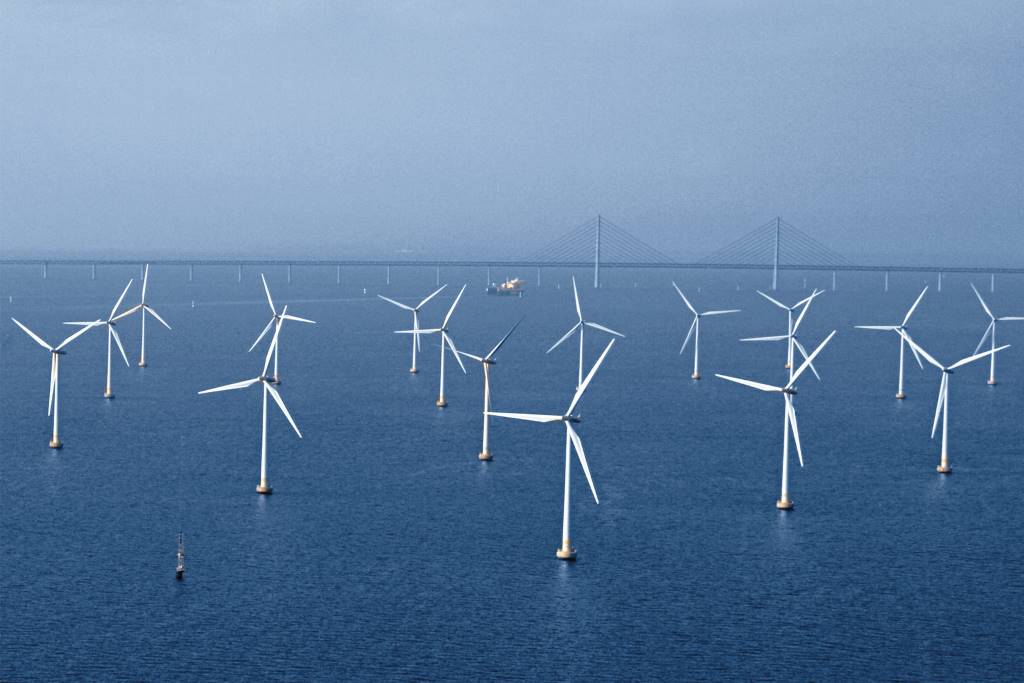 More about HYBRIT, LKAB and SSAB
Related content
Cementa and Vattenfall have conducted a pilot study on electrified cement production.
We are forming partnerships in different fields and industries to reach climate goals.