Christer Gustafsson, Employee representative (deputy)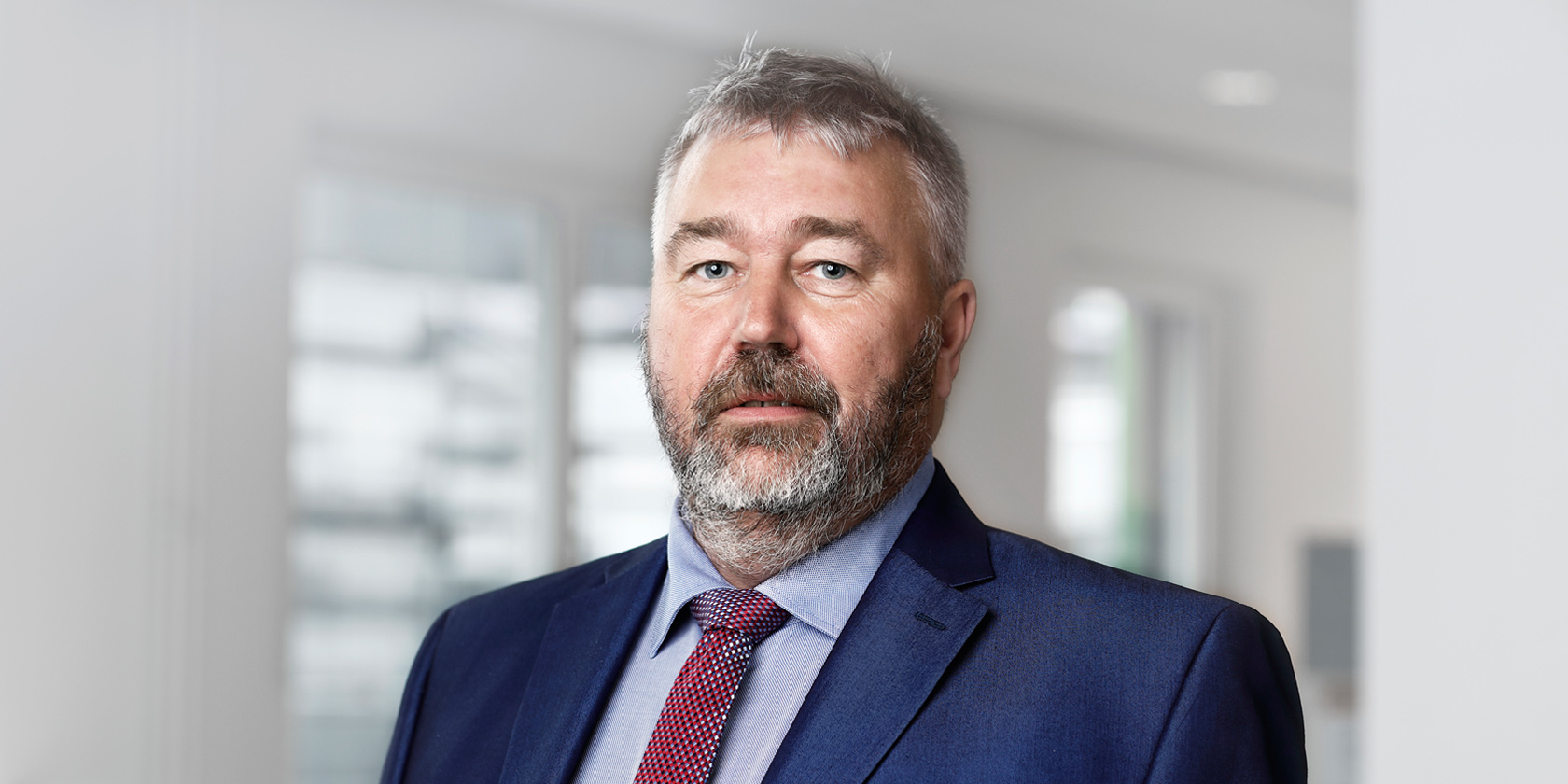 Born
1959
Elected
2013
Education
Four-year education in technology.
Current position
Employee representative for Ledarna (the Association of Management and Professional Staff).
Employed at Vattenfall since 1986, currently in the staff function for the engineering department, Forsmarks Kraftgrupp AB.
Other assignments
Representative for energy & technology, Confédération Européenne des Cadres (for energy issues).
Chairman of Ledarna in Vattenfall.
Chairman of European Works Council in Vattenfall.