Mats Granryd, Chairman of the Board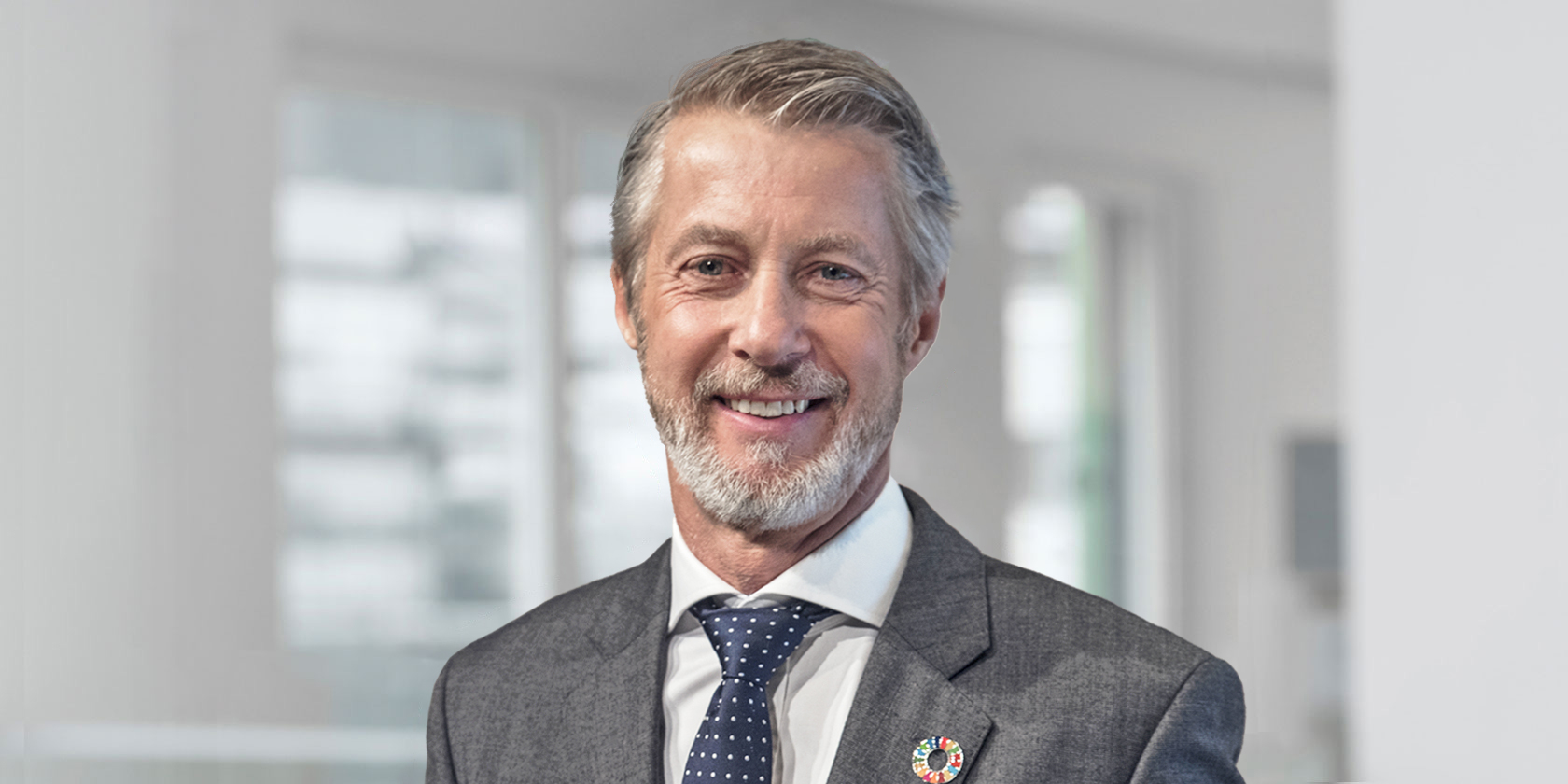 Member of the Audit Committee.
Born
1962
Elected
2020
Education
M.Sc. Engineering, KTH
Other assignments
Board Member of SVT (2021–).
Chairman of the board COOR (2017–).
Director General GSMA (2016–)
Member of the UN Broadband Commission (2017–)
Previous positions
Member of the Board Swedbank (2017–2020).
Member of the Board ENVAC (2013–2017).
Group CEO Tele2 (2010–2015).
Various roles within the Ericsson Group (1995–2010).