Rolf Ohlsson, Employee representative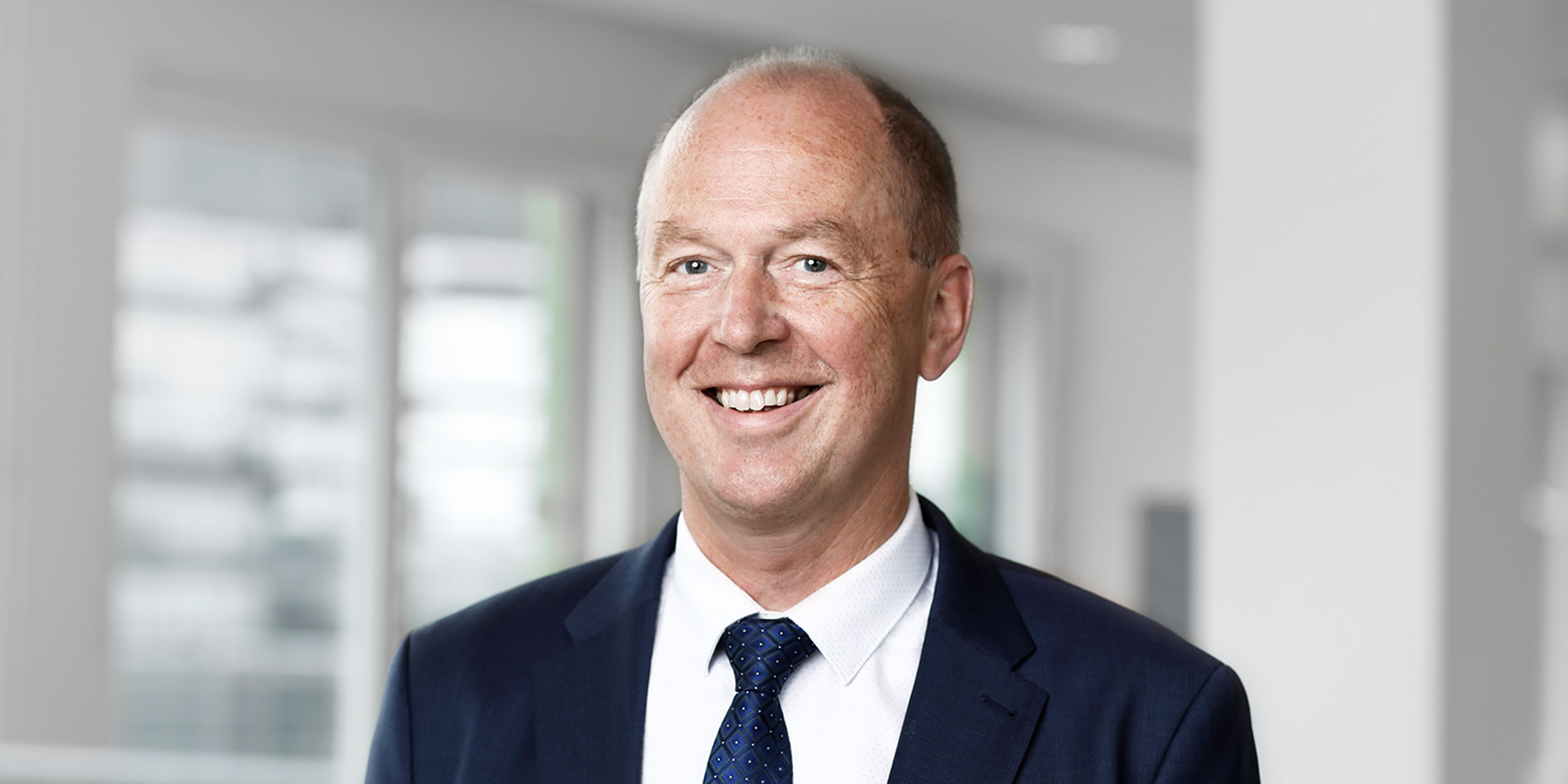 Member of the Audit Committee.
Name:
Rolf Ohlsson
Born:
1961
Elected:
2017
Education:
Mechanical M.Sc, KTH Royal Institute of Technology.
Current position:
Employee representative for Akademikerrådet at Vattenfall.
Vattenfall employee since 1998, currently as full time representative for Akademikerna at Forsmarks Kraftgrupp AB.
Other assignments:
Employee representative in Forsmarks Kraftgrupp AB board.
Chairman of Akademikerrådet Vattenfall.