Rolf Ohlsson, Employee representative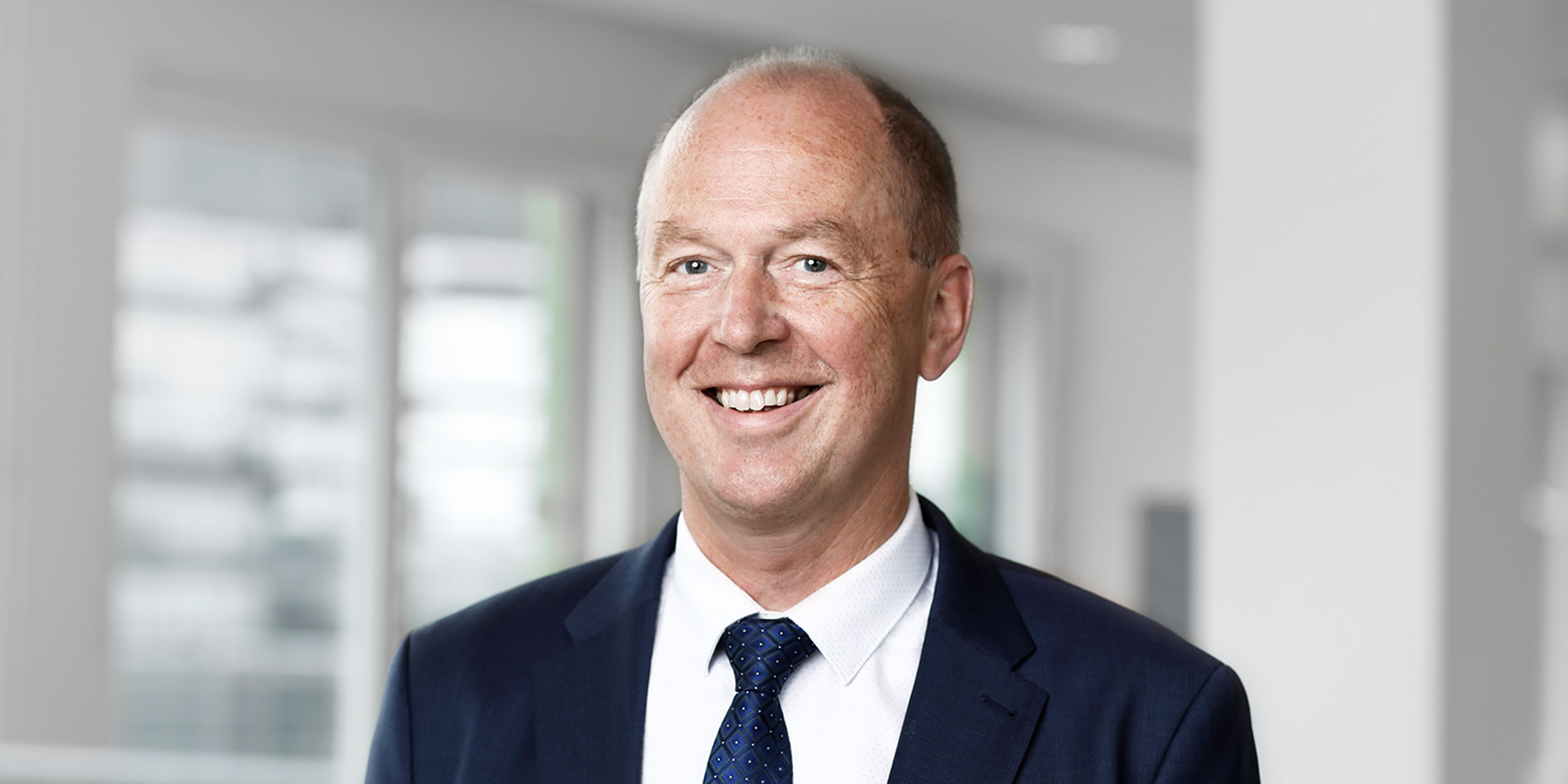 Member of the Audit Committee.
Born
1961
Elected
2017
Education
Mechanical M.Sc, KTH Royal Institute of Technology.
Current position
Employee representative for Akademikerrådet at Vattenfall.
Vattenfall employee since 1998, currently as full time representative for Akademikerna at Forsmarks Kraftgrupp AB.
Other assignments
Employee representative on Forsmarks Kraftgrupp AB's board.
Chairman of Akademikerrådet i Vattenfall.