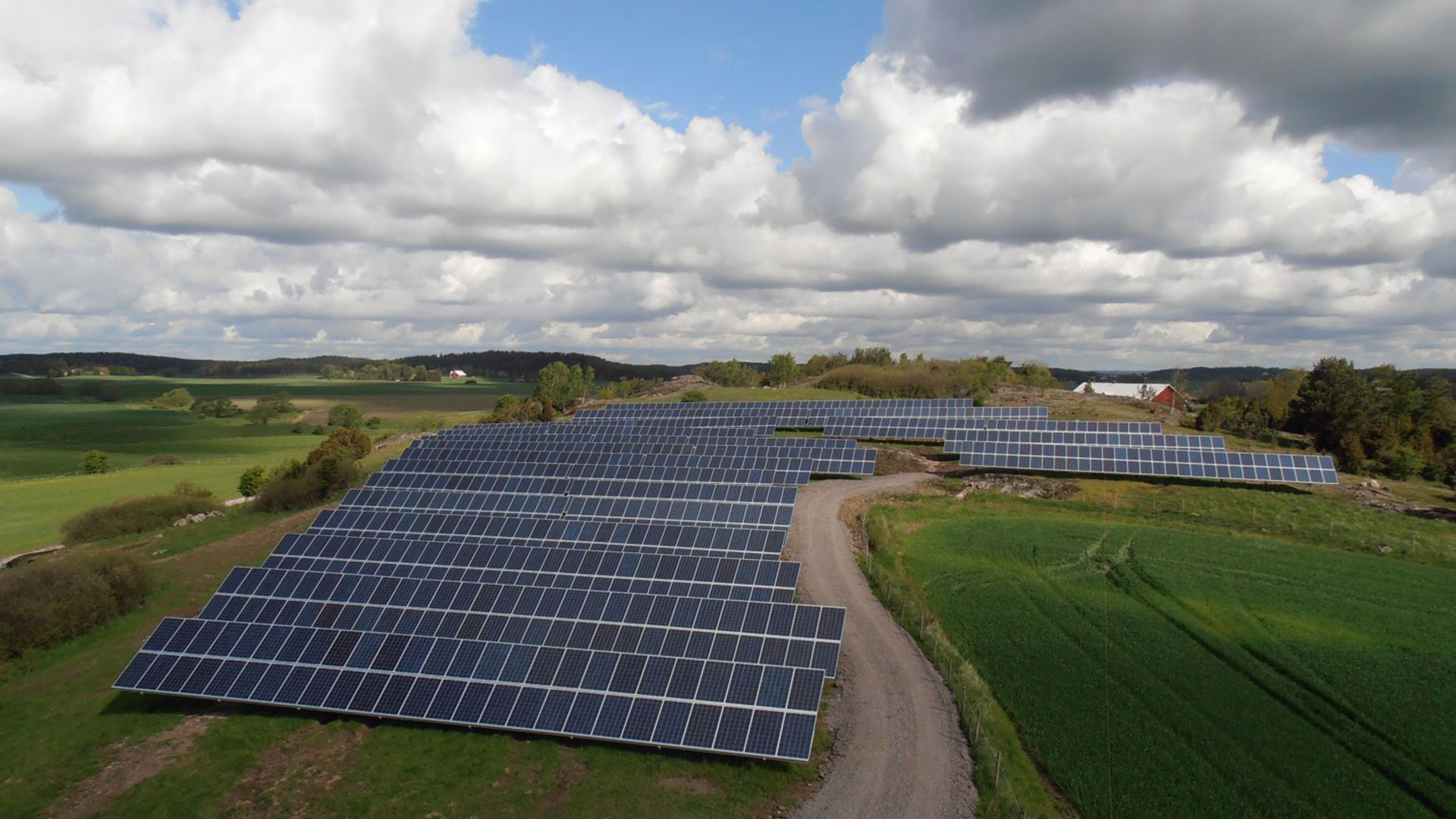 Solenergi skal oplyse svenske husstande
Som det første elselskab i Sverige tilbyder Vattenfall nu privatkunder at vælge solenergi som energikilde til deres husstand.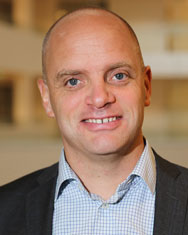 Jonas Stenbeck
Chef for Vattenfall Försäljning.
Vattenfalls kunder kan i forvejen vælge, hvordan deres el skal produceres. Kunderne har kunnet vælge mellem vedvarende vandkraft og vindkraft, kernekraft eller et energimix.
Nu kan de svenske privatkunder også vælge solenergi.
"Det er et naturligt skridt i vores tilbud til nye og eksisterende kunder. Vi har mærket en øget interesse for solenergi. Derfor føles det ekstra godt som det første elselskab at kunne tilbyde solenergi til dem, der ønsker det, siger Jonas Stenbeck," chef for Vattenfall Försäljning.
"Første skridt"
Vattenfall har i dag ikke nogen egen solenergiproduktion i Sverige. Selskabet vil købe solenergi fra fremfor alt Italien og Belgien, men har også indledt samarbejde med to svenske solenergiproducenter.
Den ene solenergipark Kuddby Power Solpark ligger mellem Norrköping og Söderköping og den anden, Österlenvind AB's solcelleanlæg, i Simrishamn.
Vattenfall vil købe al den solenergi, de producerer, og leder aktivt efter flere svenske producenter.
"Satsningen i Sverige er et første skridt, som vi håber lever op til kundernes forventninger. Vattenfalls overordnede strategi er omstilling mod mere vedvarende energi, og her spiller solenergi en vigtig rolle. Forhåbentlig fører en stor efterspørgsel til øget produktion også i Sverige til flere solelproducenter," siger Jonas Stenbeck.
Systemet med oprindelsesgarantier vil sikre, at Vattenfall kan garantere oprindelsen af den solenergi, som kunderne køber.
Solenergi i Wales
Vattenfalls første større solenergipark producerede energi for første gang i slutningen af marts i år. Anlægget i Wales, som dækker ca. otte hektar, består af 18.500 solpaneler med en kapacitet på 4,99 MW. Det kommer årligt til at producere 5,5 GWh el, hvilket er tilstrækkeligt til at forsyne 1.440 britiske husstande med vedvarende el.
Energimyndigheten (på svensk)
Vattenfall og solenergi (på svensk)
Lyset tændes ved solenergipark i Wales
---
Fakta om Kuddby Power Solpark
Antal paneler: 1.232.
Effekt: 314 kWp.
Årlig elproduktion: 330 MWh.
Fakta om Österlenvind AB
Antal paneler: 1.804.
Effekt: 442 kWp.
Årlig elproduktion: 440 MWh.
Fakta om oprindelsesgarantier
Oprindelsesgarantier er elektroniske handlinger, der garanterer oprindelsen på el. Oprindelsesgarantier kan købes og sælges på et åbent marked, som omfatter elproducenter og elleverandører. Formålet er, at slutkunden af el skal have oplysninger om elkilden på en tydelig måde.