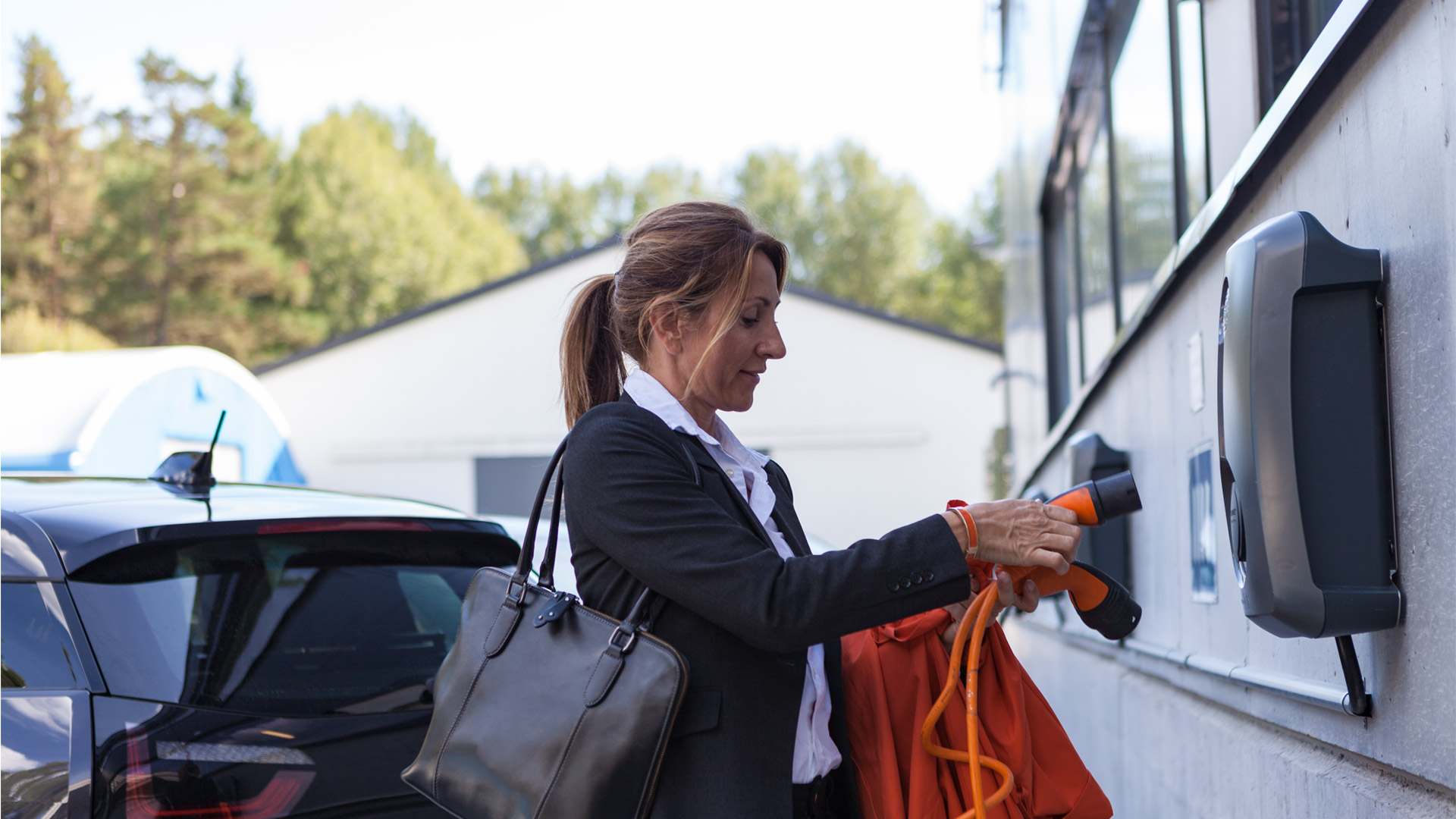 Vattenfall skifter hele køretøjsflåden ud med elbiler
Over 3.500 personbiler og lette varevogne i Sverige, Holland og Tyskland vil blive erstattet af eldrevne alternativer over en periode på fem år.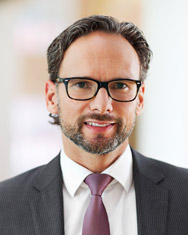 Martijn Hagens
Head of Customers & Solutions i Vattenfall og ansvarlig for e-mobilitet.
Med dette vigtige initiativ tager Vattenfall et stort skridt fremad mod virksomhedens bæredygtighedsmål om at være klimaneutral inden 2050. Vattenfall har været aktiv inden for e-mobilitet siden 2009 og har investeret stort i eltransport på grund af det enorme potentiale i forhold til at bidrage til energiomlægning og reduktion af CO2-udledninger.
"Vi hjælper allerede vores kunder med at køre på el ved at levere ladestationer. Med beslutningen om at udskifte vores egen flåde af køretøjer bidrager vi ikke kun til at reducere CO2-udledningerne i Europa; vi vil også gerne være et forbillede for andre virksomheder," siger Martijn Hagens, Head of Customers & Solutions i Vattenfall og ansvarlig for e-mobilitet.
Nul-udledning inden for transport
EU's medlemslande og EU-parlamentet er allerede blevet enige om, at transportudledningerne skal reduceres med 60 % frem mod 2050. Vattenfall støtter udviklingen hen imod nul-udledning inden for transport, men understreger, at der bør tages initiativ til at overføre EU-strategien til konkret politik og handling.
"Rammerne for succes er allerede på plads. Det er langt billigere at køre i elbiler end med fossilt brændstof, og vi bidrager til at opbygge en solid opladningsinfrastruktur i Europa. Men for at vi kan udskifte vores flåde af køretøjer helt, er tilgængelighed og frihed i valget af biler også en meget vigtig faktor," tilføjer Martijn Hagens.
"Tendensen hen imod mere prisvenlige batterier og større udvalg er her allerede, hvilket er grunden til, at vi tror på, at det er det rette tidspunkt til at gennemføre den her forandring. Men elbiler kræver stadig en stor økonomisk investering. Og hvis man ser på eksempelvis varevogne, er der ikke ret mange valgmuligheder endnu. Skrappere standarder for CO2-udledning på EU-niveau ville bidrage til at give bilproducenterne tillid til, at udvikling af elkøretøjer er den rigtige vej fremad, hvilket forhåbentligt vil resultere i markedsvækst og et bredere udvalg af biler, til lavere priser."
I løbet af en periode på fem år fra januar 2017 vil Vattenfall gradvist udskifte sin flåde af køretøjer, der består af 1.700 biler i Sverige, 1.100 i Tyskland og 750 i Holland. Køretøjstyperne varierer lige fra personbiler til køretøjer, der er beregnet til teknisk support, og vedligeholdelsesvarevogne. Udviklingen på markedet for elbiler og specielt lette varevogne vil være afgørende for, om ambitionen kan nås.
---
Fakta
Vattenfall tilbyder opladningsløsninger til både detail- og erhvervskunder, og virksomheden driver knap 6.000 ladestationer til elkøretøjer i Sverige, Tyskland og Holland. Den el, der leveres til elkøretøjer, svarede i 2016 til 45 millioner kilometer med nul-udledning.
Vattenfall driver både normale ladestationer og hurtigladestationer, og virksomheden er frontløber inden for udvikling af nye løsninger til trådløs opladning, intelligent opladning og busopladning.