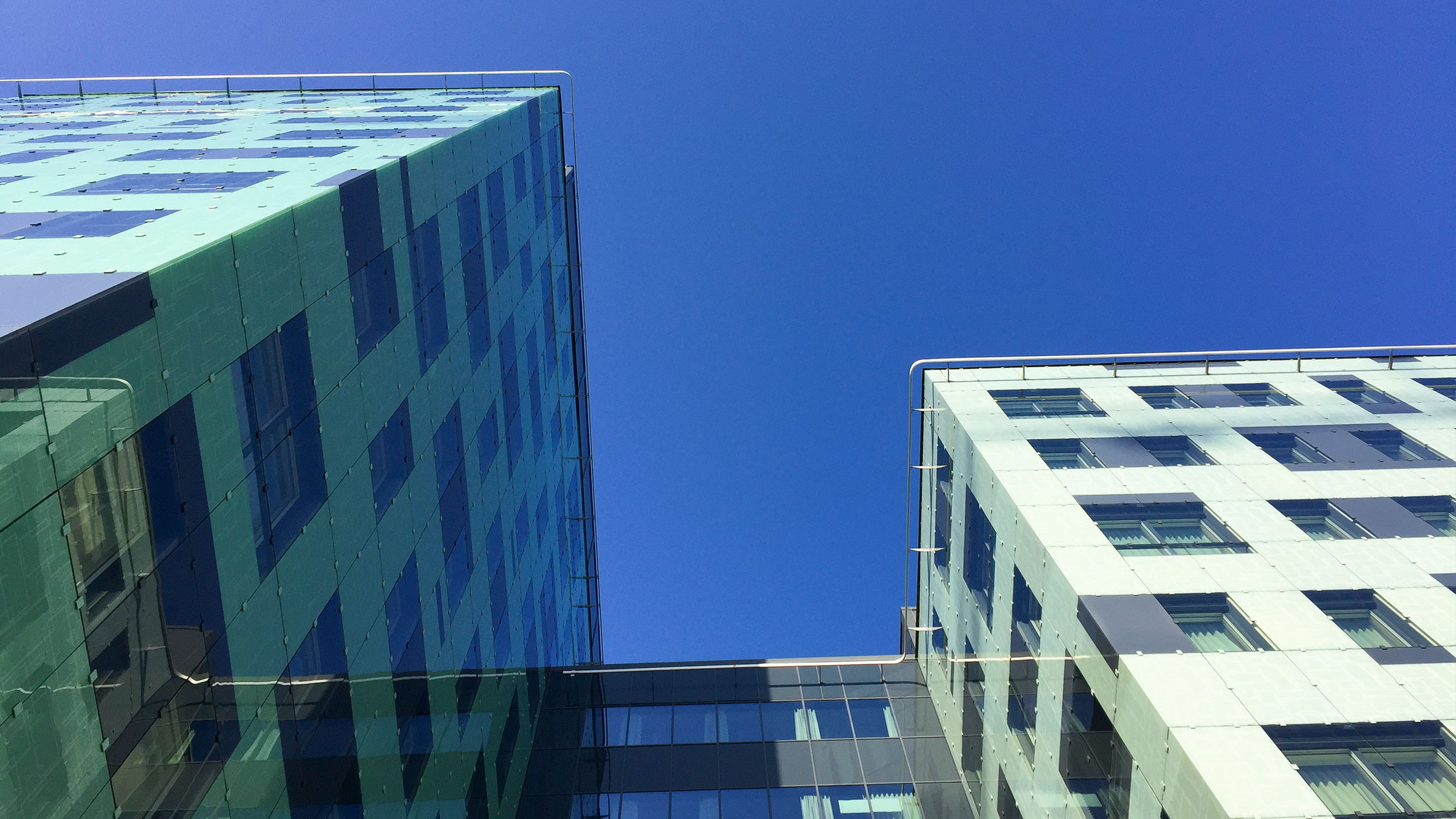 I dag indgår Vattenfall en strategisk samarbejdsaftale med Accenture (NYSE: ACN) og Capgemini (EURONEXT: CAP). Formålet er at få adgang til moderne, automatiserede og digitaliserede administrationssystemer og -værktøjer. Det betyder, at en række processer vil blive outsourcet. Det kan komme til at påvirke i alt 500 medarbejdere og konsulenter i Tyskland, Sverige og Holland.
Vattenfall har optimeret og reduceret forretningen betydeligt over de seneste par år for at forblive konkurrencedygtig på et marked i hastig forandring. Effektive værktøjer og moderne arbejdsmetoder er det næste logiske skridt i processen. De to nye partnerskaber betyder, at Vattenfall får mulighed for at opgradere mange af virksomhedens forretningssystemer og -processer til en moderne, global standard. De områder, der skal outsources, ligger inden for virksomhedens HR (via Accenture) och Finance- og Procurement (via Capgemini) funktioner.
Stefan Dohler, Vattenfalls CFO, understreger, at beslutningen om at indgå i strategiske partnerskaber er i overensstemmelse med Vattenfalls overordnede strategiske kurs.
"Vi har nået en vigtig milepæl. Omkostningsreduktioner er kun ét af målene; Det er mindst lige så vigtigt at få topmoderne systemer, der passer til en virksomhed i Vattenfalls størrelse og med vores internationale setup. Vi kommer også til at drage fordel af den videre teknologiske udvikling på området. Disse to strategiske samarbejdsaftaler vil forbedre vores konkurrenceevne på lang sigt og vil også gøre det muligt for Vattenfall at fokusere på virksomhedens kerneforretning."
Kerstin Ahlfont, Senior Vice President Human Resources, ser frem til samarbejdet med Accenture og Capgemini.
"Adgangen til moderne og fremtidssikrede værktøjer og nye arbejdsmetoder vil ikke kun bidrage til at forbedre vores effektivitet, det vil også forbedre vores arbejdsmiljø på lang sigt. Jeg glæder mig meget til at fortsætte udviklingen hånd i hånd med vores nye samarbejdspartnere."
Joost Van De Meent, Accentures Senior Managing Director, Resources, udtaler: "Forsyningsvirksomheder oplever et stort pres fra mange sider i øjeblikket, herunder behovet for at være mere omkostningseffektive og kunne tilpasse sig skiftende prioriteringer i hastig takt. Vi glæder os til at levere effektive HR-serviceydelser i høj kvalitet til Vattenfall, blandt andet bedre selvbetjening for både ledere og medarbejdere, hvilket giver Vattenfall mulighed for i højere grad at fokusere på de strategiske prioriteter".
"Det glæder os meget, at Vattenfall har valgt Capgemini til at omlægge virksomhedens økonomi- og indkøbsserviceydelser over hele Europa. Vattenfall er opsat på at være en del af udviklingen og forblive konkurrencedygtig på virksomhedens komplekse marked , og vi mener, at der er et stærkt kulturelt match mellem de to teams, som kommer til at levere en betydelig omstilling i de kommende år", siger Aruna Jayanthi, Head of Business Services og medlem af Capgeminis Group Executive Committee.
Yderligere oplysninger kan fås ved henvendelse til:
Lars-Åke Linander, Press officer, mobiltlf.: +46 709 82 67 69
Vattenfalls Pressekontor, tlf.: +46 8 739 50 10