I 2019 reducerede Vattenfall sine CO2-udledninger med 4 mio. tons. Tuomo Hatakka, Head of Business Area Heat hos Vattenfall, beskriver køreplanen for at blive CO2-fri.
Se Tuomo Hatakka forklare nogle af detaljerne i Vattenfalls CO2-køreplan, og hør Annika Ramsköld, Head of Sustainability, beskrive betydningen af forskningsbaserede mål i denne video (6:30)
Vattenfalls mål er at gøre det muligt at leve fossilfrit inden for én generation. Et stort skridt i den retning blev taget sidste år, da Vattenfall lukkede to kulkraftværker, Hemweg 8 i Amsterdam og Reuter C i Berlin. Dette bidrog til at reducere CO2-udledningerne til 18 mio. tons i 2019 sammenlignet med 22 mio. tons året før. Reduktionen svarer til 18 procent.
Vattenfalls plan for at nedbringe udledningerne af drivhusgasser blev godkendt sidste år af SBTi (Science Based Targets-initiativet), hvilket betyder, at en ekstern validering har vist, at planen er i overensstemmelse med klimaforskningen og Paris-aftalen.
Vattenfalls mål er ambitiøse. I Berlin vil Vattenfall udfase kul inden 2030. I Sverige vil aktiviteterne være fossilfrie inden 2021.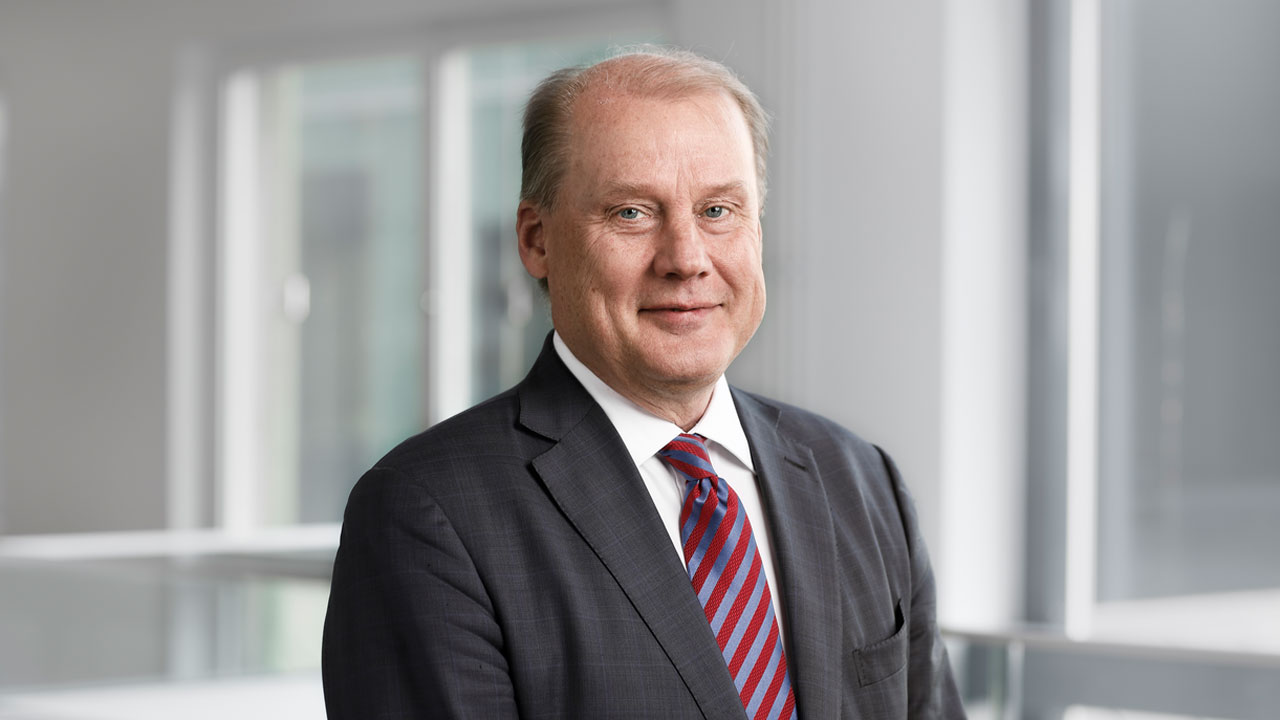 Tuomo Hatakka, Head of Business Area Heat
"Det er rigtigt spændende, det er udfordrende, og det kræver betydelige investeringer", siger Tuomo Hatakka, Head of Business Area Heat. "Samtidig skal vi sikre forsyningssikkerheden, forblive prismæssigt konkurrencedygtige, og vi skal naturligvis tjene penge for at kunne finansiere alle disse investeringer."
Læs mere
Elektrificering, innovation og brint reducerer industriens afhængighed af fossile brændsler