Anne Mette Traberg er udnævnt som ny landechef for Vattenfall i Danmark.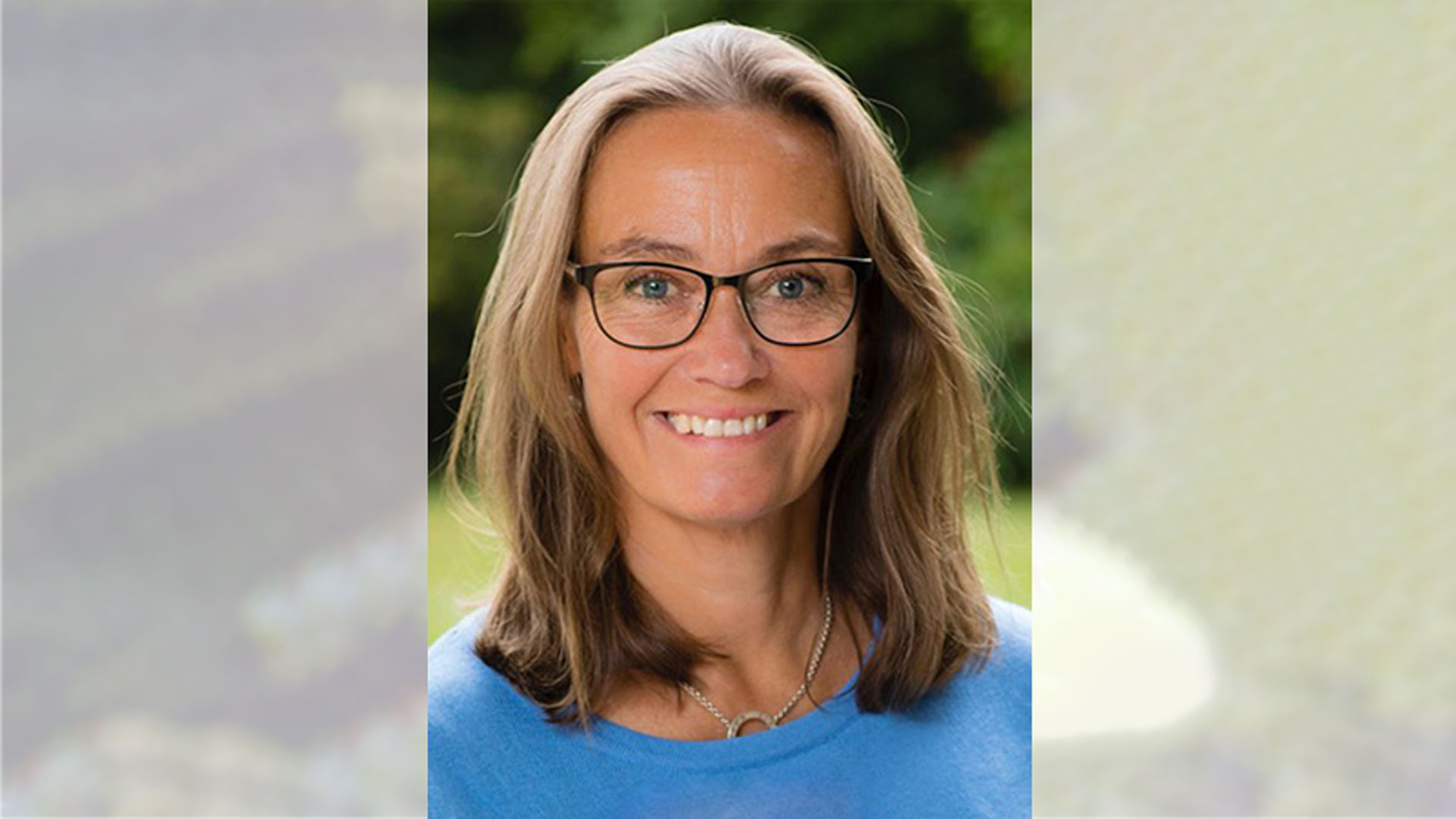 Hun blev en del af Vattenfall i november i år og skal nu udfylde rollen som landechef sammen med sin rolle som vicepræsident Vice President for HR og & Health and Safety i Business Area Wind. Anne Mette, som arbejder ud fra København, tager over for Lars Nicolaisen, som har været midlertidig landechef siden maj 2021. Forandringen vil træde i kraft fra januar 2022.
"Jeg vil gerne takke Lars Nicolaisen for hans gode arbejde som midlertidig landechef i Danmark i de sidste syv måneder. Vi er rigtig glade for, at Anne Mette har sagt ja til at tage denne nye rolle. Vi kender hende som en meget talentfuld og kompetent leder og vi er sikre på, at hun kommer til at gøre det rigtig godt som landechef i Danmark," siger Anna Borg, CEO for Vattenfall.
Anne Mette Traberg blev en del af Vattenfall i november 2021 og kom fra stillingen som Head of People and Culture hos Mærsk Mc-Kinney Møller Center for Zero Carbon Shipping. Hun har over 20 års erfaring fra globale virksomheder som Mærsk, Motorola og Alcatel og har tilegnet sig omfattende viden og færdigheder indenfor alle områder af arbejdet med HR. Hun har enorm erfaring og er utrolig dedikeret i arbejdet med at skabe en strategisk forbindelse mellem forretningens visioner og retning og prioriteringen af HR til at bakke det op.
Lars Nicolaisen vil fortsætte sin rolle som chef for Vattenfalls kontor i København.