Business Area Customers & Solutions
Vattenfall's Customers & Solutions business supplies electricity, gas and energy solutions to retail and business customers, with 10.2 million customer contracts in Europe.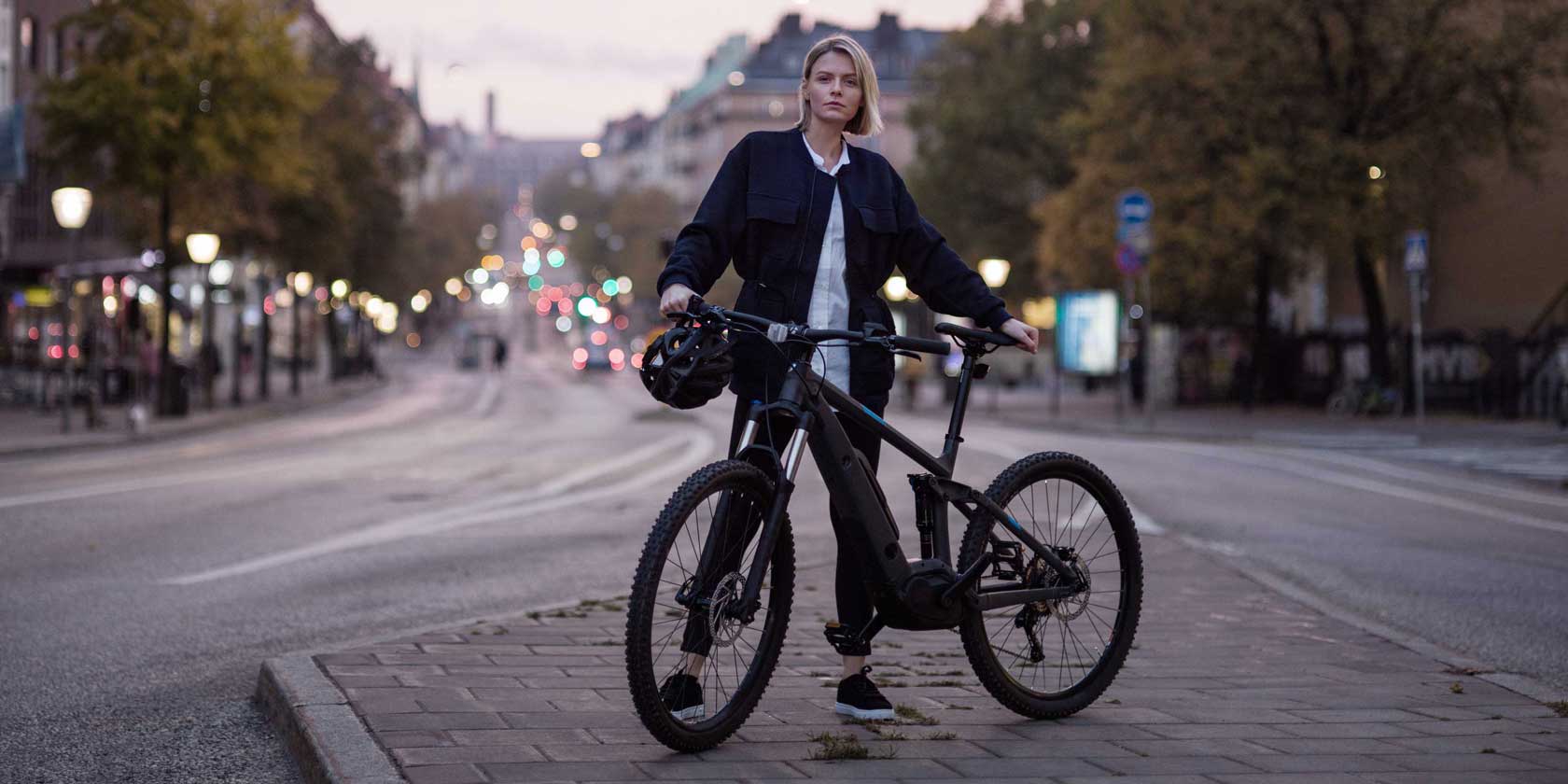 We are one of the market leaders in the retail and business segments in Sweden (with close to 900,000 electricity contracts) and in the Netherlands (3.6 million electricity and gas contracts). In Germany we supply electricity and gas to retail customers (3.8 million contracts) and to the business segment with a focus on property companies. In the cities of Berlin and Hamburg, we are the market leader in the electricity retail segment. In Denmark, Finland, France and the UK our position is that of a challenger in sales of electricity and gas. We offer a broad range of decentralised solutions in most of our markets and are one of the largest energy solution providers in the Netherlands through our subsidiary Feenstra, with 860,000 customer contracts.
Strategy
Our ambition is to be a leading customer-centric company, providing a wide range of sustainable energy solutions and services to retail and business customers.
We help our customers to live a climate smart life and contribute to their safety and comfort. We offer sustainable and efficient products and services based on customers' individual energy needs. Our focus is on areas like smart, data-based solutions, decentralised generation (in particular solar (PV) and heat pumps), and new customer interaction models with the aim to achieve significant market size. We are aiming for a top-three position in e-mobility charging solutions in northwest Europe.
We are striving to optimise the customer experience by accelerating digitalisation and offering bundled, integrated and climate-smart solutions. We meet our customers where they want, make it easy for them to handle their energy needs and to solve their queries in one click. We want our customers to actively promote us and thereby grow our business.
We are increasing the profitability of our commodity sales business by retaining and growing our customer base while reducing the cost to serve. We offer a diversified commodity portfolio that covers fossil-free electricity and certified Environmental Product Declarations (EPDs) and leverages on Vattenfall's fossil-free generation.
More about Customers & Solutions
Read more about Business Area Customers & Solutions in the Annual and sustainability report.
Key data
| | | |
| --- | --- | --- |
| | 2019 | 2018 |
| Net sales (SEK million) | 89,859 | 81,318 |
| External net sales (SEK million) | 87,343 | 78,883 |
| Underlying operating profit1 (SEK million) | 1,337 | 1,269 |
| Sales of electricity (TWh) | 89.5 | 88.3 |
| – of which, private customers | 28.0 | 27.4 |
| – of which, resellers | 6.5 | 4.9 |
| – of which, business customers | 55.0 | 56.0 |
| Sales of gas (TWh) | 54.2 | 55.5 |
| Net Promoter Score (NPS) relative to competitors2 | +1 | +1 |
1 Operating profit excluding items affecting comparability.
2 NPS was reported for the first time in 2016.
Related content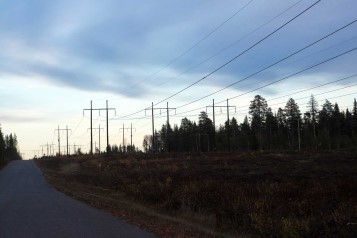 Our Distribution business owns and operates electricity distribution networks in Sweden an...
See also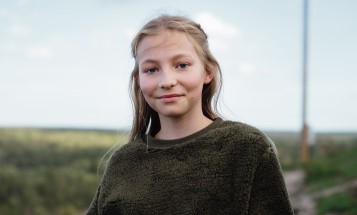 We have decided to make the biggest leap yet to reduce the impact of climate change.