Business Area Customers & Solutions
Vattenfall's Customers & Solutions business provides electricity, gas and energy solutions to retail and business customers, with 10.5 million customer contracts in Europe.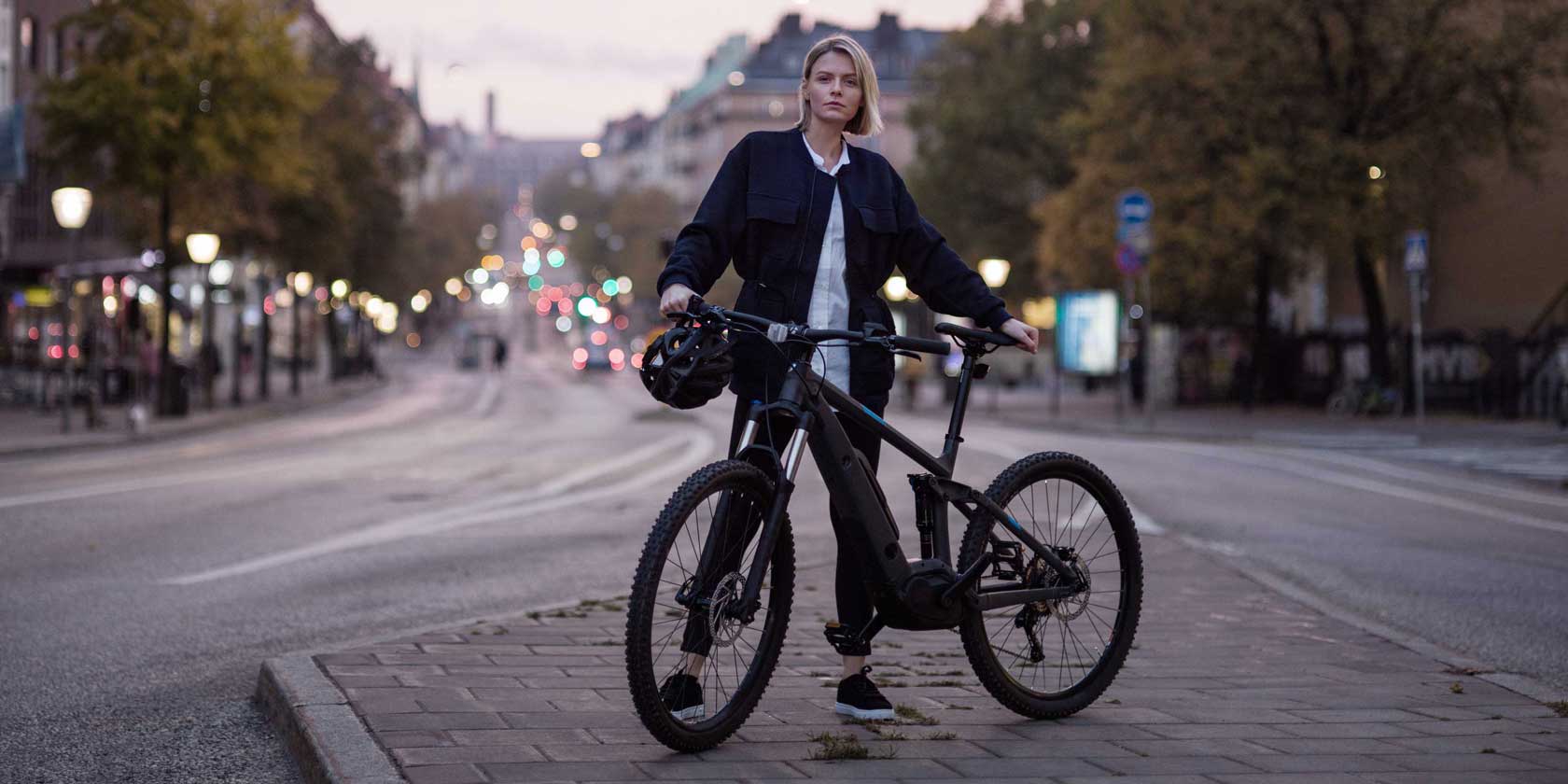 Vattenfall is a market leader in the retail and business segments in Sweden (almost 900,000 electricity contracts), the Netherlands (4.6 million electricity and gas contracts), and Berlin and Hamburg, Germany (4.3 million gas and electricity contracts). In Denmark, Finland and France we are a challenger in the market for sales of electricity and also for gas in France. 28,700 electric vehicle charging points are connected to our InCharge platform. We offer a broad range of decentralised solutions in most of our markets and are one of the largest providers of energy solutions in the Netherlands through our subsidiary Feenstra.
Strategy and targets
The Customers & Solutions business aims to be the transition partner for our customers and a decarbonisation trailblazer. As we lead customers through the transition, we are developing our capabilities to expand into new markets that emerge as part of the energy transition, while maintaining our customer focus and best-in-class customer experience. We provide a wide range of smart, data-driven and decentralised sustainable energy solutions and services to private and business customers and will expand our offerings across the entire value chain. We leverage Vattenfall's fossil-free electricity generation to offer a diversified commodity portfolio that covers fossil-free electricity and certified Environmental Product Declarations (EPDs). To stay competitive, our focus is on growing our customer base while reducing the cost to serve. Vattenfall strives to optimise the customer experience by accelerating digitalisation and offering bundled and integrated solutions. Our goal is to offer 100% Dutch Guarantees of Origin (GoO)- certified electricity to B2C customers in the Netherlands by 2023. We offer biogas in the Netherlands and have developed innovative and affordable heating solutions to replace gas boilers in the country.
These offerings will be expanded to our German customers. In addition to this, we are aiming to become the leading operator of e-mobility charging points in northwest ern Europe to support the electrification of transport
More about Customers & Solutions
Read more about Business Area Customers & Solutions in the Annual and sustainability report.
Key data
2021
2020
Net sales (SEK million)1
106,560
86,298
External net sales (SEK million)
102,300
84,661
Underlying operating profit1 (SEK million)
2,349
2,146
Sales of electricity (TWh)
96.1
95.8
– of which, private customers
26.8
26.3
– of which, resellers
7.9
8.0
– of which, business customers
61.4
61.5
Sales of gas (TWh)
56.0
52.1
Net Promoter Score (NPS) relative
to competitors2
+10
+7
Operating profit excluding items affecting comparability.
Weighted 80% from Customers & Solutions and 20% from Heat. For definition, see footnote under Developments in 2021
Related content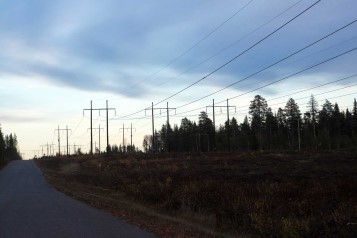 Our Distribution business owns and operates electricity distribution networks in Sweden an...
See also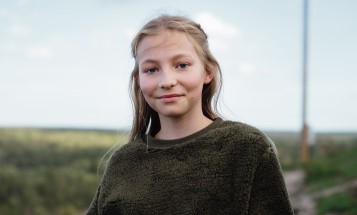 We have decided to make the biggest leap yet to reduce the impact of climate change.