Business Area Distribution
Operating segment Distribution consists of Vattenfall's electricity distribution operations in Sweden and the UK and its offerings within Power-as-a-Service (PaaS). It is primarily a regulated business supervised by national regulators.
In Sweden, Vattenfall owns and operates around 139,000 km of electricity grids, primarily located in the north and central parts of Sweden, and it has approximately one million business and private customers. Vattenfall is the largest owner and operator of regional grids and one of the three largest owners of local grids. In the UK, Vattenfall is one of 14 licensed Independent Distribution Network Operators (IDNOs) that develop and own local grids.
The PaaS offering, which is a part of the unregulated business, enables electrification of the industry and heavy transport sectors by acquiring, building, owning and operating electrical infrastructure tailored for each customer.
Strategy and targets
A robust and cost-efficient grid is a prerequisite for the energy transition. We aim to enable distribution of twice as much electricity in our grid by 2030 with 99.99% continuity of supply. In order to accelerate the expansion and renovation of the power grid, it is important to have long-term and stable market prerequisites in place. To that end, we are working actively to influence key areas, such as regulations, permitting processes, and our access to contractors.
We are also focusing on producing and implementing new innovative solutions and services, such as forecasts related to expanding the power grid, flexible grid solutions, and digital customer interfaces.
We constantly strive to better understand and manage our impacts from a sustainability perspective. One focus area aims to lower the amount of the greenhouse gas (GHG) SF6 installed in our substations, and we have strict goals to reduce SF6 leakage as well as to find alternatives for SF6. Another focus area is biodiversity where we are taking a number of measures to enhance biodiversity along our power line corridors and substations. We are also collaborating closely with our suppliers to ensure safe and healthy workplaces, increase circularity and reduce GHG emissions in the supply chain.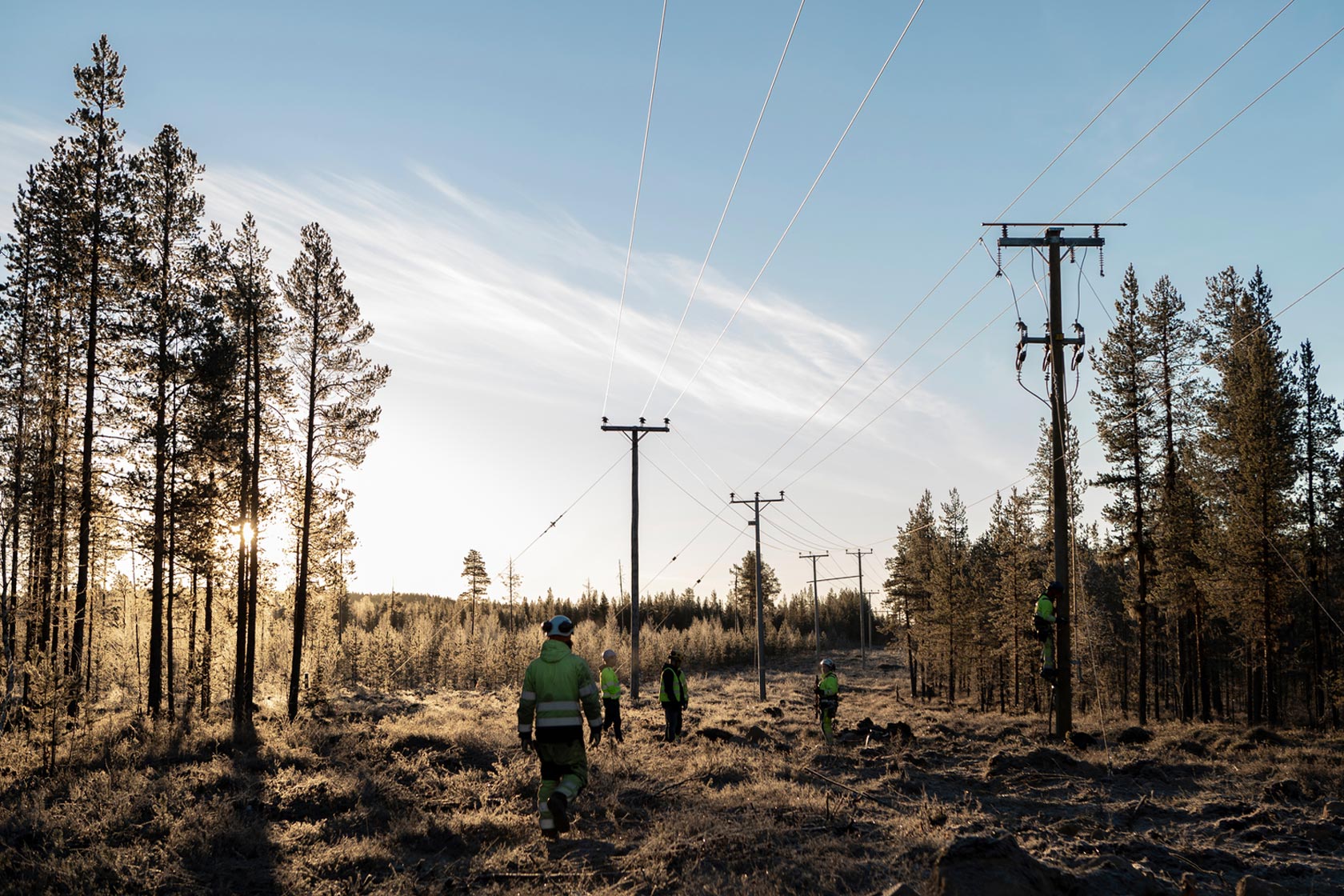 More about Distribution
Read more about Business Area Distribution in the latest Annual and sustainability report.
Key data
| | | |
| --- | --- | --- |
| | 2022 | 2021 |
| Net sales (SEK million) | 12,497 | 17,262 |
| External net sales (SEK million) | 11,733 | 14,643 |
| Underlying operating profit1 (SEK million) | 2,070 | 3,152 |
| Investments (SEK million) | 5,525 | 5,758 |
| SAIDI2 (minutes/customer) | 157 | 112 |
| SAIFI3 (number/customer) | 175 | 2.08 |
1. Operating profit excluding items affecting comparability.
2. SAIDI: System Average Interruption Duration Index. Refers to Sweden.
3. SAIFI: System Average Interruption Frequency Index. Refers to Sweden.
Related content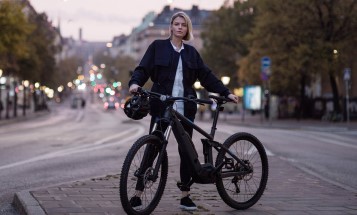 Customers & Solutions business supplies electricity, gas and energy solutions.
See also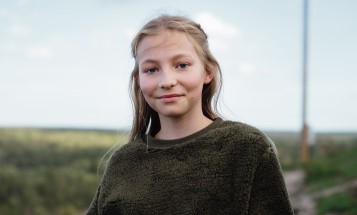 We have decided to make the biggest leap yet to reduce the impact of climate change.