Business Area Distribution
Vattenfall's Distribution business owns and operates electricity distribution grids in Sweden and in the UK, has approximately 1,000,000 business and household customers and over 132,000 km of electricity grids.
Vattenfall is the largest owner and operator of regional electricity distribution grids and has a top-three position in local grids in Sweden. A business unit for operation and ownership of new grids has been established in the UK, where Vattenfall is one out of 14 established Independent Distribution Network Operators (IDNOs).
Electricity distribution (DSO) is primarily a regulated business supervised by regulators in the respective countries.
Recent forecasts indicate more than doubled electricity demand in Sweden in the coming 15 years and 90% of the additional demand as well as a large share of new wind power connections are estimated to end up in areas where our grid is located.
Strategy and targets
A robust and cost-efficient electricity grid is a precondition for fossil-free living. One of our strategic ambitions is to enable the distribution of twice as much electricity in our grid by 2030 with a goal of 99.99% quality of delivery. This requires that we work at an even faster pace.
First, we need to accelerate the expansion and renewal of the grid. Major investments are necessary to maintain quality of delivery and enable the energy transition. To succeed in this, we need to influence the market conditions to support the energy transition, primarily regarding regulation, permit processes and contractors.
It is also important that we manage and develop our existing assets, systems, information and not least our relationships with customers and stakeholders. Minimising the environmental impact of our operations is important for gaining broad support for grid expansion. In the coming years the focus of our environmental activities will be on proactive management of biodiversity in maintenance and construction activities, responsible handling of equipment to avoid oil spills and initiatives for emissions reduction from transportation.
In addition, it is necessary to develop new solutions and services to meet new customer demands. To do so, securing access to competence by being an attractive employer, developing our people and encouraging new ways of working will be key.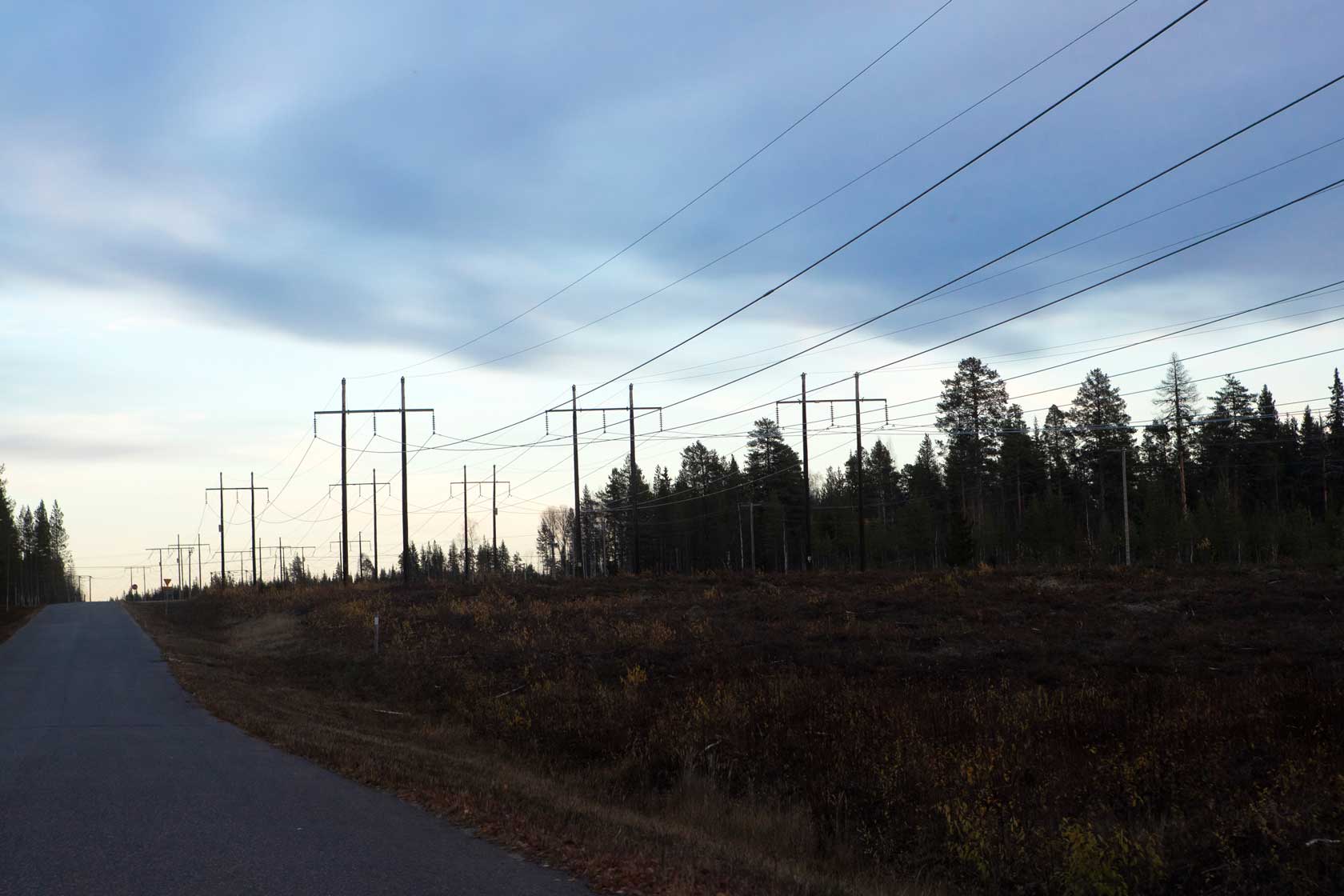 More about Distribution
Read more about Business Area Distribution in the latest Annual and sustainability report.
Key data
| | | |
| --- | --- | --- |
| | 2021 | 2020 |
| Net sales (SEK million) | 17,262 | 21,644 |
| External net sales (SEK million) | 14,643 | 16,970 |
| Underlying operating profit1 (SEK million) | 3,152 | 5,325 |
| Investments (SEK million) | 5,992 | 7,610 |
| SAIDI2 (minutes/customer) | 112 | §148 |
| SAIFI3 (number/customer) | 1.8 | 2.0 |
Operating profit excluding items affecting comparability.
SAIDI: System Average Interruption Duration Index.
SAIFI: System Average Interruption Frequency Index.
Related content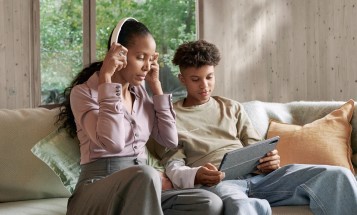 Customers & Solutions business supplies electricity, gas and energy solutions.
See also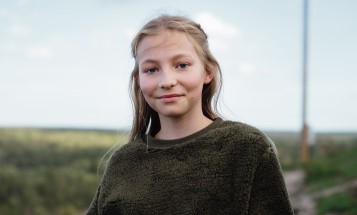 We have decided to make the biggest leap yet to reduce the impact of climate change.