Business Area Distribution
Vattenfall's Distribution business owns and operates electricity grids in Sweden and Germany (Berlin) and had approximately 3.3 million business and household customers at year-end 2020. (Note: The electricity grid company in Germany, Stromnetz Berlin, was sold to the State of Berlin on 1 July 2021.)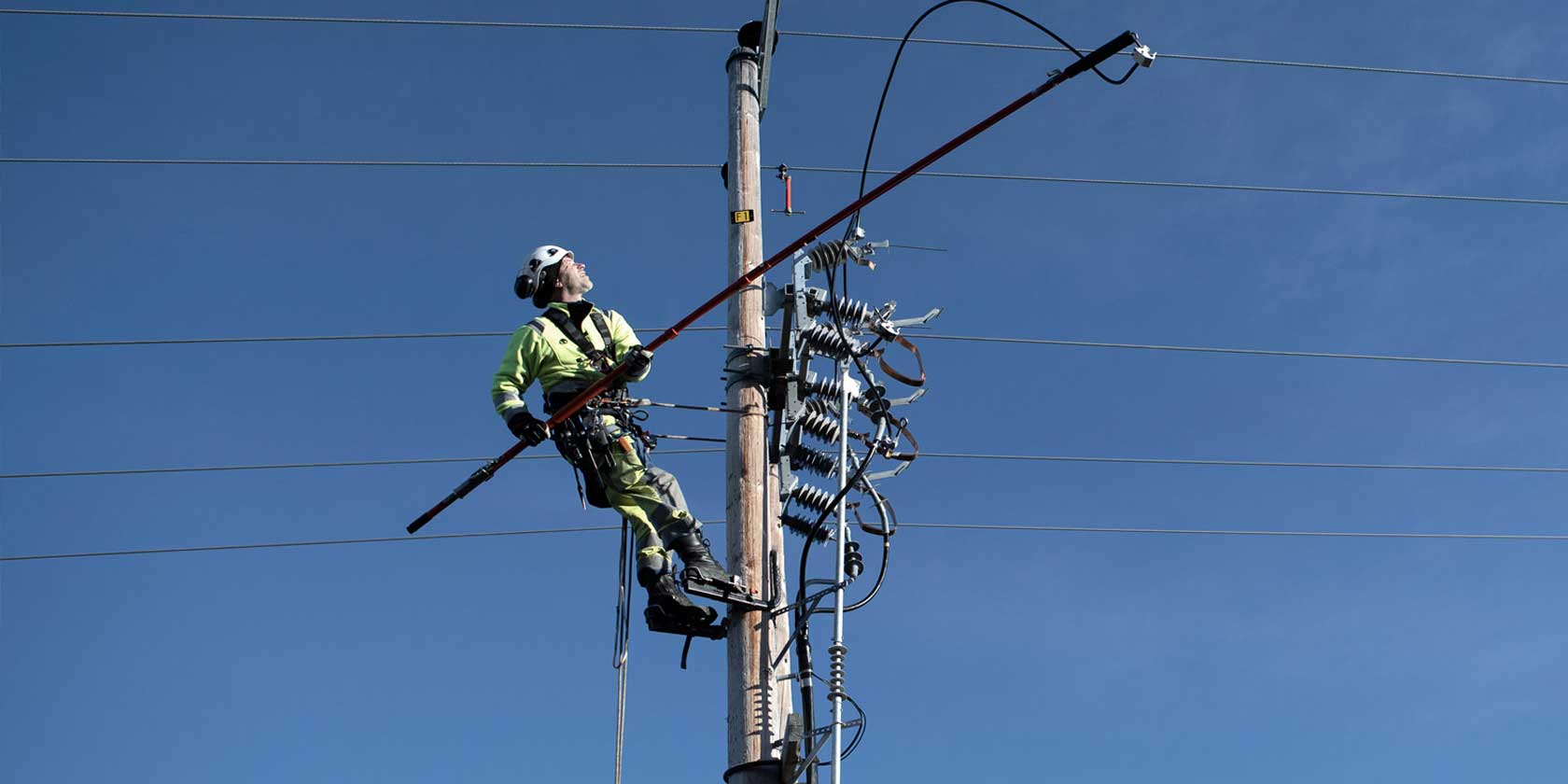 In the UK, a business unit for operation and ownership of new grids was established in 2017. Electricity distribution is primarily a regulated business supervised by regulators in the respective countries.
The energy market is in transition, and the market conditions are changing rapidly. Vattenfall is a key player by enabling more renewables in the system, new customers to connect and electrification of industries and transports, and we operate a robust and sustainable electricity infrastructure.
Vattenfall strives to minimise negative impacts on biodiversity in its distribution operations and make best use of the areas around its assets to safeguard protected or threatened species. Sustainable nature conservation and protection of species are important aspects in the construction and operation of our grids. We therefore place high demands on suppliers and contractors to adhere to our environmental and sustainability policies.
Strategy
A robust and cost-efficient electricity grid is a precondition for fossil-free living. Vattenfall's customers expect reliable electricity distribution, speedy connections and grid capacity to enable electrification and growing cities. The new market conditions have a great impact on the distribution operations, and Vattenfall is facing a period in which large parts of the electricity grid need to be renewed. Major investments in the coming years are necessary to maintain quality of delivery and enable the energy transition.
To meet customers' and society's expectations, Vattenfall needs to enable efficient customer interactions and connections. We want to be the preferred partner for new networks and deliver customer-centric solutions. We are investing to improve the quality and capacity of the electricity grids. Long-term sustainability is important for us, and we continuously strive to minimise environmental impacts at the same time that we are also dependent on a stable regulatory framework. By developing our people and encouraging new ways of working, we ensure the right and diverse competencies in our distribution business.
Safety has top priority and we therefore strive for a healthy and safe workplace through leadership and a culture of health and safety (read more on page 164). We continuously work with safety inspections at our facilities to mitigate risks. In the event of incidents in the electricity grid, we report to and cooperate with the relevant authorities and take necessary measures to prevent similar situations from occurring again. This is a continuous process with the long-term goal to have zero accidents. In 2020, two tragic fatal work-related incidents occurred, both involving employees of subcontractors. We are working to provide more support to the organisation and work closely with contractors and subcontractors to strengthen the health and safety culture. Examples of areas in focus include communication, safety-walks and follow-ups.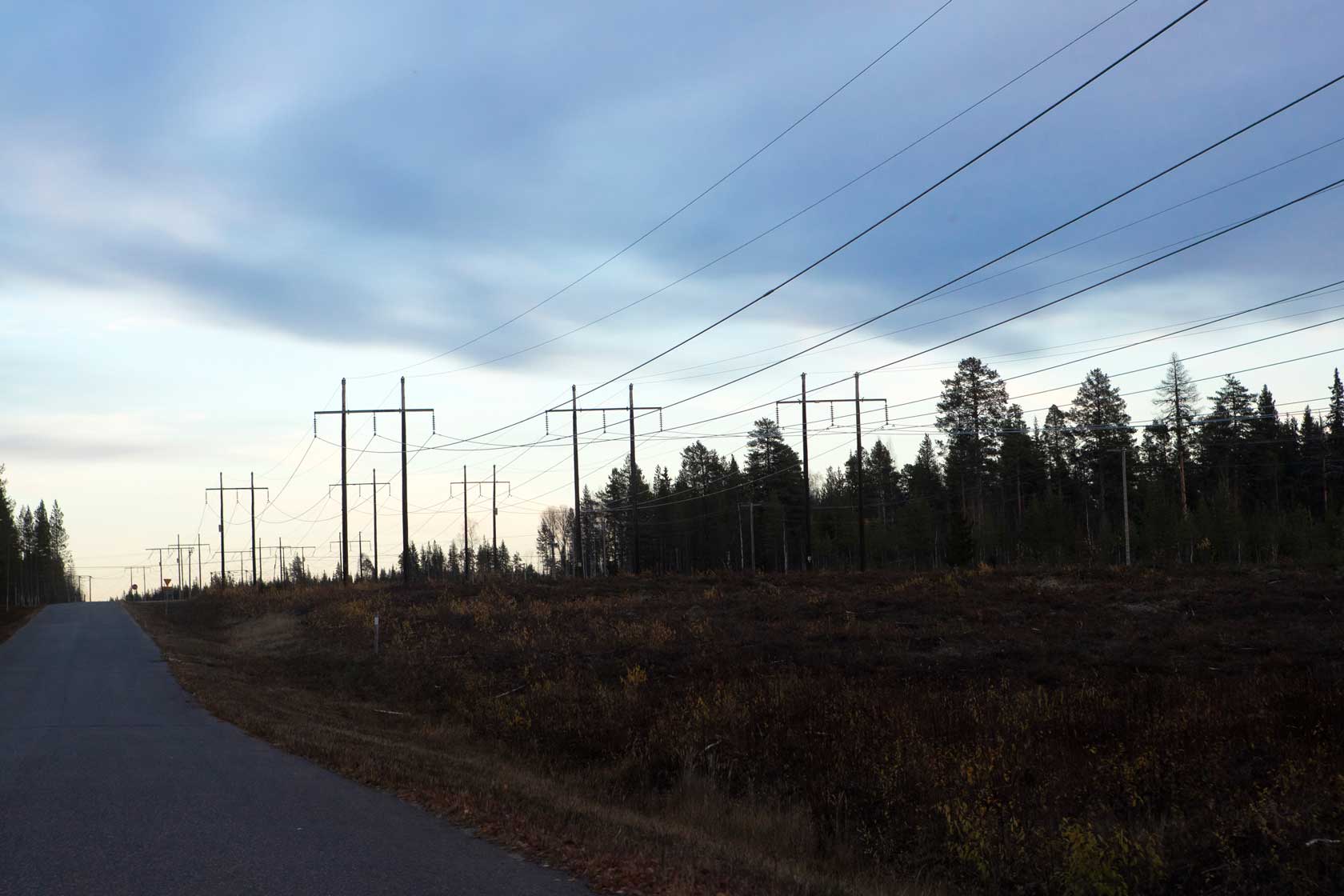 More about Distribution
Read more about Business Area Distribution in the latest Annual and sustainability report.
Key data
| | | |
| --- | --- | --- |
| | 2020 | 2019 |
| Net sales (SEK million) | 21,644 | 22,540 |
| External net sales (SEK million) | 16,970 | 17,903 |
| Underlying operating profit1 (SEK million) | 5,325 | 4,998 |
| Investments (SEK million) | 7,610 | 7,163 |
| SAIDI2 (minutes/customer) | | |
| Sweden | 148 | 439 |
| Germany | 8.9 | 9.9 |
| SAIFI3 (number/customer) | | |
| Sweden | 2.0 | 2.4 |
| Germany | 0.2 | 0.2 |
Operating profit excluding items affecting comparability.
SAIDI: System Average Interruption Duration Index.
SAIFI: System Average Interruption Frequency Index.
Related content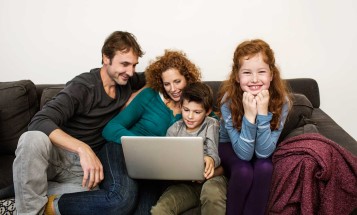 Customers & Solutions business supplies electricity, gas and energy solutions.
See also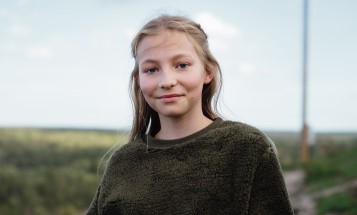 We have decided to make the biggest leap yet to reduce the impact of climate change.