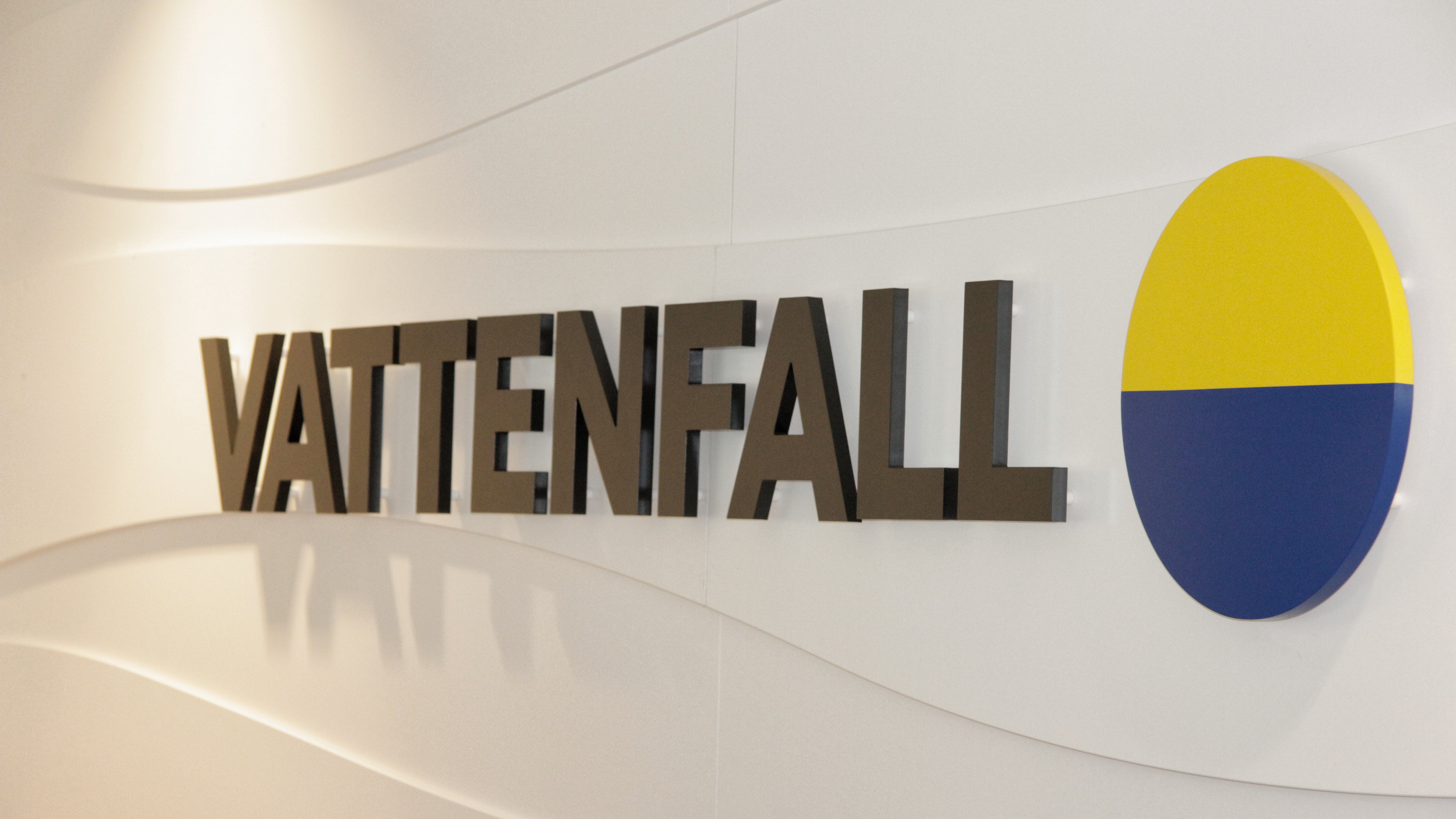 Vattenfall scoort hoog qua duurzaamheid
Naar de mening van klanten in heel Noord-Europa is Vattenfall een van de duurzaamste merken. In Nederland heeft Vattenfall nu al een hogere notering dan Nuon ooit heeft gehad.
Het Sustainable Brand Index (SBI)-onderzoek, Europa's grootste onderzoek naar duurzaamheid van merken, wordt jaarlijks in acht landen uitgevoerd. Dit jaar neemt Vattenfall in alle relevante markten een van de topposities in.
De meest opmerkelijke stijging vond plaats in Nederland, waar het merk Vattenfall pas vorig jaar is geïntroduceerd. Vattenfall positioneerde zich in dat land tussen alle merken op de achtste plaats. In het vorige onderzoek eindigde Nuon slechts als nummer 46. Dit betekent dat Vattenfall in Nederland nu al wordt beschouwd als het op een na duurzaamste energiebedrijf, en voorligt op grote concurrenten.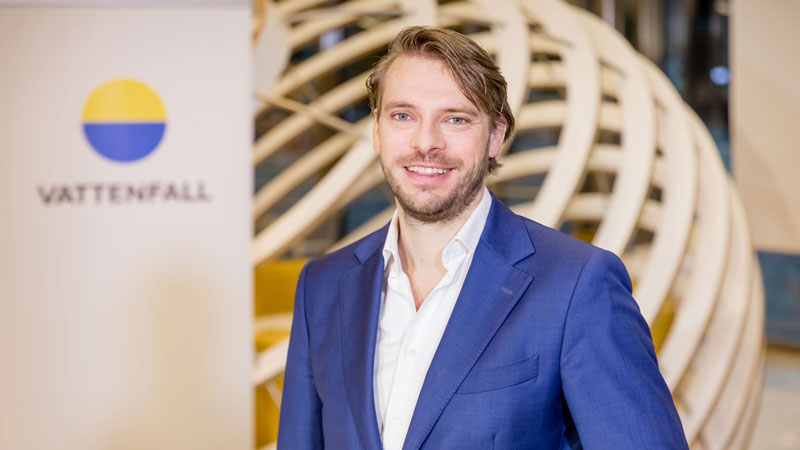 Guido Stein, in Nederland Directeur Merk en Strategie binnen Customers & Solutions, is trots op het resultaat: "Nuon was al zo'n tien jaar onderdeel van Vattenfall toen we vorig jaar de naamswijziging volledig doorvoerden. Een van de uitdagingen waar we mee te maken hadden, was dat hoewel Vattenfall zich koploper duurzaamheid had betoond, het merk Nuon daar niet mee werd geassocieerd. Eigenlijk waren wij in Nederland dus een duurzame organisatie, werkend onder een nog niet zo duurzame merknaam. Daardoor scoorden we tot nu toe niet zo hoog in het klassement van de SBI. Dit rapport bevestigt dat onze investeringen in duurzaamheid, nu onder de naam Vattenfall, wél opgemerkt worden. Daar ben ik heel blij mee. We mogen als bedrijf bijzonder trots zijn op deze notering."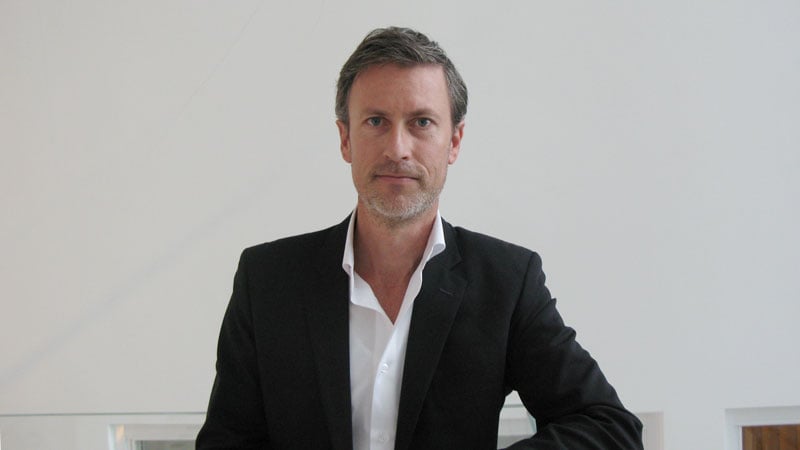 Paco Liebrand, Head of Brand reageert: "Dit is een grote prestatie als je beseft dat een jaar geleden slechts 25 procent van de Nederlanders wist dat Vattenfall een energiebedrijf is. Dat Vattenfall nu in dit soort lijsten genoteerd staat, toont niet alleen aan dat we worden opgemerkt, maar nog meer dat er erkenning is voor onze duidelijke ambitie. Ik geef het Nederlandse team een heel groot compliment."
In Finland is Vattenfall het hoogst genoteerde energiebedrijf. In de totale ranglijst van Finse merken, stijgt Vattenfall van plaats 44 naar 35.
Het resultaat in Denemarken is enigszins speciaal, daar is Vattenfall het op een na hoogst genoteerde energiebedrijf in de sector particuliere klanten, na de Deense gigant Orsted. Dit is opmerkelijk om de bijzondere reden dat Vattenfall in Denemarken nooit detailhandelsactiviteiten heeft uitgevoerd, maar bekend is als ontwikkelaar en exploitant van windenergie. Alleen via de kleine dochteronderneming Vindstød worden er particuliere klanten bediend. In de totale ranglijst maakte het merk Vattenfall een sprong van 35 vorig jaar naar 23 nu.
In Zweden stijgt Vattenfall sinds 2017 elk jaar op de ranglijst en bereikte op de totale ranglijst dit jaar plaats 31 tegenover positie 42 vorig jaar. In de categorie energie staat Vattenfall op nummer 3, en laat de grootste concurrenten in Zweden E.ON en Fortum ver achter zich in het B2C-klassement.
Vattenfall heeft qua duurzaamheid een sterk imago, ook onder zakelijke klanten. In Zweden voert Sustainable Brands Index een tweede onderzoek uit, onder besluitvormers in kleine en middelgrote ondernemingen (B2B). Hierin staat Vattenfall onder 75 leveranciers op positie 4. De respondenten beoordeelden de bedrijven zowel op sociale als op milieuverantwoordelijkheid.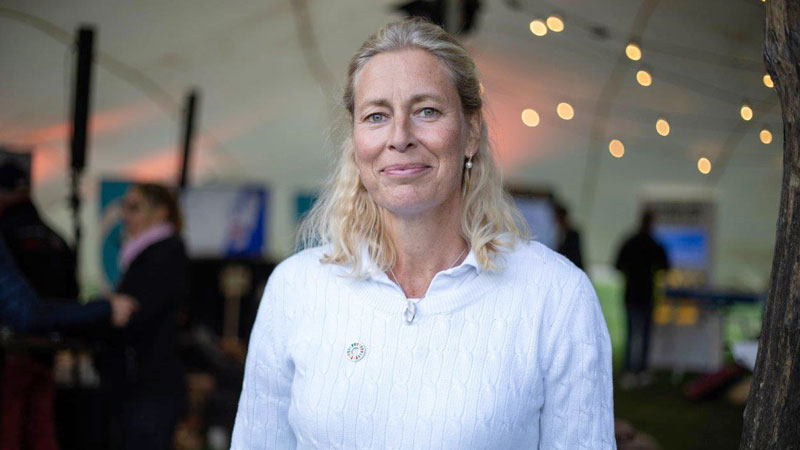 Annika Ramsköld, Vattenfalls Head of Sustainability, zegt: "Ik ben blij dat de resultaten van veel grote inspanningen van al onze collega's nu worden erkend. Duurzaamheid is volledig geïntegreerd in alles wat we doen, niet alleen in onze eigen werkzaamheden en activiteiten maar ook in onze samenwerking met leveranciers, klanten en partners. Kennelijk merken onze klanten dat op, en dat is een grote beloning voor iedereen bij Vattenfall die duurzaamheid onderschrijft en de waarde ervan voor onze business inziet. In de actuele omstandigheden worden de sociale en milieuverantwoordelijkheid zelfs nog belangrijker, en we zijn vastbesloten om fossielvrij leven binnen één generatie mogelijk te maken zonder compromissen te sluiten op het sociale en milieuaspect."
Sustainable Brand Index
Via het Sustainable Brand Index-onderzoek worden in 8 landen bijna 60.000 interviews met consumenten afgenomen: Nederland, Zweden, Denemarken, Finland, Noorwegen, Estland, Letland en Litouwen. In totaal worden bijna 1.400 merken beoordeeld op basis van de wereldwijde doelstellingen voor duurzame ontwikkeling van de Verenigde Naties. Helaas voor Vattenfall vindt het onderzoek niet plaats in Duitsland, Frankrijk of het Verenigd Koninkrijk.