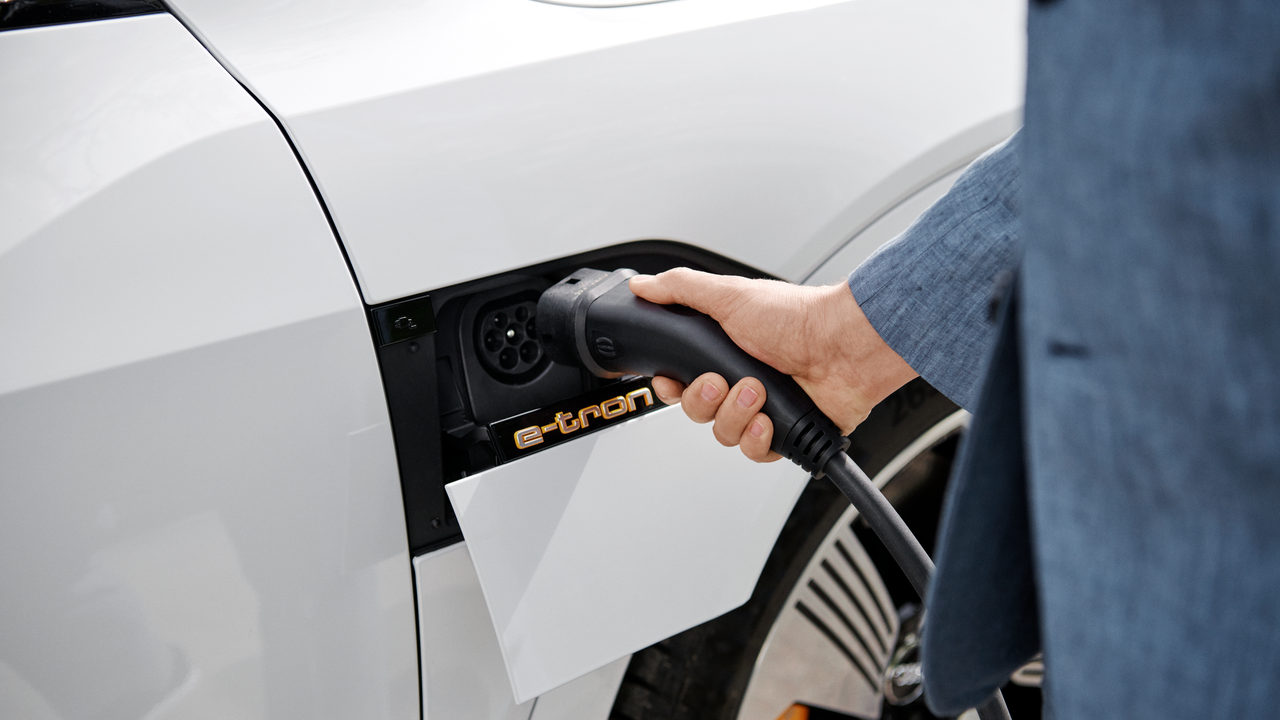 Vattenfall InCharge bouwt laadinfrastructuur bedrijfswagenpark Coca-Cola European Partners
Coca-Cola European Partners (CCEP) verduurzaamt het volledige bedrijfswagenpark en de zakenauto's in Duitsland. Vattenfall InCharge bouwt hiervoor de laadinfrastructuur. De verduurzaming van het wagenpark moet binnen vier jaar zijn afgerond.
Coca-Cola European Partners (CCEP) hanteert ambitieuze klimaatdoelen en streeft naar klimaatneutraliteit in 2040. Op die manier wil het bedrijf bijdragen aan het 1,5 graden-doel van het Klimaatakkoord van Parijs. Voor de elektrificatie van zijn bedrijfswagenpark en zakenauto's in Duitsland doet de drankproducent een beroep op Vattenfall InCharge. Vattenfall InCharge legt de oplaadinfrastructuur aan voor ongeveer 2.300 chauffeurs van bedrijfswagens, met oplaadpunten op de werkplek en een aantrekkelijk aanbod voor oplaadpunten thuis.

De elektriciteit voor oplaadpunten op werkplekken komt uit hernieuwbare bronnen. Medewerkers krijgen van Coca-Cola de Aral Fuel & Charge-kaart Zij kunnen die kaart gebruiken voor het opladen bij een wallbox thuis, in Coca-Cola-vestigingen en onderweg, zowel bij de Aral pulse ultrasnellaadstations als bij meer dan 99 procent van de openbare oplaadinfrastructuur in Duitsland. De oplaadkosten worden terugbetaald aan de medewerkers.

Tilmann Rothhammer, Managing Director Customer Service and Supply Chain bij Coca-Cola European Partners Duitsland: "De uitstoot van onze bedrijfswagens en zakenauto's bedroeg vorig jaar zo'n 14.600 ton aan CO2. De omschakeling naar elektrische voertuigen is een belangrijke stap om onze uitstoot verder te verminderen en ons doel – klimaatneutraal in 2040 – te bereiken. Wij investeren rond de 800.000 euro in de aanleg van een oplaadinfrastructuur op al onze locaties in het hele land. Bovendien steunen wij medewerkers die in een bedrijfswagen of zakenauto rijden bij hun investering in een oplaadpunt. Met Vattenfall InCharge staat er een ervaren partner aan onze zijde."
Coca-Cola en Vattenfall werken in Zweden al samen om CO2-uitstoot te verminderen sinds begin 2019. In Zweden levert Vattenfall 100% hernieuwbare elektriciteit voor de productie van Coca-Cola in Stockholm.
Over Coca-Cola European Partners
Coca-Cola European Partners Deutschland GmbH (CCEP DE) is de grootste Duitse drankenproducent. De onderneming heeft een verkoopvolume van meer dan 3,5 miljard liter (2020). CCEP DE is verantwoordelijk voor het bottelen, de verkoop en de distributie van Coca-Cola merkproducten in Duitsland. Het bedrijf bedient zo'n 325.000 klanten in de detailhandel en de cateringsector en heeft ongeveer 7.000 mensen in dienst.
Foto: Vattenfall/Jimmy Eriksson