Ourack Wind Farm
Vattenfall is exploring the potential of Ourack wind energy project, 6km north of Grantown-on-Spey.
Vattenfall is committed to working from the earliest stage with local communities and stakeholders to consider the issues and opportunities that a wind energy project might offer in the area - from the community benefit fund to community ownership and any other ideas you may have about the benefits and opportunities that would interest you.
Community Information Days
Vattenfall had planned to hold consultation events on the Ourack Wind Farm in March 2020 but were forced to change their plans due to the Covid-19 pandemic. Nonetheless, Vattenfall is keen to seek feedback on the latest project design, presenting the same information and opportunities for questions but in a way which also keeps everyone safe and is in line with the latest guidelines and regulations from the UK and Scottish governments.
This will be presented via a virtual exhibition room which will be open from 7 December 2020 to 29 January 2021 and includes the option for you to leave feedback at any time.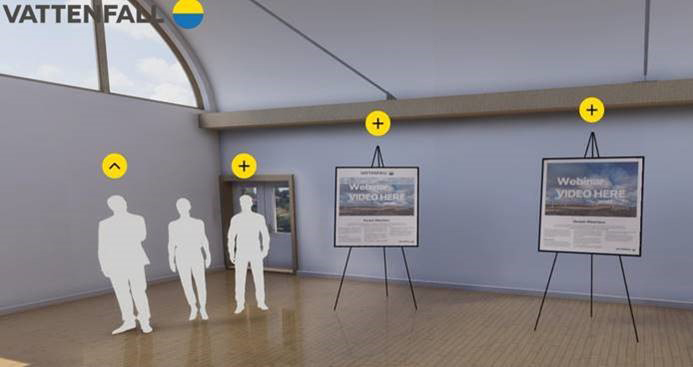 Online exhibition
Vattenfall has launched an online exhibition and consultation to engage with people on the project at this early stage.
To access the Virtual Exhibition Room please click here. We are also holding two digital consultation events on 16 December from 3pm to 7pm and again on 13 January from 3pm to 7pm. These events will be conducted via a chat app and during the times of the events, and only during those times, the project team will be able to speak to you via in real time and answer your questions in detail. You can access the chat via the virtual exhibition room above or by clicking here.
People can also request hard copies of the exhibition information, by calling 01434 611300.
Download the scoping report
The scoping report can be viewed and downloaded here.
Feedback
A number of documents have been prepared and published as part of the process, among these a feedback report
See also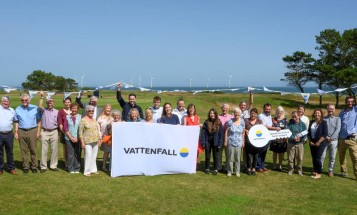 We invest over £2.5mn into the local communities hosting our wind farm projects each year.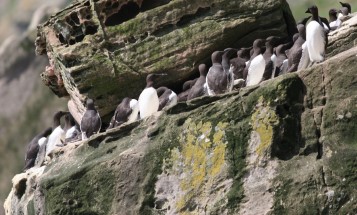 At our wind farms a year round programme of environmental monitoring takes place.