Vattenfall in South West Scotland
South Kyle Wind Farm
South Kyle is a consented onshore wind farm consisting of 50 wind turbines and associated infrastructure. The project is located 5km to the east of Dalmellington, lying within both East Ayrshire and Dumfries and Galloway.
Construction commenced in late 2020 with the focus on felling, civil engineering and infrastructure ahead of turbine installation in 2022.
Wind Turbine Transport Updates
Overnight convoys of abnormal loads will be travelling from ports in Ayr and Glasgow to South Kyle Wind Farm this spring and summer. These convoys will transport major turbine components and will travel under police escort. Other road users may experience some delays during these periods, including from Port of Ayr along Whitletts Road to Whitletts Roundabout, and on the A713 to the site entrance south of Dalmellington.

To help minimise disruption, we have set up a dedicated text and email alert service for turbine transportation.
Please sign up here for updates.
| | |
| --- | --- |
| Number of turbines | 50 |
| Total installed capacity | 240MW |
| Average annual homes equivalent | 170,000* |
| Equivalent annual reductions in CO2 | 300,000 tonnes |
| Estimated community benefits value over project lifetime | £38 million |
| Estimated operational life | 25 years |
| Status | In construction |
*https://www.renewableuk.com/page/UKWEDExplained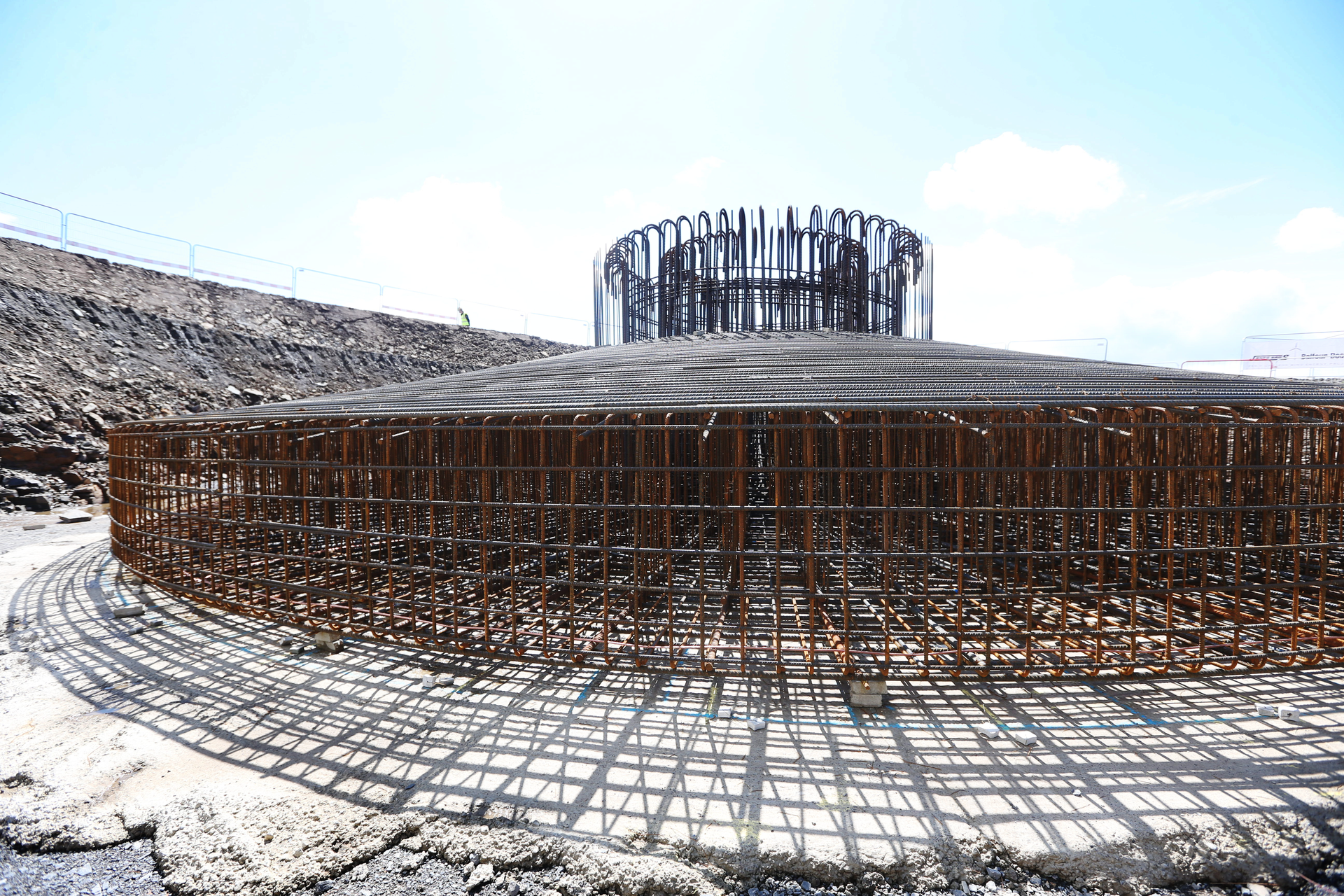 Supply chain opportunities
Many businesses from across the local area, region and throughout Scotland are helping us to build South Kyle Wind Farm.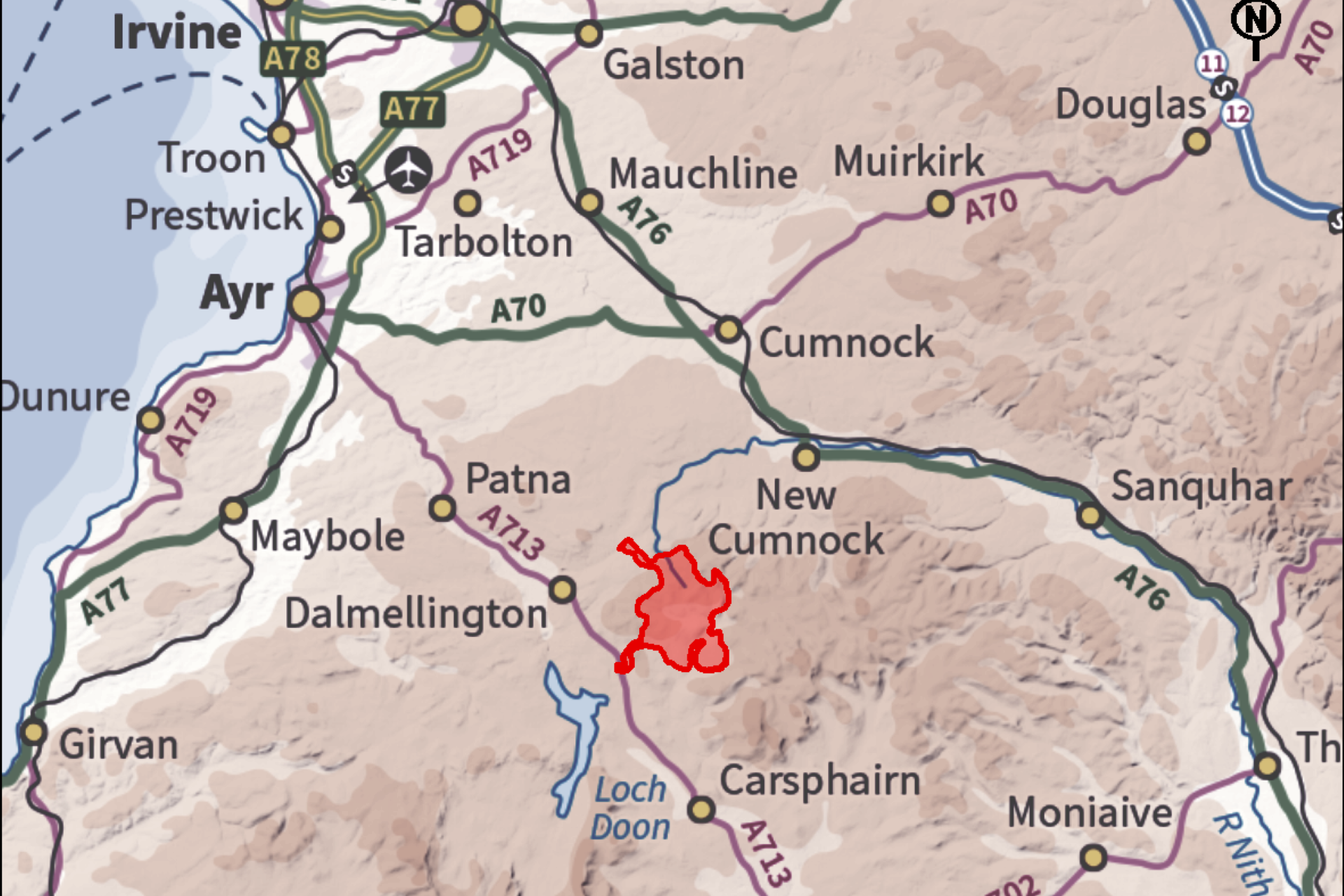 Wind farm location map
This red line boundary map shows the location of the wind farm
Community Benefits
South Kyle Wind Farm will generate a community investment fund worth an estimated £38million over the lifetime of the wind farm.
Vattenfall is currently working with the local communities of Carsphairn, Dalmellington, Patna and New Cumnock to develop a bespoke fund arrangement reflecting local priorities and aspirations, a process which is being facilitated by our partners Foundation Scotland.
The process so far
Due to the challenges presented by Covid-19, in 2020/21 we weren't able to meet people face to face and instead turned to digital engagement to find out what people's priorities were for the future fund.
In autumn 2020 we ran an online poll of over 500 local (you can read the results here) and this, along with looking at existing local community action plans, helped identify some key themes and aspirations. These were:
Tourism and Heritage
Education and Training
Tackling Housing Challenges
Greening Communities
Sport and leisure
Young people and children
Based on those findings, in early 2021 we ran online 'Inform and Inspire' workshops on key themes, sharing learning from other projects across Scotland which have used community benefit to create successful projects.
Anyone could attend these sessions, which were aimed at providing people with food for thought in what the Fund might create for their local community. Projects shared what they had delivered, what they had learned and also what they needed to have in place to shape their success; it was a great opportunity for people to bring ideas and questions to the conversation.
If you were unable to attend these sessions but have ideas for a community project, you can still submit these through an Expression of Interest Form here. Submitting the form isn't a guarantee of future funding, but it will help inform overall plans for the Fund.
What's happening now?
The South Kyle Community Investment Fund Working Group has been set up and from March 2022 will be meeting every month until the wind farm is operational in 2023 and the Fund arrangements are live.
The purpose of the Working Group is to work with Foundation Scotland to design the South Kyle Community Investment Fund, taking account of community priorities and other relevant strategic developments and issues affecting the South Kyle communities.
The Working Group will help determine the overall scope of the Fund and help ensure it is designed to best meet the needs and opportunities the communities face and ensure it reflects their shared aspirations.
After discussions with community representatives, the membership of the Working Group is open to:
two serving nominated Community Councillors from Carsphairn, Dalmellington, New Cumnock and Patna
up to two nominated representatives from community anchor organisations (New Cumnock Development Trust, Dalmellington Parish Trust, Carsphairn Community Trust, CREFL, Patna Community Association)
two staff from Foundation Scotland
You can read the approved minutes of the Working Group here:
Want to know more?
You can follow any news about the community investment fund on Facebook.
If you have any questions about our work to develop the South Kyle Wind Farm Community Investment Fund, please contact suzy@foundationscotland.org.uk.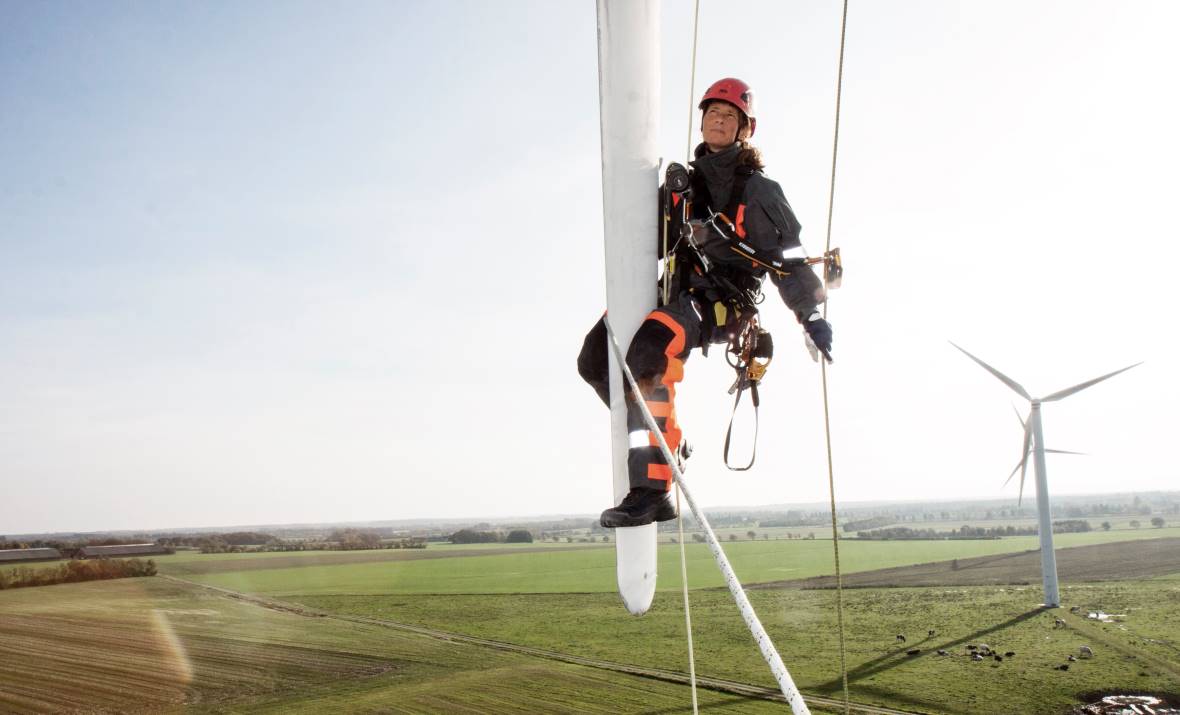 Job opportunities at South Kyle Wind Farm
We are working closely with all our suppliers to identify and publicise their job vacancies on site. If there are no vacancies the link will show a page stating 'no jobs found'.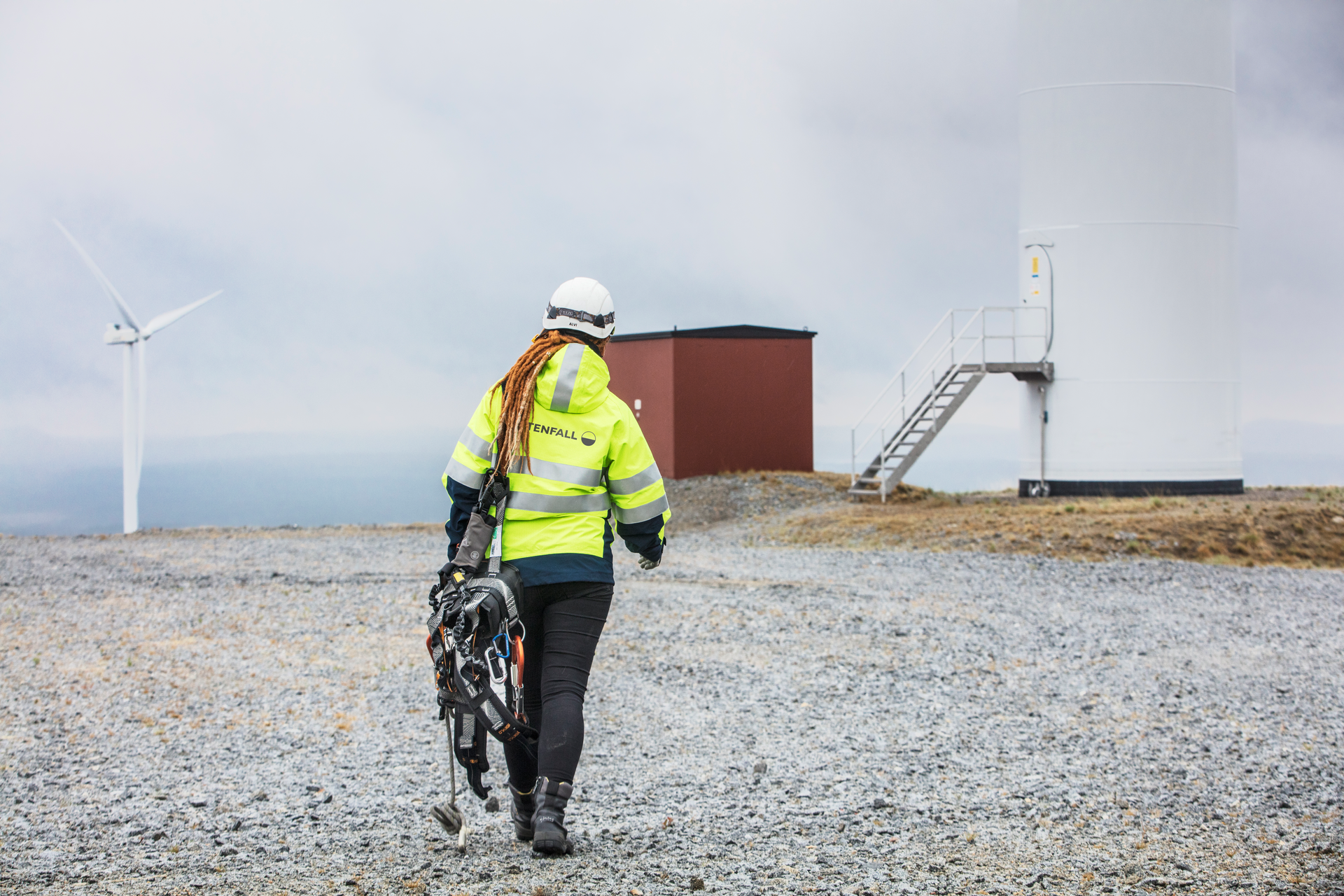 Sign up to job vacancy email alerts
You can sign up for regular email alerts to notify you when new job opportunities become available. You can also send your CV to us and we will forward it on to our suppliers.