Decentralised solutions
Great advance in decentralised energy solutions is happening.
Supporting the increased use of decentralised energy systems
Vattenfall offers product and service solutions for sustainable and efficient energy production and consumption. We offer a variety of decentralised energy solutions in most of our markets, including electric vehicle charging, local power generation such as rooftop solar panels, and heating solutions including heat pumps and storage technologies. Vattenfall also offers customised decentralised and integrated energy solutions to property owners.
We help our customers develop low-carbon buildings, districts, and cities and improve energy performance by providing integrated energy solutions for heating and cooling, decentralised production, storage, electric vehicle charging, and energy management.
Integrated and decentralised energy solutions are a strategic focus point for Vattenfall. Systems that integrate local production, excess heat/cooling, storage and consumption, as well as large-scale central assets, will support the increased use of decentralised energy systems in buildings and districts. Municipalities, companies and consumers increasingly demand partners that can advise, design, install, operate and finance integrated energy solutions. Heat is a natural centrepiece in integrated energy solutions and it will take on an essential role also in less densely populated areas.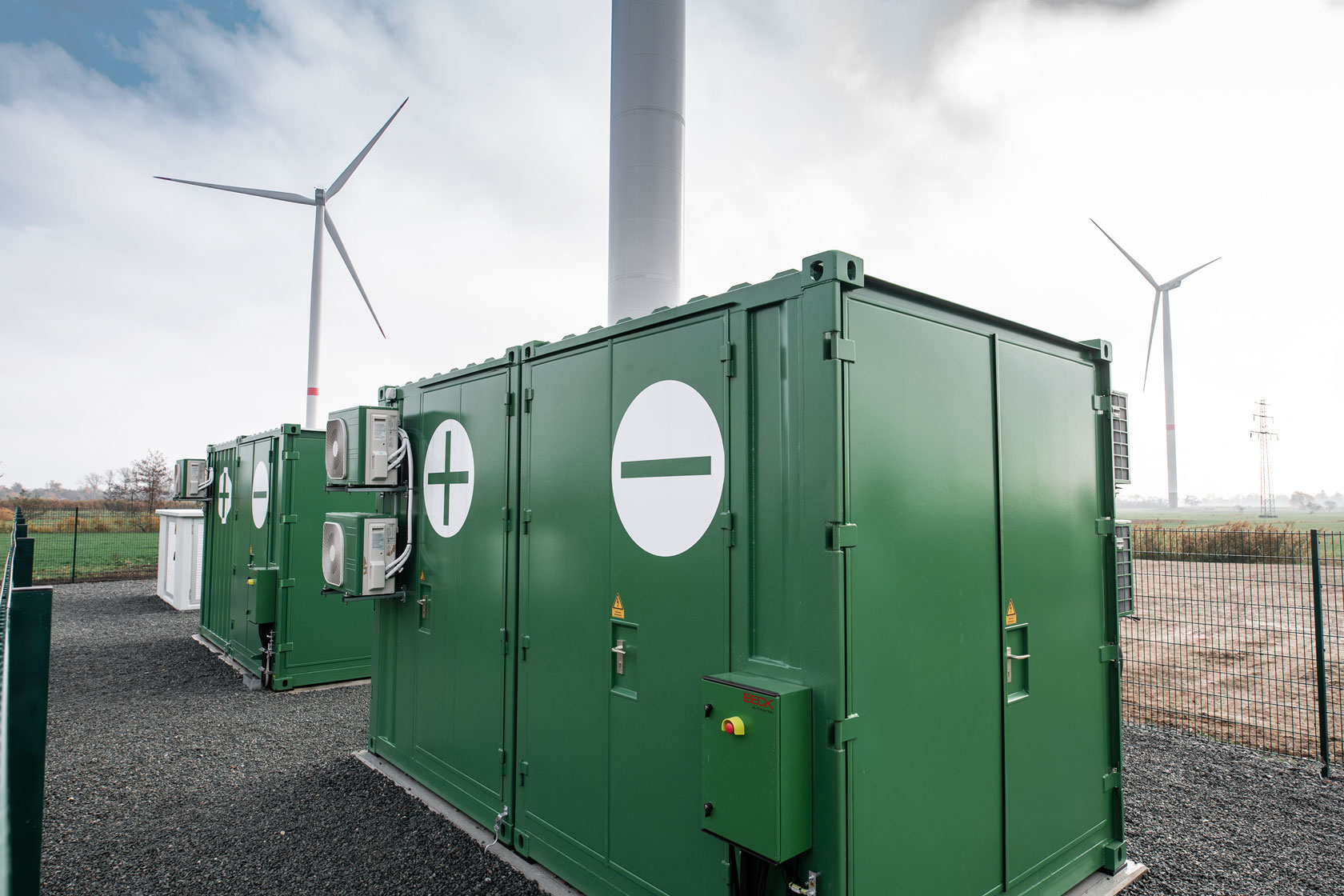 Battery storage systems
Vattenfall is driving the transition to a new energy landscape and supporting greater integration of renewable energy. Battery storage systems like Battery@PyC, at Pen y Cymoedd Wind Farm in South Wales, play a vital part.
Energy sharing
In the Netherlands, we offer a market place for energy sharing called Powerpeers.