Large-scale battery storage is happening
Energy storage and grid stability in the new energy world
Energy storage and grid stability are among the most important issues in the new energy world. Vattenfall is driving the transition to a new energy landscape and supporting greater integration of renewable energy. Battery storage systems play a vital part and Vattenfall has already launched numerous battery projects. Large-scale batteries deployed in connection with wind farms help reduce costs for both the wind farm and the battery plant by sharing the same infrastructure and at the same time offer flexibility to the grid operator. In addition, batteries provide fossil free storage solutions at the customers' premises and offer uninterrupted power supply for data centres by replacing diesel generators.
Batteries also enable customers to make their consumption more flexible by using Peak shaving. Peak shaving is a technique to reduce electrical power consumption during periods of maximum demand and therefore reduce costs.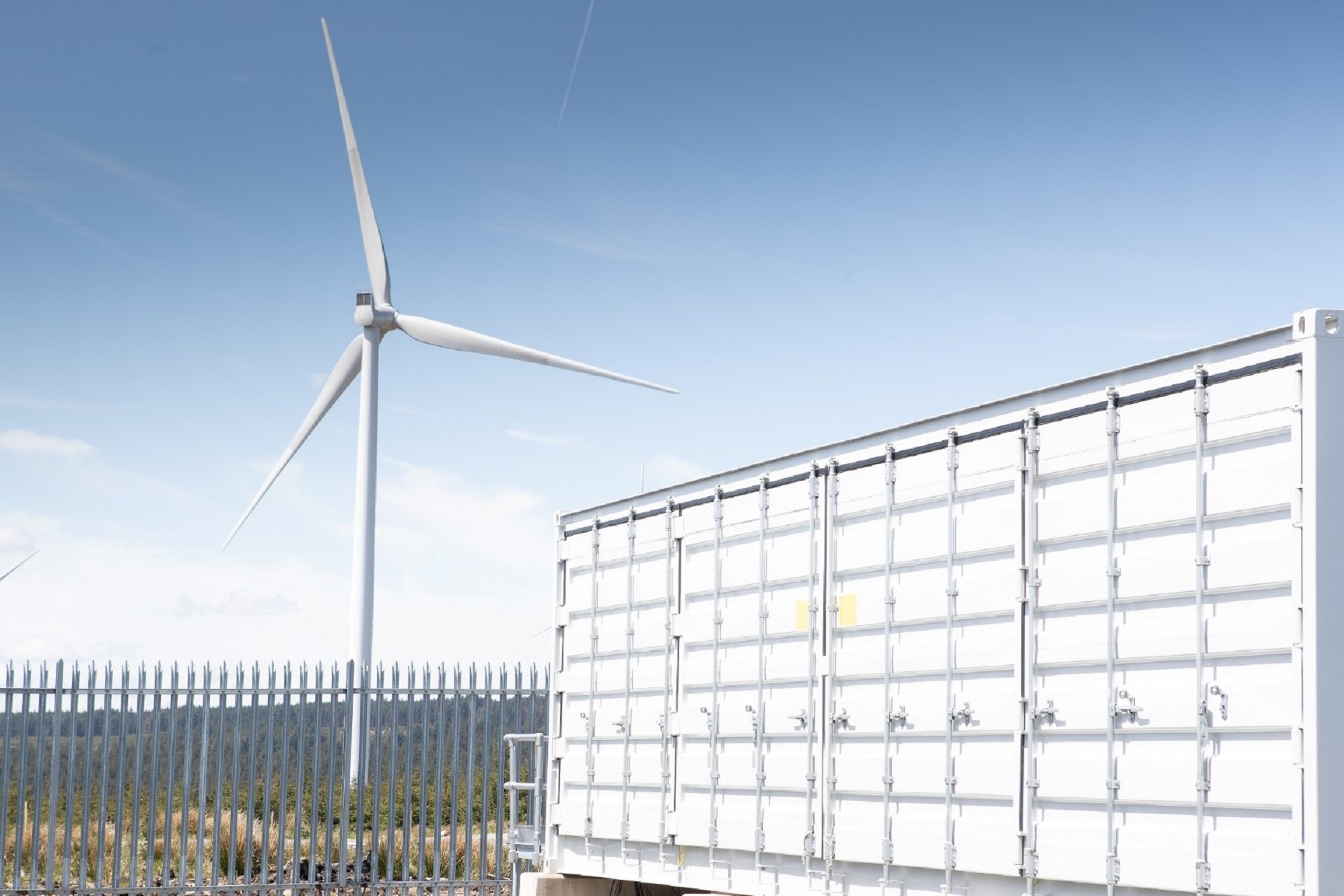 Battery@PyC
Believed to be the UK's largest co-located battery with an onshore wind farm. Helping to keep a stable supply of electricity to UK homes, Battery@PyC can respond to the needs of the National Grid in less than a second.
See also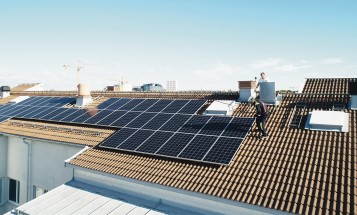 We offer our customers solutions for sustainable energy production and consumption.