Preem and Vattenfall collaborate to produce fossil-free hydrogen for biofuel production
Electrification of transport is happening.
Direct electrification of cars and lorries is an established path towards fossil-free transports. Less well known is the potential to use indirect electrification to further lower the climate impact of liquid biofuels – and positive progress is made within this field. Preem and Vattenfall have entered a partnership with the purpose of using fossil-free hydrogen for large-scale biofuel production.
"Increased biofuel production is a cornerstone of Preem's overall and long-term business strategy. In parallel, we are working hard to reduce emissions in production. An investment in fossil-free hydrogen could create opportunities for increased biofuel production while reducing emissions at our refineries," says Peter Abrahamsson, Head of Sustainable Development at Preem.
Exploring the feasibility for a large scale production facility
Vattenfall and Preem joined forces in 2017 to lower the climate impact of liquid biofuels. Preem's goal of producing 5 million cubic metres of biofuels by 2030 requires a large-scale investment in sustainable hydrogen production. During 2020 a major study starts to explore the feasibility of building a large scale production facility at the refinery in Lysekil on the west coast of Sweden.
The study focusing on electrification, electricity supply and production of hydrogen should be completed by summer 2021. The goal is to produce fossil free hydrogen that reduces carbon dioxide emissions by 12.5 million tonnes, corresponding to about 20 percent of Sweden's total emissions.
If the study shows good conditions, the ambition is to build a 200-500MW plant for hydrogen production, based on water electrolysis, in Lysekil. There are several possible solutions for Preem's future refineries and any investment decisions will come at a later stage.
News and press releases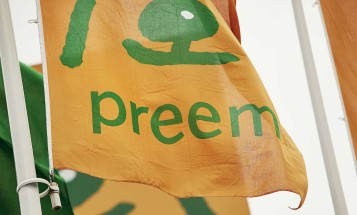 The collaboration between Vattenfall and Swedish fuel company Preem, aimed at producing fossil-free hydrogen for biofuel production, is entering the next phase. A study is now being conducte...
Read the full article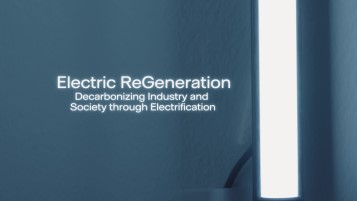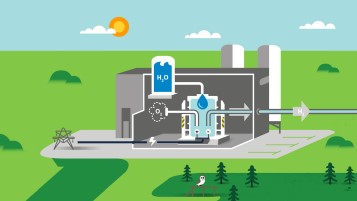 Related content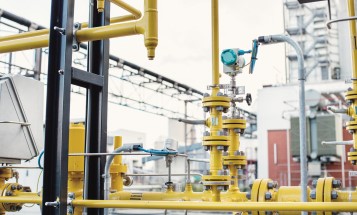 We are forming partnerships in different fields and industries to reach climate goals.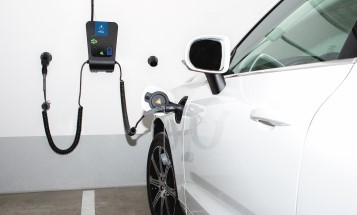 We are committed to electrifying society as a way to help turn the tide on climate change.
See also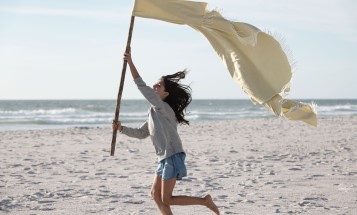 Fossil free electricity can contribute to economic growth and social progress whilst minim...