Remuneration Committee
Members of the Remuneration Committee are Åsa Söderström Winberg (chair), Viktoria Bergman, Ann Carlsson and Lars G Nordström.
The most important duties are:
to conduct drafting work for board decisions on matters regarding remuneration principles, and on remuneration and other terms of employment for members of the Executive Group Management and other senior executives
to monitor and evaluate how the Guidelines for remuneration to Senior Executives are applied, which the Shareholder's Meeting is required to make a decision on by law, as well as in relation to current remuneration structures and levels of remuneration within the company; and
to conduct drafting work for the Board's decisions on overarching remuneration principles, such as the general existence of, amount and structure of variable remuneration (for employees who are not senior executives).
The President serves in a reporting role on the Remuneration Committee.
Related content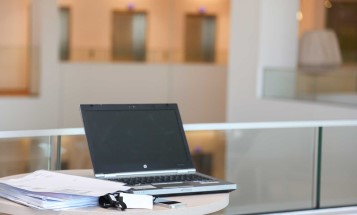 The Board's duties are laid out in the Swedish Companies Act and the Swedish Corporate Gov...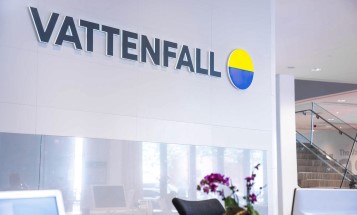 Read our latest annual and sustainability report, interim reports and other presentations.