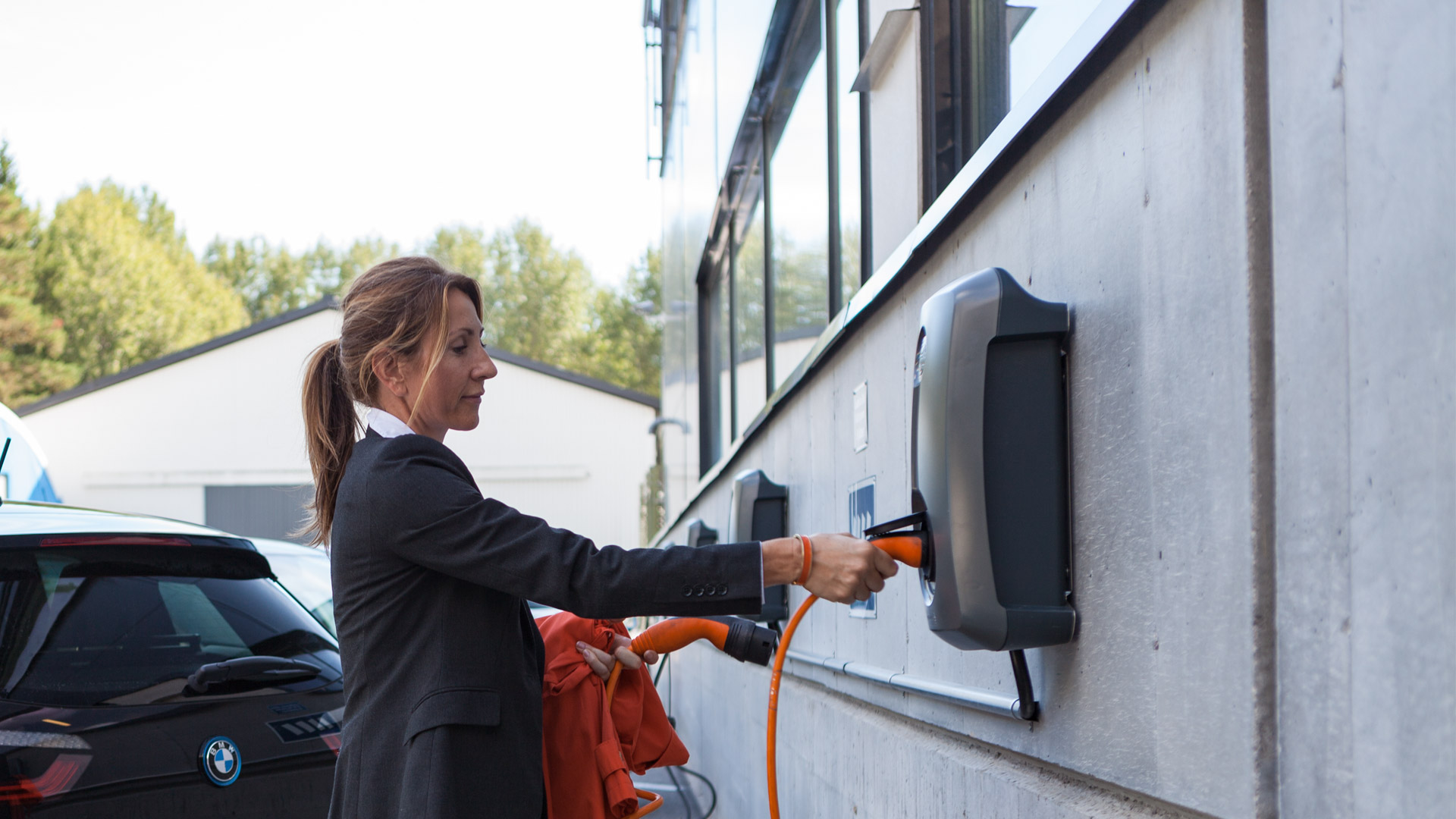 Vattenfall presser på for en omlægning til elkøretøjer
Vattenfall, IKEA og otte andre store internationale virksomheder slår sig sammen i et initiativ der skal fremme omlægningen til elkøretøjer.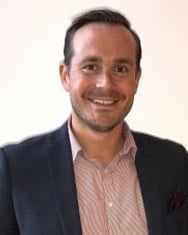 Tomas Björnsson
Vice President E-mobility hos Vattenfall.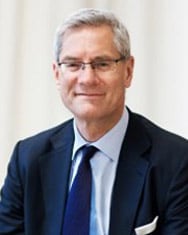 Magnus Hall
Vattenfalls administrerende direktør og CEO.
EV100-initiativet, som det kaldes, har som mål at gøre elkøretøjer til "den nye standard" under den globale nonprofitorganisation The Climate Groups vinger. Initiativet blev søsat tirsdag den 19. september i forbindelse med den internationale klimauge i New York.
"Klimaforandring er en af vores største udfordringer, og det glæder os meget at være en del af EV100-initiativet, fordi elkøretøjer kan yde et betydeligt bidrag til nedbringelsen af CO2-udledningen. Udskiftning af hele vores flåde på 3.500 firmakøretøjer til elkøretøjer over de kommende fem år, samarbejde med vores kunder om etablering af ladeinfrastruktur og opbygning af Europas største forbundne opladningsnetværk er tre eksempler på de tiltag, vi indfører for at fremme en bæredygtig og klimaintelligent levevis for kunder og borgere," siger Magnus Hall, Vattenfalls administrerende direktør og CEO.
Naturligt skridt hen imod fossilfrihed
De virksomheder, der bliver en del af EV100-initiativet, udskifter de af deres køretøjer, der kører på fossilt brændstof, med elkøretøjer, installerer ladeinfrastruktur og bruger deres fælles stemme til at påvirke medarbejdere, kunder og serviceleverandører.
"For Vattenfall er EV100 et naturligt skridt i vores fokus på at blive fossilfri inden for en enkelt generation. Vi vil være rollemodel for andre, og vi vil have, at elbiler bliver det normale. Allerede i februar meddelte vi, at vi vil udskifte vores egen køretøjsflåde inden for de næste fem år. Gennem EV100 udvider vi nu vores engagement yderligere", siger Tomas Björnsson, Vice President, Vattenfall E-mobility.
Tomas Björnsson, Vice President E-mobility hos Vattenfall, kommenterer Vattenfalls engagement i EV100-initiativet.
Fokus på fire områder
De virksomheder, der deltager i EV100, påtager sig at være drivkraft for udviklingen af elbiler på fire områder frem mod 2030; for det første med hensyn til deres egen flåde af køretøjer; for det andet i forhold til at stille krav til serviceleverandører; for det tredje at gøre det nemmere for medarbejderne at vælge elbiler ved at sørge for ladestationer osv., og for det fjerde på samme måde at gøre det nemmere for kunderne at bruge elkøretøjer.
"Vi arbejder målrettet med alle disse områder. Personbiler er godt på vej til at blive fuldt elektriske eller hybride, efterhånden som de eksisterende leasingkontrakter udløber. Hvad angår flåden af lette erhvervskøretøjer til service, har alle Vehicle Managers fået til opgave at udarbejde en plan for udskiftningen. Vi kortlægger også behovet for ladeinfrastruktur i vores kontorer og øvrige anlæg. Dertil skal lægges det offentlige ladenetværk og det forbundne netværk, vi opbygger sammen med vores kunder og samarbejdspartnere, og som vi vil sørge for vokser hurtigt på alle vores markeder", siger han.
Stærkt budskab
De ti virksomheder, der nu bliver en del af The Climate Groups EV100-initiativ, er, ud over Vattenfall og IKEA, fødevarekoncernen Unilever, computerproducenten HP, det Californien-baserede energiselskab PG & E, tyske Deutsche Post DHL, billeasingselskabet Leaseplan, den tyske detail- og engroskoncern Metro AG, den kinesiske webservicevirksomhed Baidu samt lufthavnen Heathrow Airport.
"Vi ønsker Vattenfall tillykke med at være en af de første virksomheder, der bliver en del af EV100. Transport er stadig det område, hvor CO2-udledningen vokser hurtigst, fordi omlægningen til elkøretøjer ikke sker hurtigt nok, og en systemændring i stor skala kræver, selv med regeringsindgreb, langt større kundeefterspørgsel", siger Helen Clarkson, Chief Executive, The Climate Group.
"Ved at slå os sammen med andre multinationale virksomheder kan vi være drivkraft i udviklingen af elektrisk mobilitet og for salget af elbiler, og vi kan sende et meget stærkt signal til markedet", siger Tomas Björnsson.
Læs mere: Vattenfall skifter hele køretøjsflåden ud med elbiler
The Climate Group
Vattenfalls pressemeddelelse