Vattenfall i Danmark
Vattenfall ejer og driver en række vindmølleparker i Danmark.
Vi beskæftiger cirka 250 ansatte i Danmark fordelt med medarbejdere på vores to regionskontorer i henholdsvis København og Kolding samt i vores vindkraftcenter i Esbjerg. Vattenfalls to forretningsområder i Danmark hedder Produktion og Energy Trading.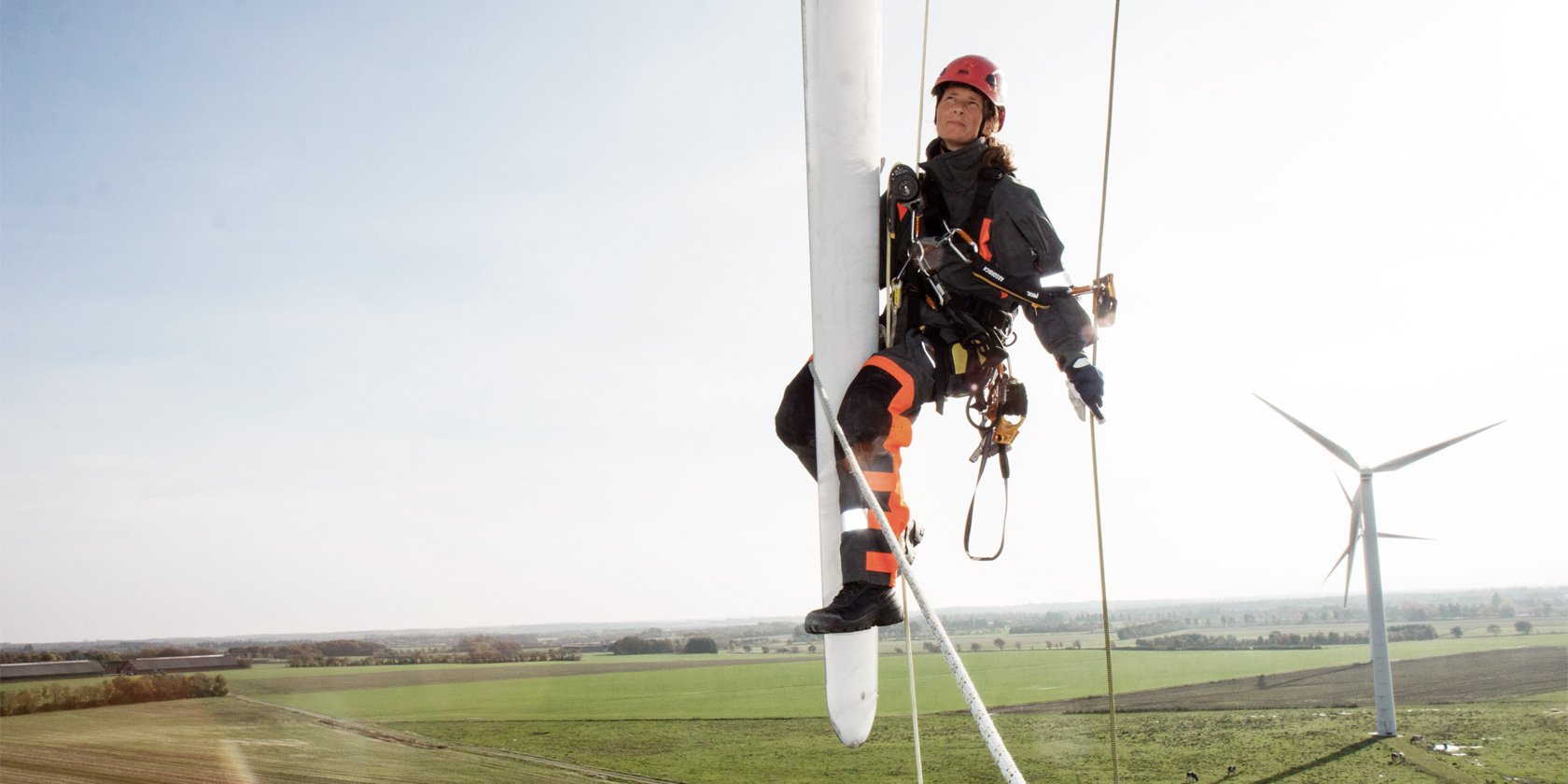 Produktion – vindkraft
Blandt vindmølleparkerne på land ejer Vattenfall landets næststørste park, der er placeret i Nørrekær Enge ved Limfjorden med 13 stk. 2,3 MW møller og Klim Vindmøllepark i Nordvestjylland, der med 22 stk. 3,2 MW møller er den største landpark herhjemme målt på produktionen.
Indeholdt i den samlede årlige produktion af vindenergi er Vattenfalls ejerandel på 60 % i offshore vindmølleparken Horns Rev 1 ud for den jyske vestkyst. Derudover har Vattenfall opført Horns Rev 3 med 49 vindmøller på havet nord for Horns Rev 1. Horns Rev 3 producerer for fuld kraft siden 2019. Vattenfalls havmøllepark Kriegers Flak blev indviet i september 2021. Den har en kapacitet på 604 MW og er dermed Danmarks og Skandinaviens største af sin art.
Energy Trading
Indkøb samt fysisk og finansiel handel med kul for hele Vattenfall-koncernen sker fra kontoret i København. Afdelingen er en del af den tværgående funktion, Vattenfall Energy Trading, som varetager porteføljestyring og Risk Management samt handel med blandt andet el, kul, biomasse, olie, gas og CO2-emissioner for hele koncernen.
Vores ledelse
Jacob Nørgaard Andersen
Landechef i Danmark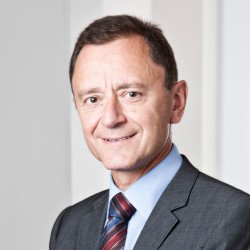 Hans Werner Woltmann
CFO i Danmark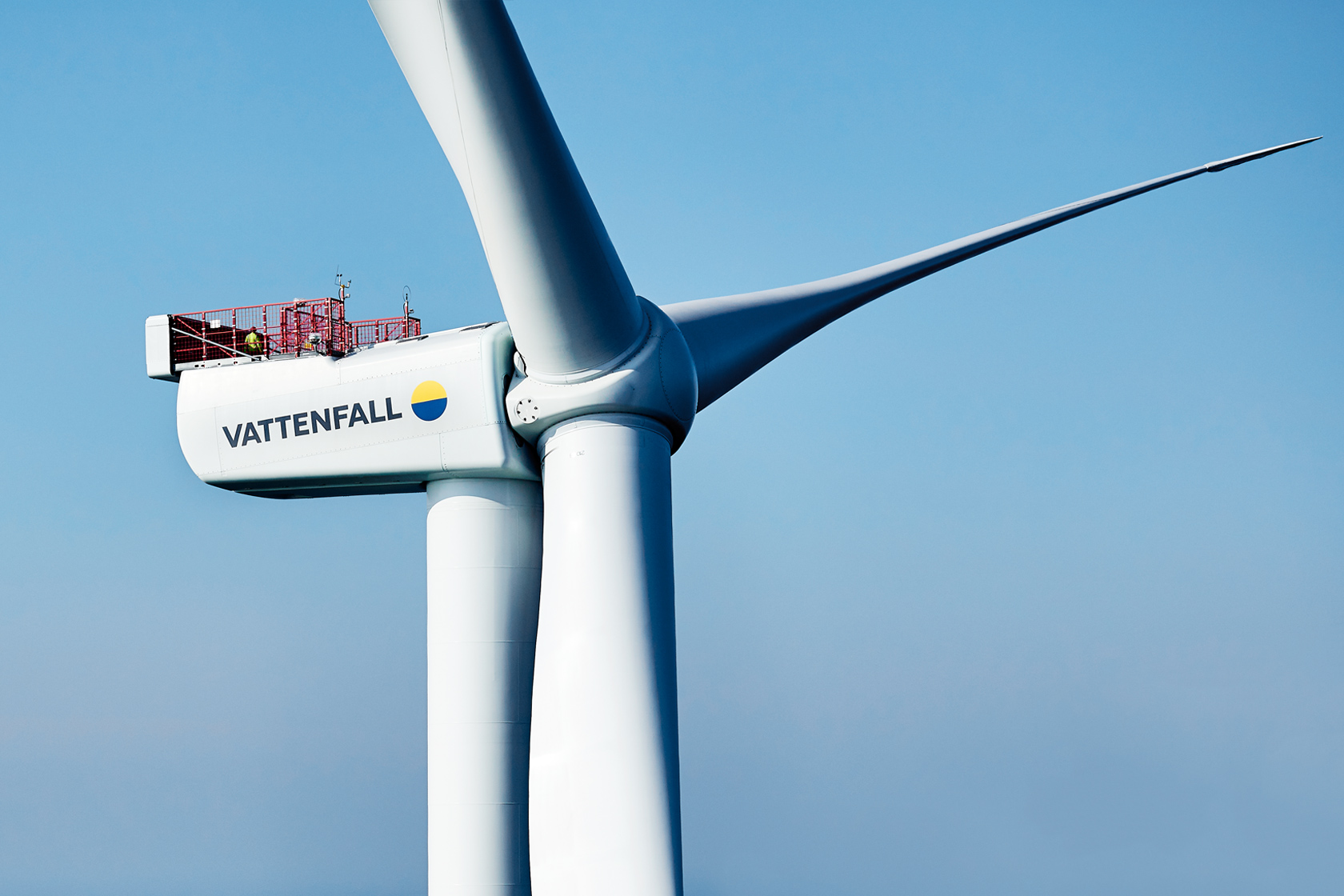 Vindstød
Det er muligt at købe el fra blandt andet Vattenfalls vindmøller gennem Vindstød, som er ejet af Vattenfall. Vindstød sælger strøm 100 % baseret på danske vindmøller og blev i 2018 kåret til at have de mest tilfredse kunder.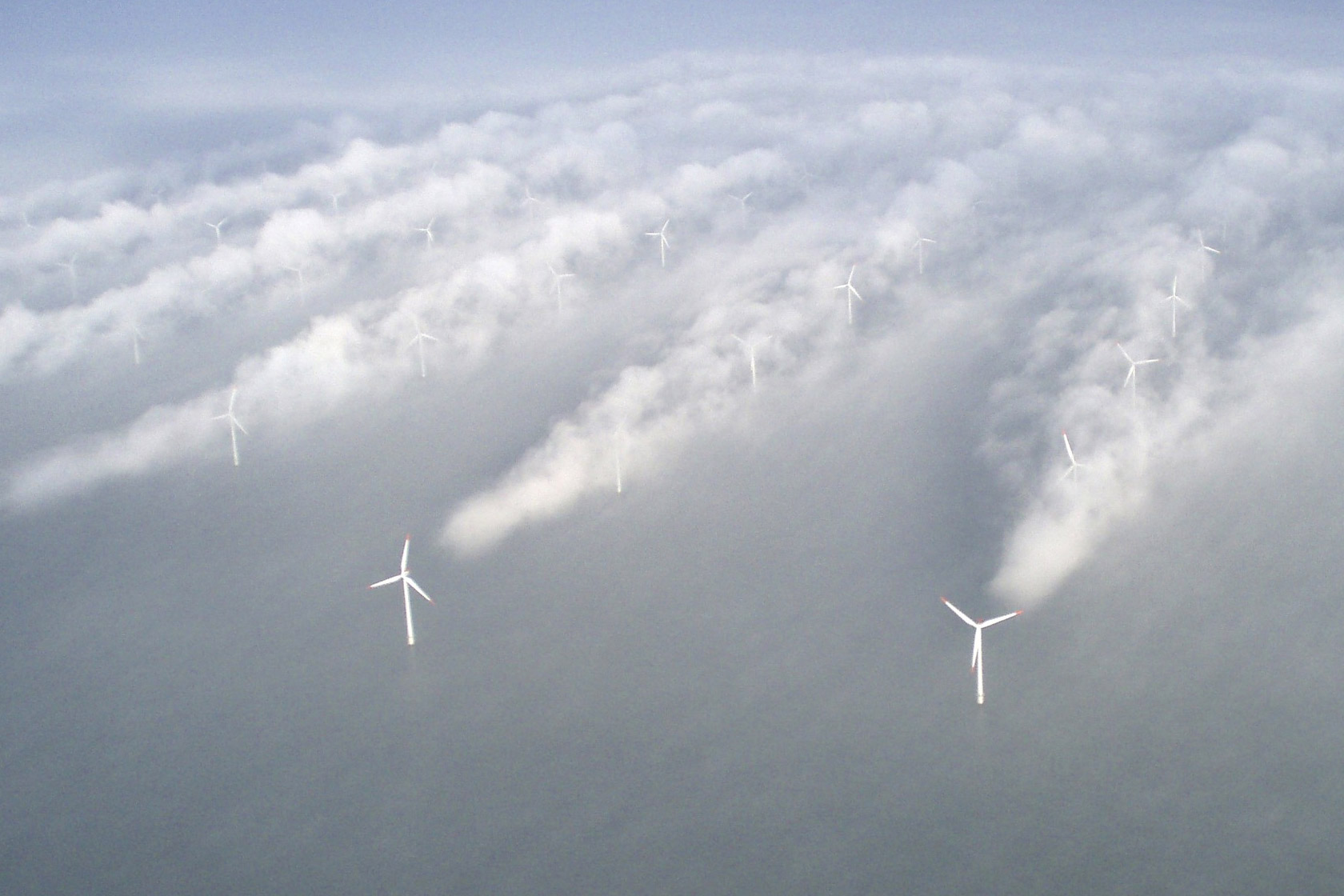 Vedvarende energi til virksomheder
Virksomheder efterspørger i stigende grad 100 % vedvarende energi. Vattenfall har flere købsaftaler om levering af vedvarende energi herunder med Novo Nordisk og Novozymes om at levere strøm fra Kriegers Flak.
Se også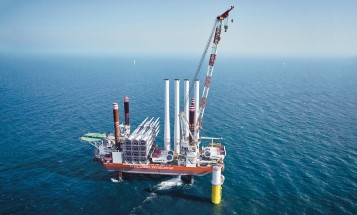 Vi fornyer eksisterende parker og investerer i nye land- og havmølleprojekter.