Business Area Power Generation
The Power Generation operating segment comprises the Generation and Markets Business Areas.
Business Area Generation has hydro and nuclear assets across the Nordic markets and Germany. Business Area Markets has the role to maximise the value of Vattenfalls portfolio and dispatching, hedging, sourcing and trading for Vattenfall's and third-party assets and sales positions. In 2021 the Power Generation segment generated a total of 81.3 (79.0) TWh of electricity from hydro and nuclear power. Vattenfall's total installed hydro power capacity of 11,475 MW generated 40.9 TWh (39.7) of electricity. At year-end, Vattenfall's Nordic reservoir levels were at 65% (82%) capacity, which is 6 percentage points above normal. Combined installed capacity of nuclear power was 5,475 MW and generation amounted to 40.4 TWh (39.3).
Strategy and targets
Vattenfall has solid experience in operating both hydro and nuclear power, and we will act to maximise the value of these assets. We aim to be a world leader in the operation of both nuclear and hydro power with high safety and sustainability standards, producing fossil-free electricity cost-efficiently and with high availability. The safe decommissioning of our closed reactors is also a core part of our responsibility. When we place the radioactive waste and spent fuel in final repositories, we demonstrate the feasibility of the entire nuclear power cycle.
Utilising flexibility to adapt to changes in the power and ancillary services markets is vital to maximising the value of our assets. We also sell renewable electricity from specific assets through corporate power purchase agreements (PPAs). The goal is 10 TWh annual capacity by 2026, and at year-end 2021 it amounted to almost 1 TWh.
To achieve a competitive edge in asset optimisation, including for hydro produc tion, sourcing for consumer and business customers and commodity trading, we will implement new analytical methods and algorithms. We also intend to cooperate with more industrial customers to make their electricity consumption more flexible, which can contribute to stabilising the grid.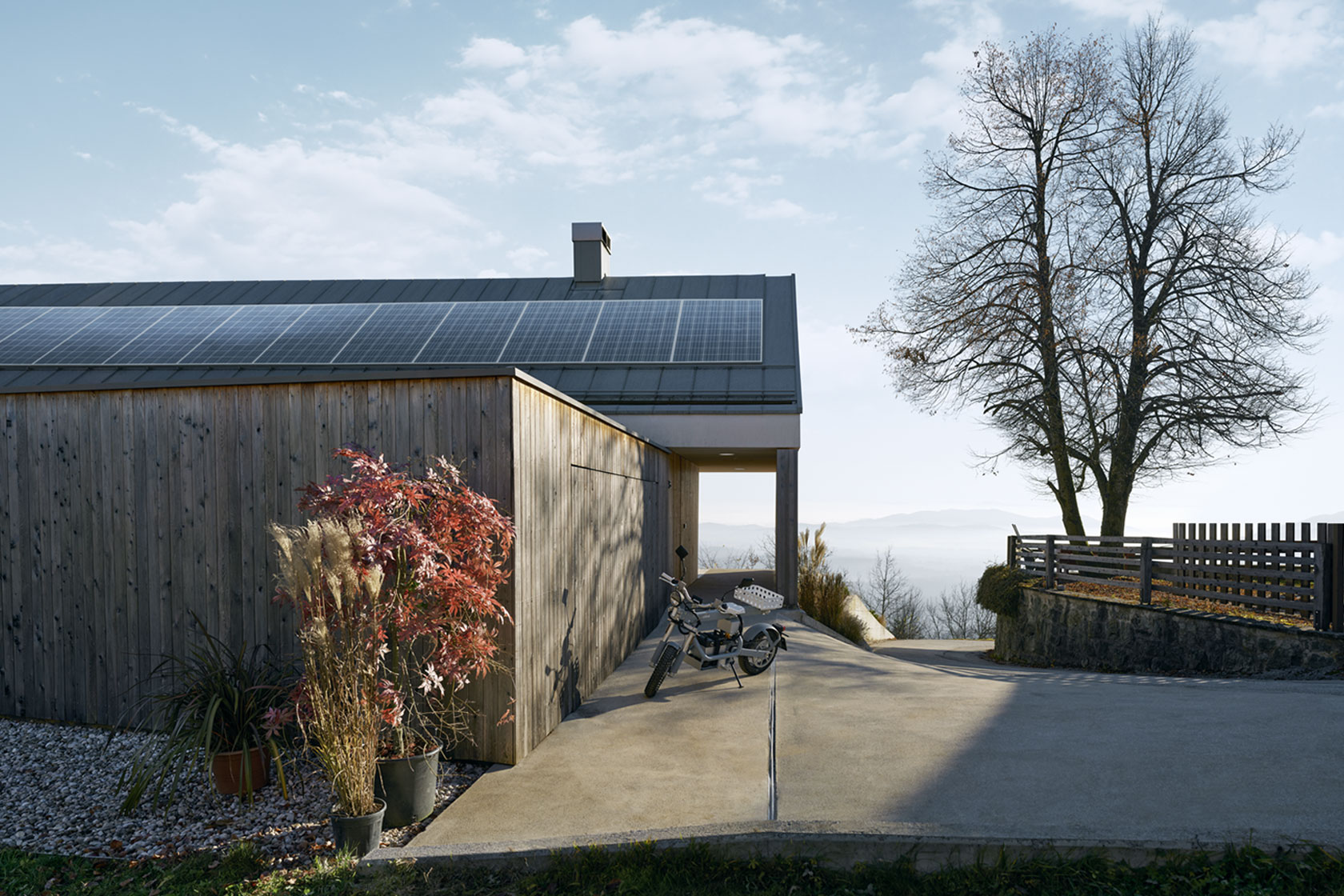 More about Power Generation
Read more about Business Area Power Generation in the latest Annual and sustainability report.
Key data
| | | |
| --- | --- | --- |
| | 2021 | 2020 |
| Net sales (SEK million) | 126,318 | 90,133 |
| External net sales (SEK million) | 40,312 | 36,597 |
| Underlying operating profit1 (SEK million) | 19,334 | 14,670 |
| Electricity generation (TWh) | 81.3 | 79.0 |
| Sales of electricity (TWh) | 22.2 | 20.0 |
| – of which, resellers | 17.5 | 17.9 |
| – of which, business customers | 4.7 | 2.1 |
1 Operating profit excluding items affecting comparability.
Related content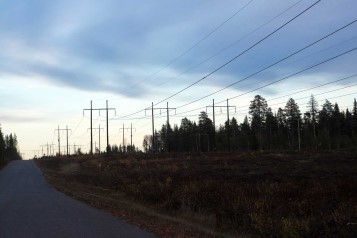 Our Distribution business owns and operates electricity grids in Sweden and the UK.
See also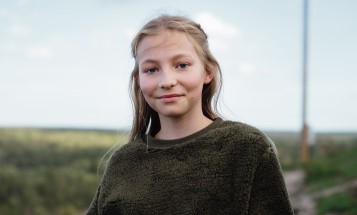 We have decided to make the biggest leap yet to reduce the impact of climate change.