Business Area Power Generation
The Power Generation operating segment comprises the Generation and Markets business areas
Generation operates hydro and nuclear power plants across the Nordic countries and Germany, generating a total of 80.1 TWh (81.2) of electricity in 2022. Vattenfall's total installed hydro power capacity of 11,510 MW generated 40.5 TWh (40.8) of electricity. At year-end, Vattenfall's Nordic reservoir levels were at 60% (65%) , which is 3 percentage points above normal. The combined installed capacity of nuclear power was 5,511 MW and generation totalled 39.6 TWh (40.4).
The Markets business area plans, optimises, hedges, and dispatches all Vattenfall's production assets to maximise the value of the generation portfolio. Sourcing and trading for Vattenfall's own and third-party assets and sales positions are, to a large extent, also carried out by Markets.
Strategy and targets
Vattenfall's ambition is to be a world leader in the operation of both nuclear and hydro power with high safety and sustainability standards, and to produce fossil-free electricity cost-efficiently and with high availability. The safe decommissioning of our closed reactors is also a core part of our responsibilities. When we place the radioactive waste and spent fuel in final repositories, we demonstrate the feasibility of completing the entire nuclear power cycle.
Utilising flexibility to adapt to changes in the power and ancillary services markets is vital to maximising the value of our assets, but also to enable maximum renewable power feed-in into the grid. Vattenfall is automating end-to-end and use algorithms to reach the speed necessary to profitably manage the intermittency of renewables and the more granular balancing markets implemented across the EU.
The Markets business area provides support for profitable expansion of Vattenfall's wind business by finding partners for corporate-PPAs which reduces merchant risk and facilitates growth by giving bankability to projects. Our contracted corporate-PPA volume increased by 0.5 TWh to 5.5 TWh. We seek to increase the portfolio optimisation value by assessing and investing in flexible fossil-free assets (batteries, pumped hydro and electrolysers) and contracting third party flexibility.
The war in Ukraine affected our sourcing activities with markets becoming more physically constrained and more challenging from a risk perspective.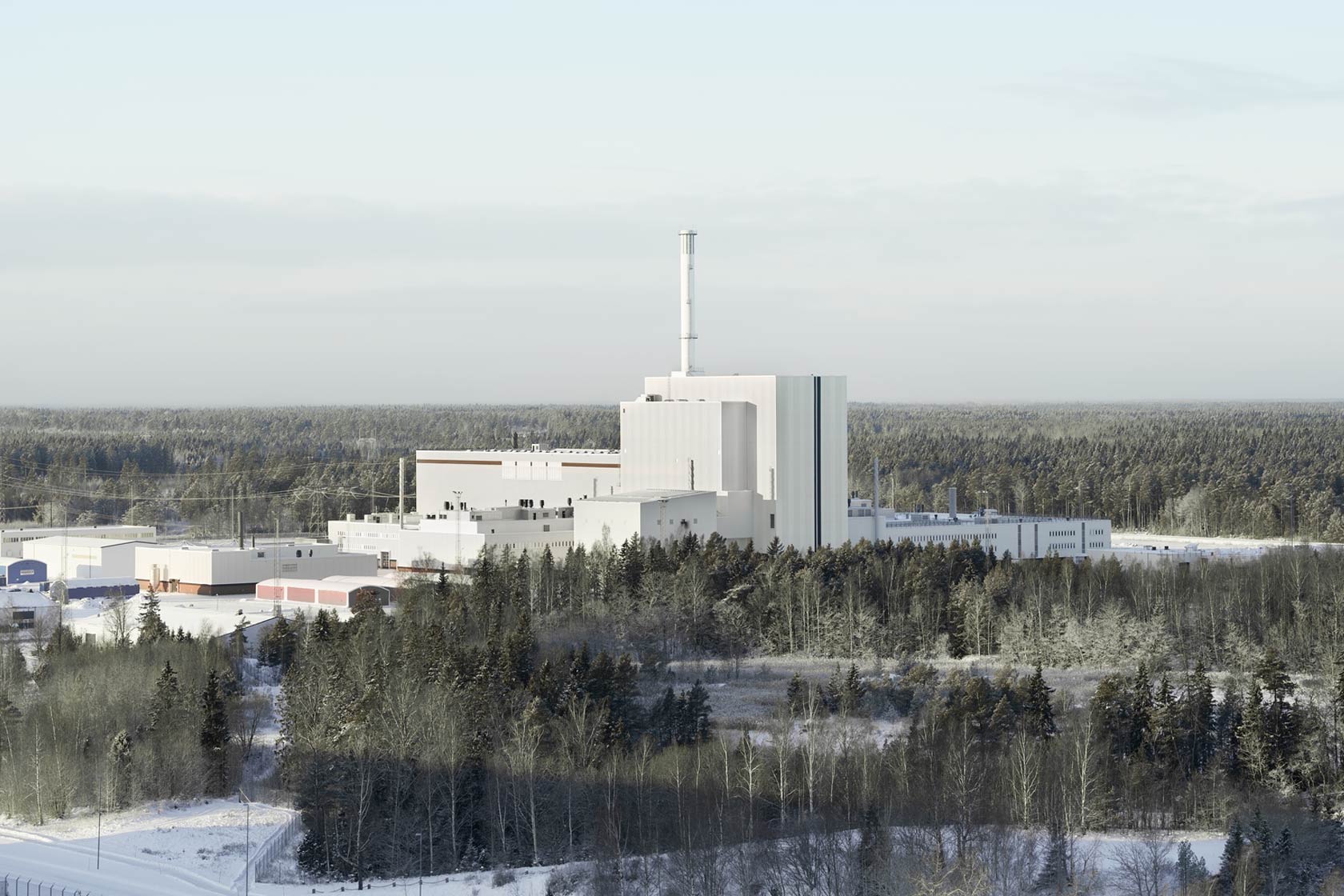 More about Power Generation
Read more about Business Area Power Generation in the latest Annual and sustainability report.
Key data
| | | |
| --- | --- | --- |
| | 2022 | 2021 |
| Net sales (SEK million) | 205,788 | 126,318 |
| External net sales (SEK million) | 28,193 | 40,312 |
| Underlying operating profit1 (SEK million) | 16,570 | 19,334 |
| Electricity generation (TWh) | 80.1 | 81.3 |
| Sales of electricity (TWh) | 15.6 | 22.2 |
| – of which, resellers | 13.8 | 17.5 |
| – of which, business customers | 1.8 | 4.7 |
1. Operating profit excluding items affecting comparability.
Related content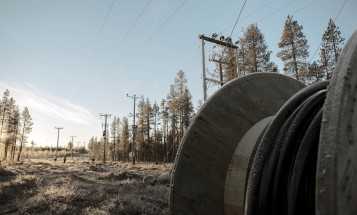 Our Distribution business owns and operates electricity grids in Sweden and the UK.
See also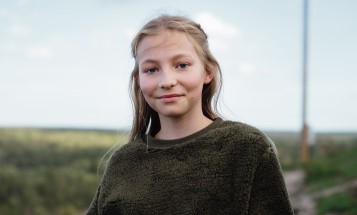 We have decided to make the biggest leap yet to reduce the impact of climate change.