Business Area Power Generation
The Power Generation operating segment comprises the Generation and Markets Business Areas.
In 2020 the segment generated a total of 79.0 TWh of electricity from hydro and nuclear power. Vattenfall's total installed hydro power capacity of 11,475 MW generated 39.7 TWh (35.7) of electricity. At year-end, Vattenfall's Nordic reservoir levels were at 82% capacity (60%), which is 25 percentage points above normal. Combined installed capacity of nuclear reactors was 6,318 MW, including Ringhals 1. Nuclear power generation amounted to 39.3 TWh (53.3). Optimisation and sales of reliable and flexible power to the market is provided by the Markets Business Area, which also handles hedging, sourcing and trading to ensure security of supply for Vattenfall's customers.
Strategy
As the share of intermittent renewable power sources increases, hydro and nuclear power, being the two large-scale means of dispatchable fossil-free electricity generation, are becoming increasingly important and valuable, and they will be key to supporting the energy transition. Vattenfall has solid experience in operating both hydro and nuclear power, and we will act to maximise the value of these assets. We aim to:
Be world-leading in nuclear and hydro power by improving our efficiency, reducing costs and maintaining high safety standards and availability.
Maximise the value of our assets, such as by utilising flexibility and developing new business models for different commodities and/or ancillary services that are less exposed to spot prices.
Safely decommission closed reactors and put the radioactive waste and used fuel into final repositories and thereby be the first in the world to complete the full cycle of activities for nuclear power.
Manage renewable third-party capacity through power purchase agreements (PPAs). The goal is for the portfolio to reach 10 GW by 2025. By year-end 2020 it amounted to 8 GW.
Sell renewable electricity from specific assets through corporate PPAs. The goal is 7 TWh annual supply by 2025 and at yearend 2020 it amounted to almost 1 TWh.
Implement algorithmic trading tools to achieve a competitive edge in asset optimisation, wholesale sourcing and commodity trading.
Expand asset optimisation capabilities by steering 250 MW of flexible assets for our customers by 2025.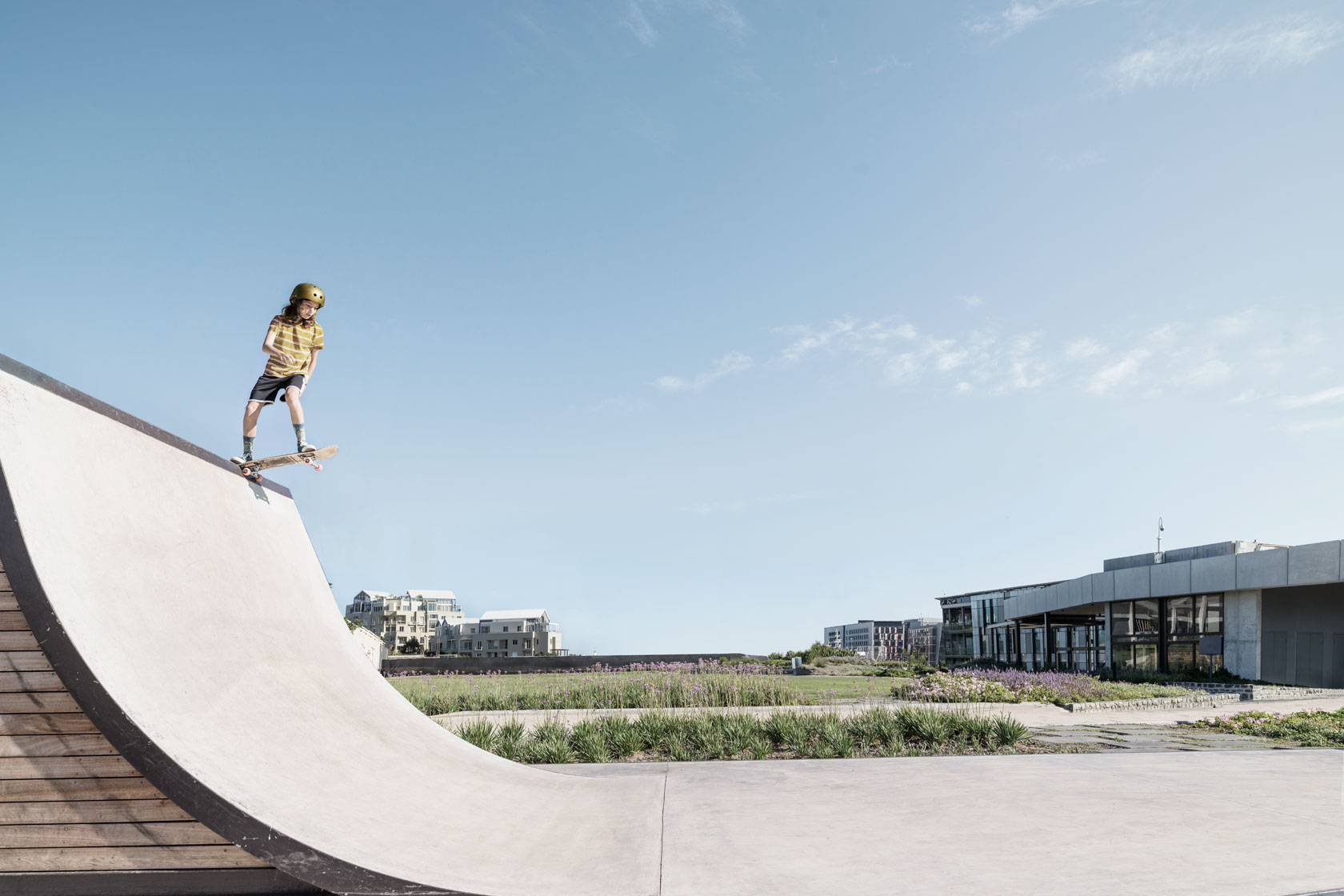 More about Power Generation
Read more about Business Area Power Generation in the latest Annual and sustainability report.
Key data
| | | |
| --- | --- | --- |
| | 2020 | 2019 |
| Net sales (SEK million) | 90,133 | 102,378 |
| External net sales (SEK million) | 36,597 | 38,425 |
| Underlying operating profit1 (SEK million) | 14,670 | 15,437 |
| Electricity generation (TWh) | 79.0 | 89.2 |
| Sales of electricity (TWh) | 20.0 | 27.0 |
| – of which, resellers | 17.9 | 22.8 |
| – of which, business customers | 2.1 | 4.2 |
1 Operating profit excluding items affecting comparability.
Related content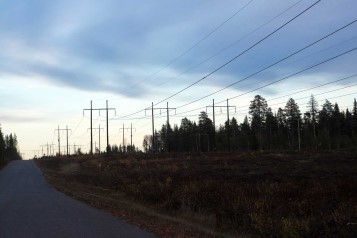 Our Distribution business owns and operates electricity distribution networks in Sweden an...
See also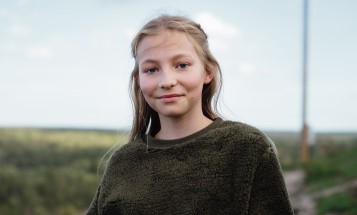 We have decided to make the biggest leap yet to reduce the impact of climate change.