Business Area Wind
Accelerated renewables growth is key to achieving a sustainable energy system and unlocking the climate benefits of widespread electrification of society.
Vattenfall is a leading player within wind power. In offshore wind power we are one of the leading players globally and in onshore we are one of the market leaders in northwestern Europe, especially in the UK and the Netherlands. We operate a portfolio of more than 1,200 wind turbines with a total installed capacity of 4.2 GW across five countries. In 2021 we continued to expand our efforts within solar power (PV) and battery storage.
Strategy and targets
Our ambition is to be a leader in the energy transition by developing, constructing and operating on- and offshore wind power as well as large-scale solar PV and battery storage. At year-end 2021, Vattenfall has 2.7 GW under construction and 3.6 GW in mature stage development.
To continue building on our leading position in an increasingly competitive market, we aim to strengthen our project pipeline further by own development, bidding for, or acquiring additional attractive projects in wind and solar and continue to be industry-leading in Levelised Energy Cost. One part in reducing costs is to continue to innovate in operations and maintenance and keep focus on digitalisation of our entire value chain to improve performance. Another part is to sustainably integrate renewable production assets into the power system by combining generation technologies and integrating storage solutions. This will enable us to deliver new wind and solar projects without subsidies. In addition, we will continue to create partnerships with customers so that we can link the generation of fossil-free electricity directly to power demand.
It is also important for us to be an industry frontrunner within sustainability by delivering both environmentally and socially sustainable lifecycle solutions. We continue to focus on reducing greenhouse gas emissions, increase circularity, community engagement, sustainable procurement and biodiversity as this is important to deliver on our growth targets. An important part of this is to have an advisory role concerning regulatory changes to ensure environmental protection in a risk- and cost-conscious manner. In these efforts we work together with authorities, academia and NGOs to create trust and mutual understanding.
More about Wind
Read more about Business Area Wind in the latest Annual and sustainability report.
Key data
| | | |
| --- | --- | --- |
| | 2021 | 2020 |
| Net sales (SEK million) | 20,872 | 13,565 |
| External net sales (SEK million) | 7,791 | 6,901 |
| Underlying operating profit1 (SEK million) | 7,866 | 3,970 |
| Electricity generation (TWh) | 11.2 | 10.8 |
| Investments (SEK million) | 12,654 | 5,810 |
1. Operating profit excluding items affecting comparability.
Related content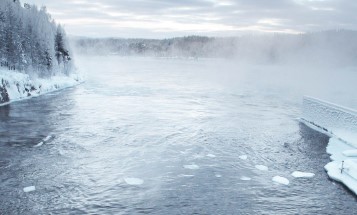 Vattenfall is one of the largest producers of fossil-free electricity in Europe.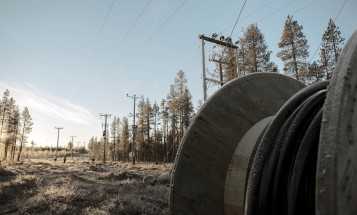 Our Distribution business owns and operates electricity grids in Sweden and the UK.
See also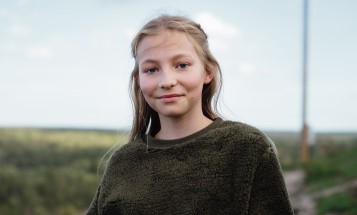 We have decided to make the biggest leap yet to reduce the impact of climate change.