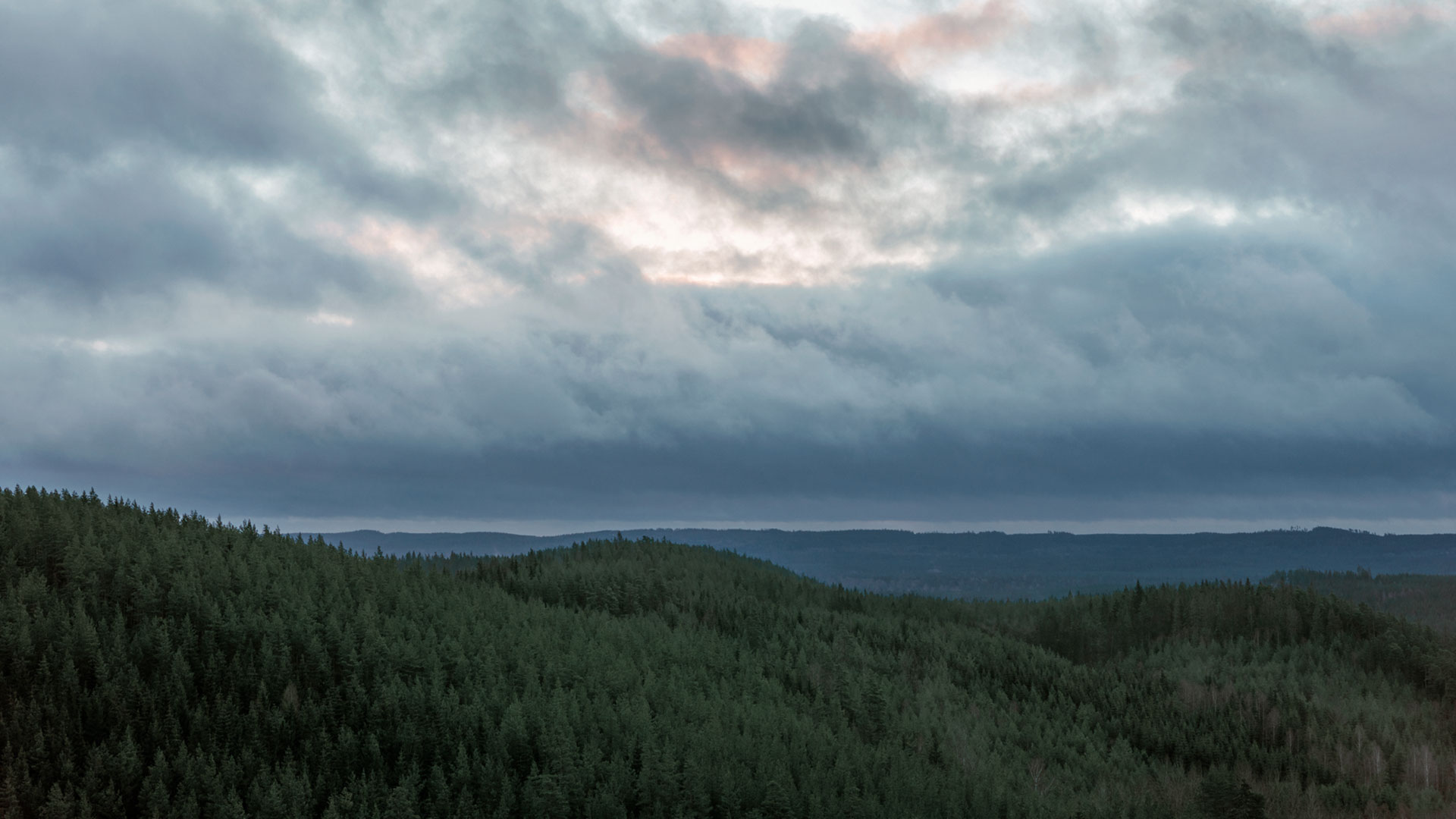 Vattenfall på COP26: Vil verden tage udfordringen op i forhold til klimaforandringerne?
Vattenfall forpligtede sig for nylig til at arbejde for målet på 1,5 °C og er dermed et af de få førende energiselskaber, der har taget det kritisk vigtige skridt. Nu er turen kommet til, at landene på COP26-klimatopmødet forpligter sig til lignende tiltag for at begrænse klimaforandringerne i overensstemmelse med Paris-aftalen.
COP26 er et længe ventet og afgørende øjeblik i de globale bestræbelser på at håndtere de alvorlige risici ved klimaforandringer. Som det fremgår af IPCC-rapporten fra august, er den globale opvarmning, der er forårsaget af menneskelig aktivitet, udbredt – og forandringerne sker hurtigt og bliver mere intense.
COP26-klimatopmødet finder sted i Glasgow i Skotland fra den 1. til den 12. november, og Vattenfall vil her følge de forskellige møder og deltage i en række sidearrangementer i forbindelse med forhandlingerne. Vattenfalls CEO Anna Borg deltager i en paneldebat med fremtrædende deltagere torsdag den 4. november, se nedenfor.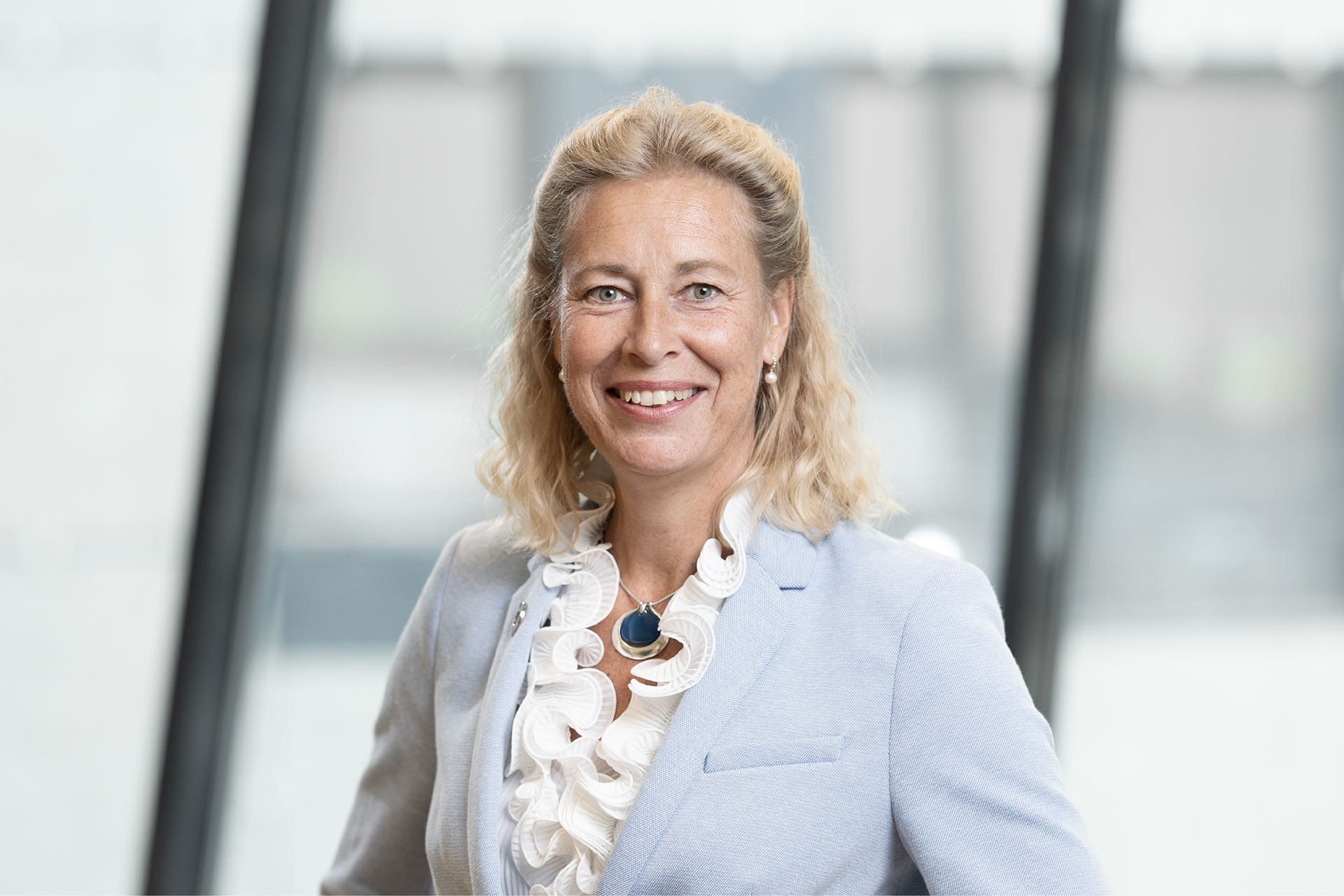 Annika Ramsköld, Head of Sustainability, står i spidsen for Vattenfalls aktiviteter i Glasgow:
"Klimaudfordringen står øverst på dagsordenen, og i begyndelsen af oktober forpligtede Vattenfall sig til at arbejde for målet på 1,5 °C, som er det mest ambitiøse scenarie i Paris-aftalen. Det glæder mig at se, at andre førende brancher gør det samme. Nu opfordrer vi alle regeringer og virksomheder i verden til at følge trop. For det er med stor bekymring, vi kan konstatere, at de samlede forpligtelser fra de forskellige lande indtil videre ikke ser ud til at komme i nærheden af målet på 1,5 °C. Verdens ledere er nødt til at tage større ansvar i deres klimaambitioner, og det ved alle," påpeger Annika Ramsköld.
Der er brug for vigtige beslutninger
Der er mange vigtige udfordringer, der skal løses under COP26. Det, der frem for alt er nødvendigt, er mere ambitiøse individuelle mål for hvert enkelt land om at reducere udledningerne af drivhusgasser i henhold til en kurs, der er i overensstemmelse med målet om 1,5 °C. Derudover er det nødvendigt med en endelig beslutning om den allersidste del af det såkaldte Katowice-regelsæt, der fastlægger rammerne for gennemførelsen af Paris-aftalen. Det vil bane vej for større anvendelse af CO2-prisfastsættelse på globalt plan. International klimafinansiering vil også være et vanskeligt emne på COP26, specielt fordi målet om kollektivt at støtte u-landene med 100 mia. USD om året frem mod 2020 ikke er opnået fuldt ud.
Viser beslutsom handlekraft
Vattenfall er en stærk og mangeårig støtte af UNFCCC, som er FN's klimaorganisation, der står bag COP-møderne, samt af målene i Paris-aftalen.
"For os er COP26-topmødet en god anledning til at vise de politiske beslutningstagere og andre interessenter, at vi udviser beslutsom handlekraft i forhold til at yde vores del i de fælles bestræbelser på at begrænse den globale opvarmning til 1,5 °C, og at vise hvordan vores nye ambitiøse klimamål for 2030 og 2040 afspejles i vores forretningsstrategi og i alt, hvad vi gør," siger Annika Ramsköld.
Vattenfalls deltagelse i COP26 omfatter en række aktiviteter. Et par eksempler:
Torsdag den 4. november deltager Vattenfalls CEO Anna Borg i lanceringen af First Movers' Coalition, som er et initiativ, der skal øge virksomheders efterspørgsel efter nye, klimavenlige teknologier og dermed også sætte fart på den teknologiske udvikling. Allerede i slutningen af september mødtes Anna Borg med John Kerry, som er den amerikanske præsidents særlige klimaudsending, for at drøfte emnet.
Den 6. november repræsenterer Andreas Regnell, Vattenfalls Head of Strategy, HYBRIT i en paneldebat med EU-Kommissionen som vært, mens Annika Ramsköld skal tale ved adskillige arrangementer, herunder et møde på højt niveau om klimaforandringer den 9. og 10. november.
HYBRIT er det svenske stål-initiativ, der har til formål at udvikle en helt fossilfri værdikæde fra mine til færdigt stål ved hjælp af brint. HYBRIT er ejet af Vattenfall, stålproducenten SSAB og mineselskabet LKAB.