Organisation
Vattenfall består af seks Business Areas, der er organiseret i fem driftsenheder:
Driftsenhed og Business Area Heat
Driftsenhed og Business Area Customers & Solutions
Driftsenhed og Business Area Wind
Driftsenhed Power Generation består af Business Area Generation og Business Area Markets samt
Driftsenhed og Business Area Distribution.
Eldistributionsselskaberne er juridisk opsplittet og adskilt fra Vattenfalls øvrige aktiviteter.
Læs mere om de enkelte Business Areas nedenfor.
Centraliserede stabsfunktioner understøtter og styrer aktiviteterne:
Staff Function CFO Functions
Staff Function Strategic Development
Staff Function Communications
Staff Function Legal and CEO Office samt
Staff Function Human Resources.
CEO er ansvarlig over for bestyrelsen for Vattenfalls aktiviteter. Efterfølgende har CEO delegeret forskellige ansvarsområder til de respektive Heads of Business Areas og Heads of Corporate Staff Functions.
Læs mere om CEO Anna Borg (på engelsk)
Customers & Solutions
Business Area Customers & Solutions har ansvaret for salg af el-, gas- og energiserviceydelser på alle Vattenfalls markeder.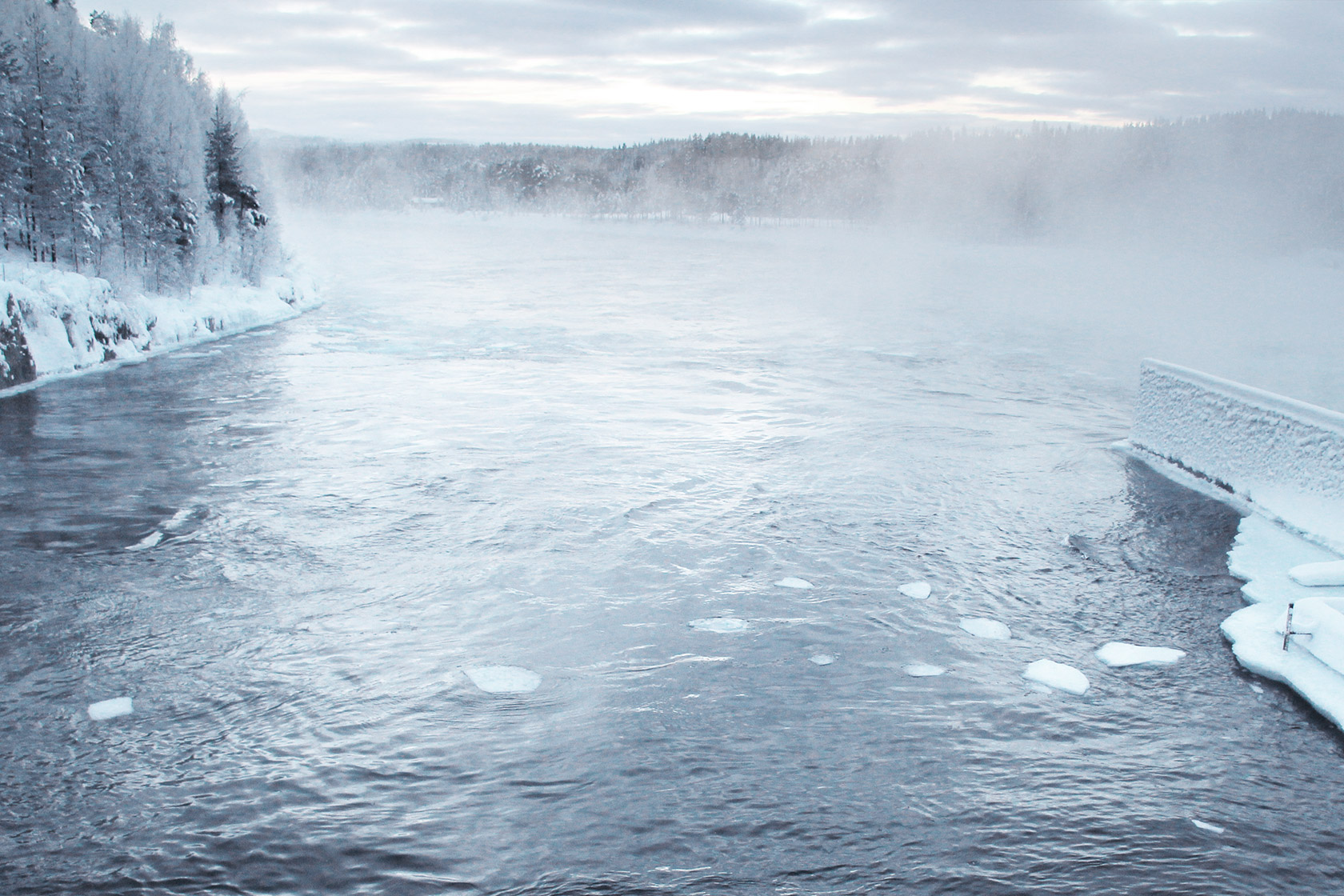 Power generation
Power Generation består af de to Business Areas Generation og Markets. Enheden omfatter Vattenfalls vand- og kernekraftaktiviteter, vedligeholdsservice samt optimerings- og tradingaktiviteter, herunder visse store erhvervskunder.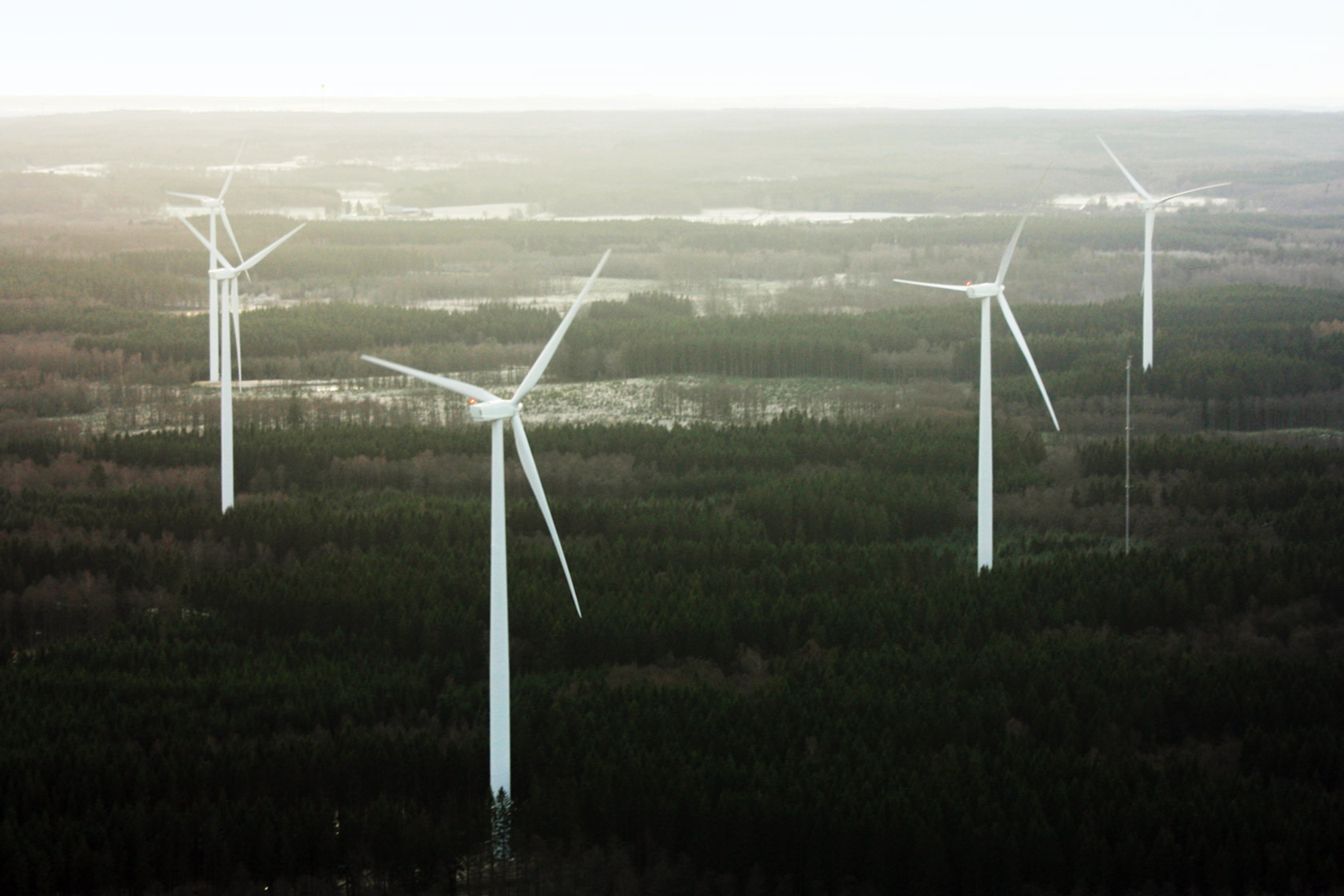 Wind
Business Area Wind har ansvaret for udvikling, opførelse og drift af Vattenfalls vindmølleparker samt decentral solenergi i stor skala og batterier.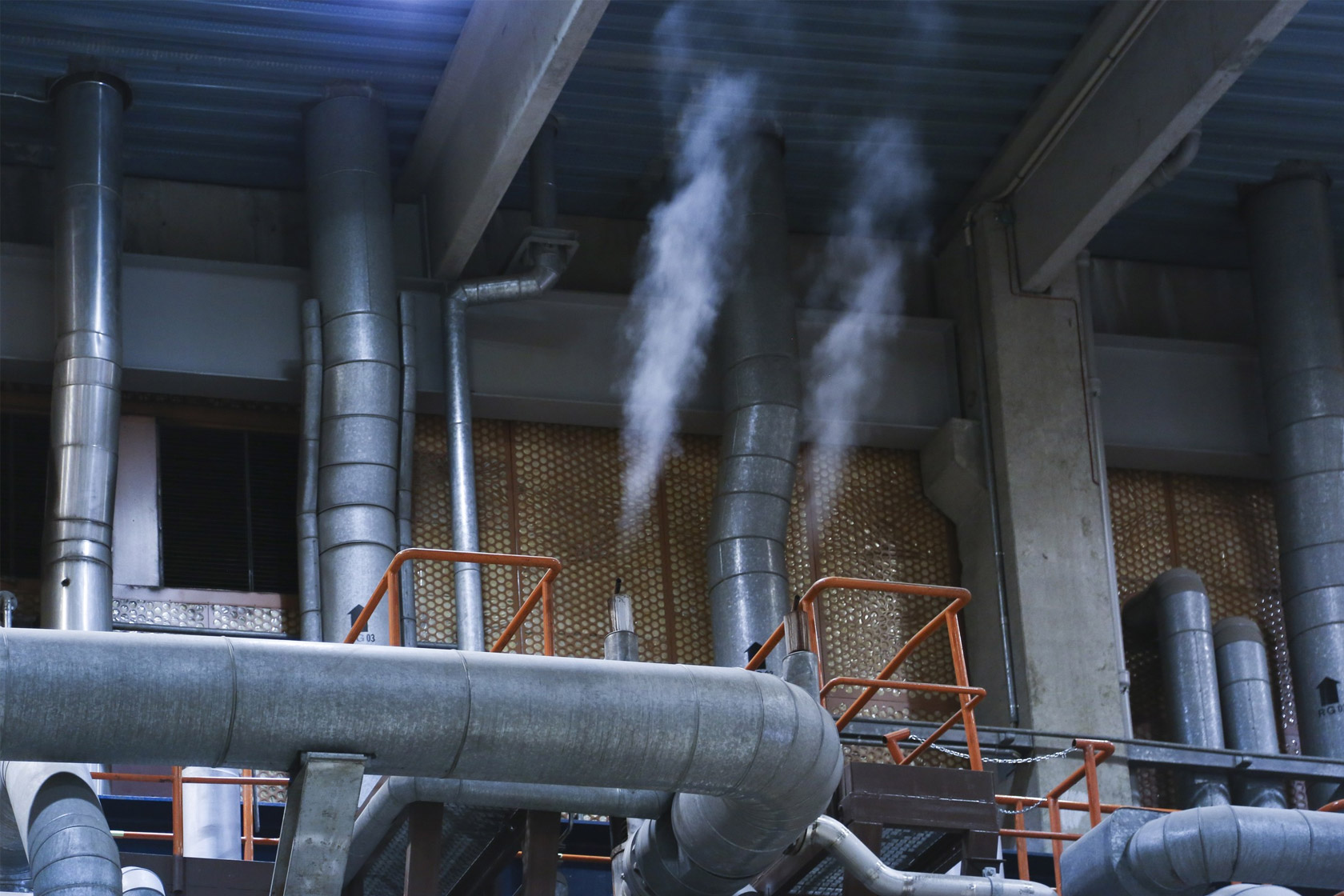 Heat
Business Area Heat består af Vattenfalls varmeaktiviteter, herunder salg, decentrale løsninger samt gas- og kulfyrede kondensanlæg.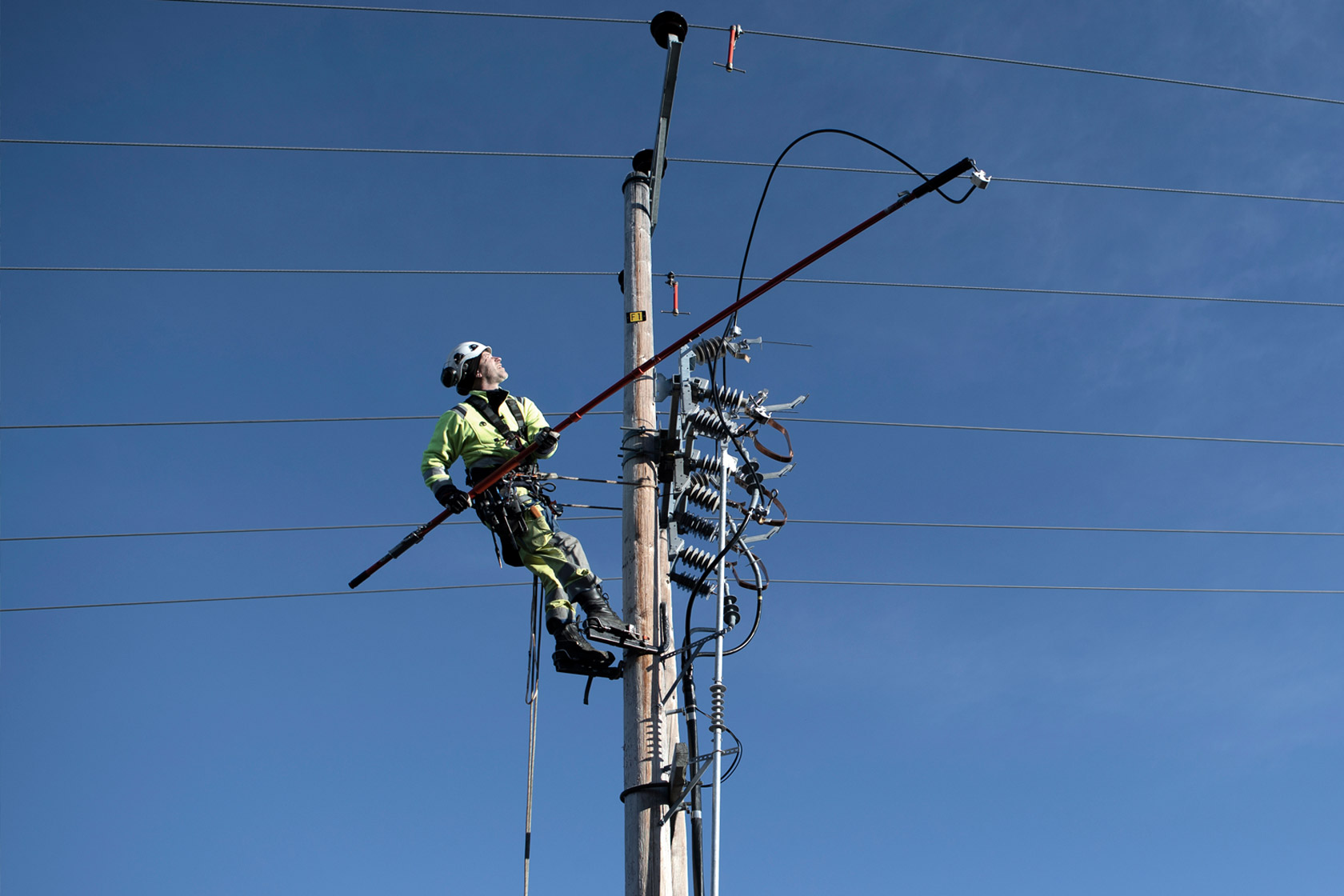 Distribution
Business Area Distribution består af Vattenfalls eldistributionsaktiviteter i Sverige og Storbritannien.