Business Area Heat
The Heat operating segment is one of Europe's largest producers and distributors of district heating with more than 1.8 million customers in growing metropolitan areas in northwestern Europe, including Berlin, Amsterdam and Uppsala.
The district heating business is mainly based on the operation of large combined heat and power plants (CHPs). The segment also includes Vattenfall's condensing power plants, consisting mainly of gas-fired power plants in the Netherlands.
Moreover, our decentralised energy solutions serve more than 75,000 customers based on mini-CHPs, heat pumps and solar panel installations. With significant growth potential in Sweden, Germany, the Netherlands and the UK, we continue to expand the number of customers in B2B as well as among large private- and publicly owned property companies.
Strategy
Decarbonisation of Vattenfall's heat portfolio is a cornerstone for securing a fossil-free energy supply. Our journey to phase out fossil fuels and achieve carbon neutrality by 2050 is under way. Additionally, we will position ourselves as a system manager that integrates a mix of Vattenfall-owned and third-party-owned heat sources in order to maximise system efficiency and minimise the costs of decarbonising the heat and building sectors.
Vattefall will develop its district heating grids in new markets, such as the UK, and attract potential customers with more sustainable energy solutions.
We aim to decarbonise district heating by growing in renewables and residual heat sources, maximising the value of our existing fossil-free and convertible assets and implementing our country-specific CO2 reduction road maps. We are well on our way to implementing the second phase of our decarbonisation journey – the phaseout of hard coal by 2030 – after completing the first phase with the full phase out of the use of lignite in 2017.
We will increase the share of third-party integration and establish a sustainable and reliable energy infrastructure to maintain security of supply.
Our goal is to increase customer centricity and develop innovative, smarter and more sustainable products and services with a focus on energy efficiency. At the same time, we aim to minimise individual customers' energy consumption based on a full roll-out of digital smart meters and state-of-the-art digital tools.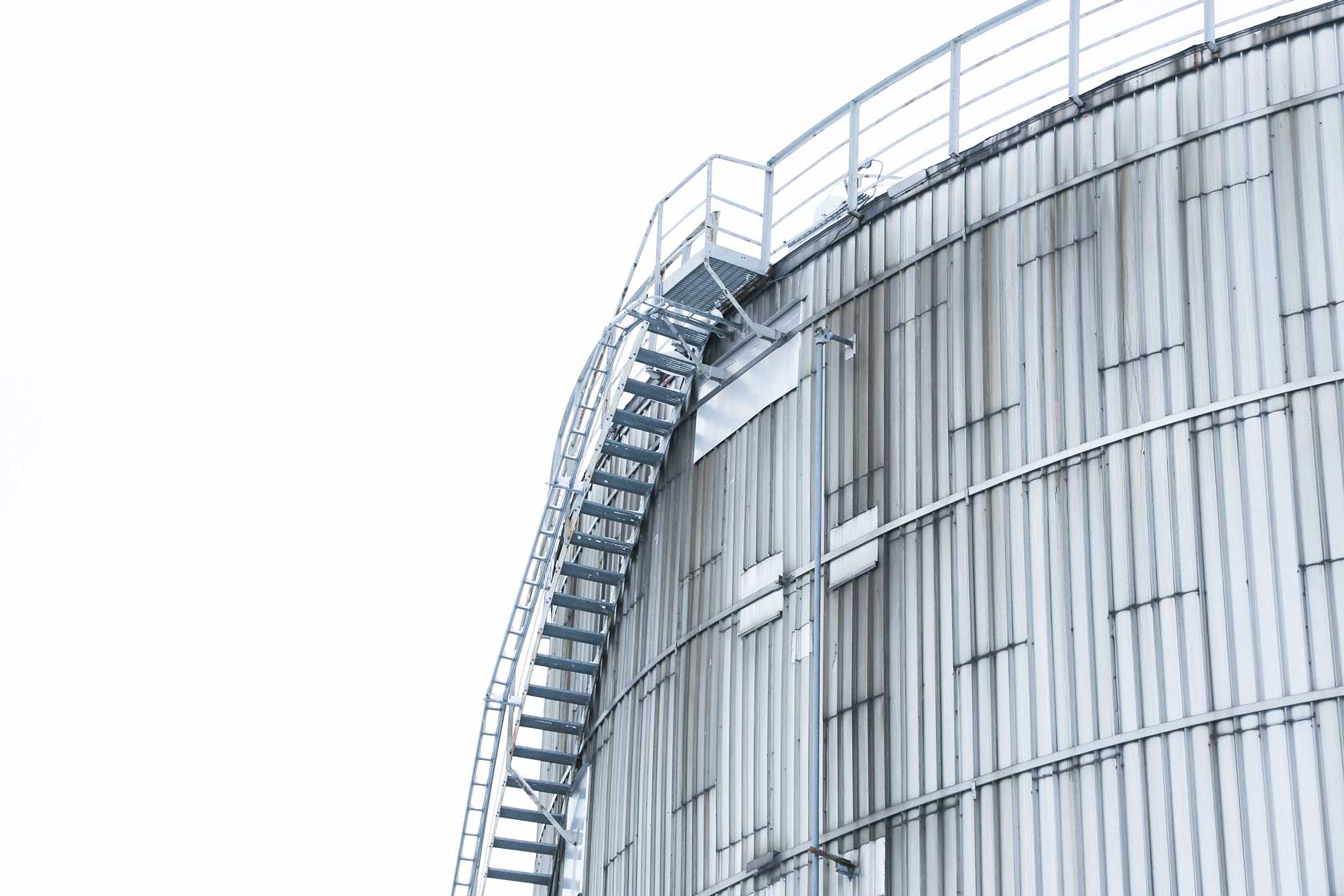 More about Heat
Read more about Business Area Heat in the latest Annual and sustainability report.
Key data
| | | |
| --- | --- | --- |
| | 2020 | 2019 |
| Net sales (SEK million) | 23,328 | 31,403 |
| External net sales (SEK million) | 13,538 | 15,947 |
| Underlying operating profit1 (SEK million) | 978 | 550 |
| Sales of heat (TWh) | 13.8 | 17.1 |
| Electricity generation (TWh) | 23.0 | 31.7 |
| CO2 emissions2 (Mtonnes) | 12.1 | 19.3 |
| Nitrogen oxide, NOx (ktonnes) | 5.5 | 7.43 |
| Sulphur dioxide, SO2 (ktonnes) | 1.5 | 2.33 |
| Particulates (ktonnes) | 0.1 | 0.13 |
Operating profit excluding items affecting comparability.
CO2 emissions are pro rata.
Excluding the divested heat operations in Hamburg.
Related content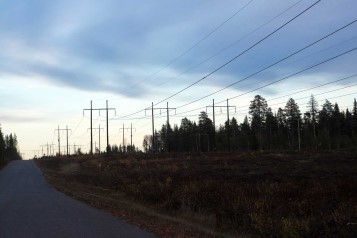 Our Distribution business owns and operates electricity distribution networks in Sweden an...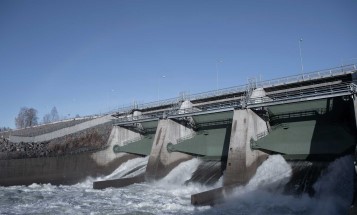 Vattenfall is one of the largest producers of fossil-free electricity in Europe.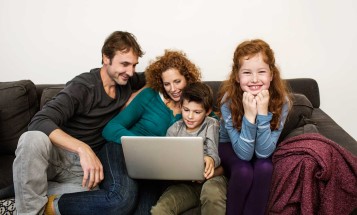 Customers & Solutions business supplies electricity, gas and energy solutions.
See also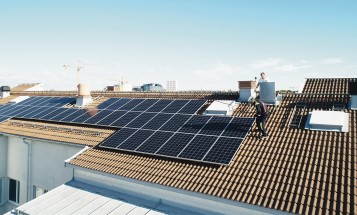 We offer our customers solutions for sustainable energy production and consumption.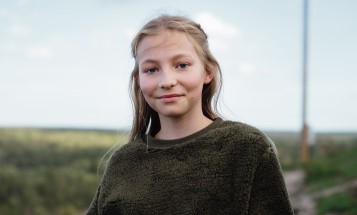 We have decided to make the biggest leap yet to reduce the impact of climate change.