Business Area Heat
Operating segment Heat comprises Vattenfall's heating and condensing businesses, including waste-to-energy plants.
We are one of Europe's largest producers and distributors of district heating to growing metropolitan areas in northwestern Europe including Berlin, Amsterdam, and Uppsala, and we are pioneering district heating activities in the UK. Our district heating supply remains primarily based on the operation of some large, combined heat and power plants (CHPs), but with the sustainability targets of Vattenfall, we are widening the use of decentralised and flexible energy solutions, including mini-CHPs, heat pumps, boilers, storage options, solar panel installations, and third party excess heat infeed (TPI).
We are not only supplying heat to households but also to business customers as well as large private and publicly owned property companies. We see significant growth potential in Germany, the Netherlands, and the UK. District heating in Sweden is a mature market with limited potential for organic growth.
Strategy and targets
The energy crisis has made it even more evident that dependency on fossil fuels is untenable. For Vattenfall, decarbonising our heat operations will be critical to achieve net zero in 2040. We have accelerated our efforts to replace fossil fuels with fossil-free and sustainable alternatives, and are currently concentrating on our Berlin and Amsterdam heat networks.
Hard coal will be phased out by 2030, and we will reduce our exposure to fossil gas to a minimum by expanding the broad mix of sustainable technologies in our systems, including geo and aqua thermal heat sources, powerto- heat solutions, and seasonal storage options. In parallel, we are expanding our partnerships in order to integrate a higher share of TPI heat sources. This includes investigating the feasibility of lowering network temperatures – not only to enable additional heat infeeds but also to minimise heat losses and improve efficiency. Any remaining required gas asset will be fit to be powered by fossil-free hydrogen or biogas.
In Sweden, operations will be 100% fossil-fuel free by 2025. We aim to grow our customer base by connecting additional new and existing buildings to both new and existing heat networks, and, aided by digital solutions, by implementing smart hybrid and decentralised low-carbon heating and cooling solutions, to ensure a reliable heat supply.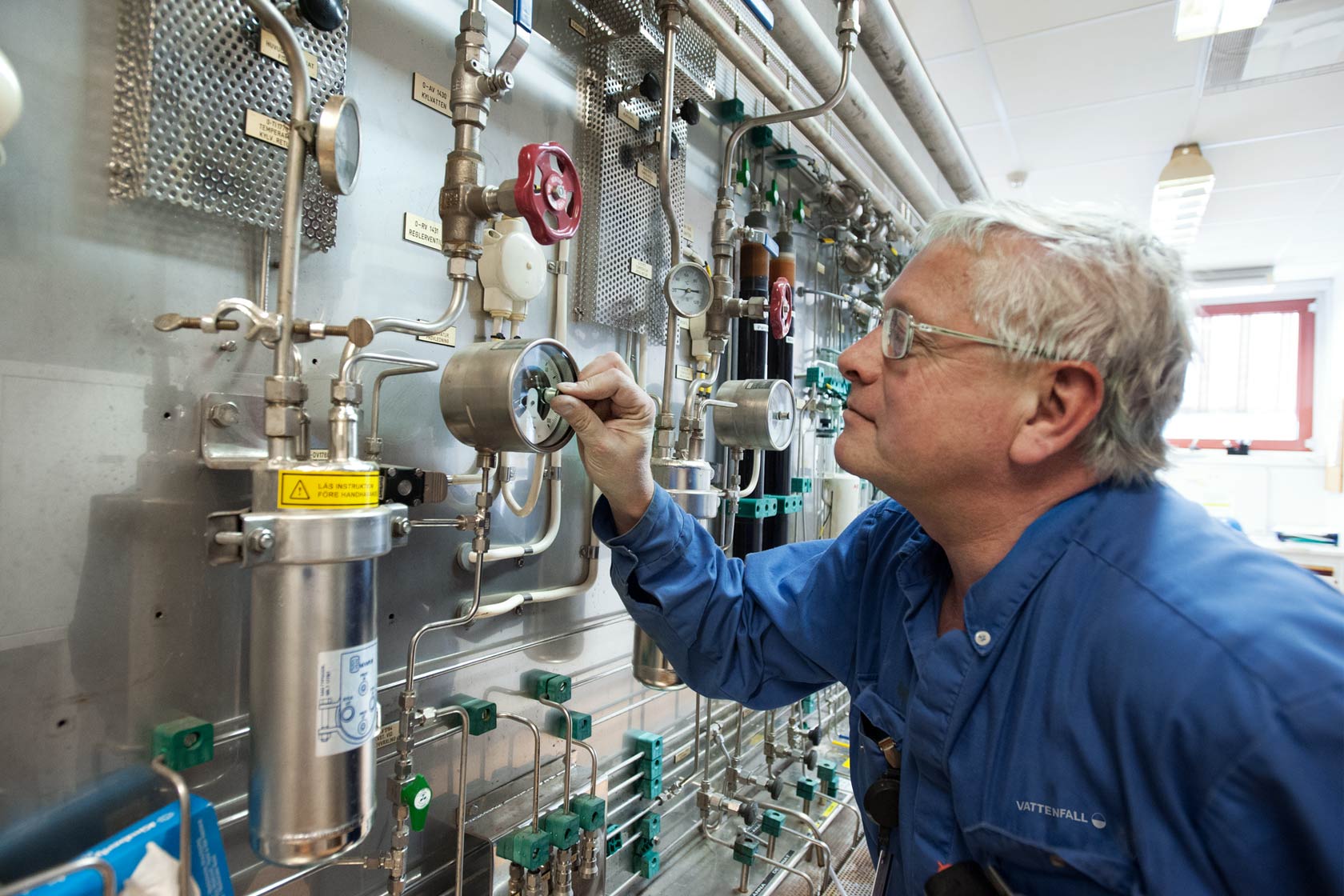 More about Heat
Read more about Business Area Heat in the latest Annual and sustainability report.
Key data
| | | |
| --- | --- | --- |
| | 2022 | 2021 |
| Net sales (SEK million) | 60,505 | 34,759 |
| External net sales (SEK million) | 20,933 | 14,655 |
| Underlying operating profit1 (SEK million) | –3,578 | –343 |
| Sales of heat (TWh) | 14.1 | 15.6 |
| Electricity generation (TWh) | 16.6 | 19.0 |
| CO2 emissions2 (Mtonnes) | 9.4 | 10.2 |
| Nitrogen oxide, NOx (ktonnes) | 4.6 | 5.0 |
| Sulphur dioxide, SO2 (ktonnes) | 1.2 | 1.3 |
| Particulates (ktonnes) | 0.1 | 0.1 |
1. Operating profit excluding items affecting comparability.
2. CO2 emissions are pro rata.
Related content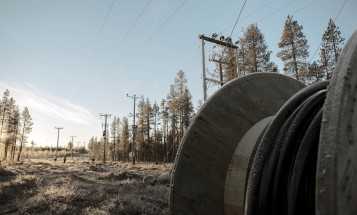 Our Distribution business owns and operates electricity grids in Sweden and the UK.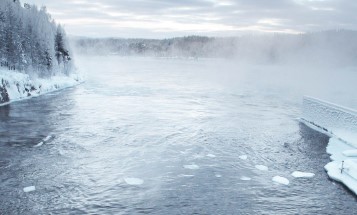 Vattenfall is one of the largest producers of fossil-free electricity in Europe.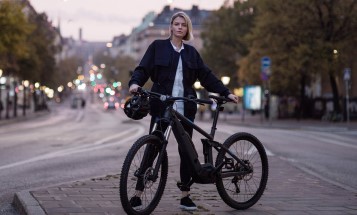 Customers & Solutions business supplies electricity, gas and energy solutions.
See also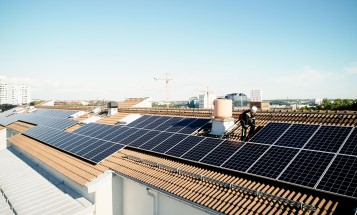 We offer our customers solutions for sustainable energy production and consumption.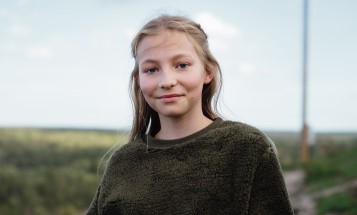 We have decided to make the biggest leap yet to reduce the impact of climate change.