Business Area Heat
The Heat operating segment comprises Vattenfall's heating and condensing businesses, and in this area Vattenfall is present in four of the ten largest markets in Europe.
Our core business is district heating, where we have 1.8 million customers in large metropolitan areas like Berlin, Amsterdam and Uppsala, serving the residential and commercial property markets (B2B business). In addition, we have a decentralised heat/energy business with 75,000 customers and significant growth potential in Sweden, Germany, the Netherlands and the UK. Vattenfall's Heat business focuses on solid cash flows, health and safety for all operations including service companies and high reliability of generation and supply.
Strategy
Our strategy is to be a leader in decarbonisation and the management of heat solutions and customer-centric energy solutions.
We are decarbonising our production portfolio in the cities where we are active. The decarbonisation process will be implemented in two major steps: first with the coal/peat phase-out by 2030, and then with the replacement of fossil gas by 2050 at the latest. This will require active system management, with the Heat business positioning itself as a system manager that integrates a mix of own and external heat sources while minimising individual customers' energy consumption with the help of state-of-the-art digital tools.
Our focus is on profitable growth of our district heating operations. Our decentralised business is also growing, among other things with decentralised district heating networks in areas that are not covered by a main district heating network, and decentralised energy solutions in residential areas and buildings. Vattenfall intends to continue its growth course in Germany and expand its position as a leading provider of decentralised energy solutions in the UK, the Netherlands and Sweden.
Going forward, we will become even more customer-centric and develop our product/service offering beyond district heating. We will offer fossil-free, simple and smart comfort with focus on energy efficiency and integrated energy solutions (heating, cooling, e-mobility, local electricity generation and digital solutions that minimise energy consumption).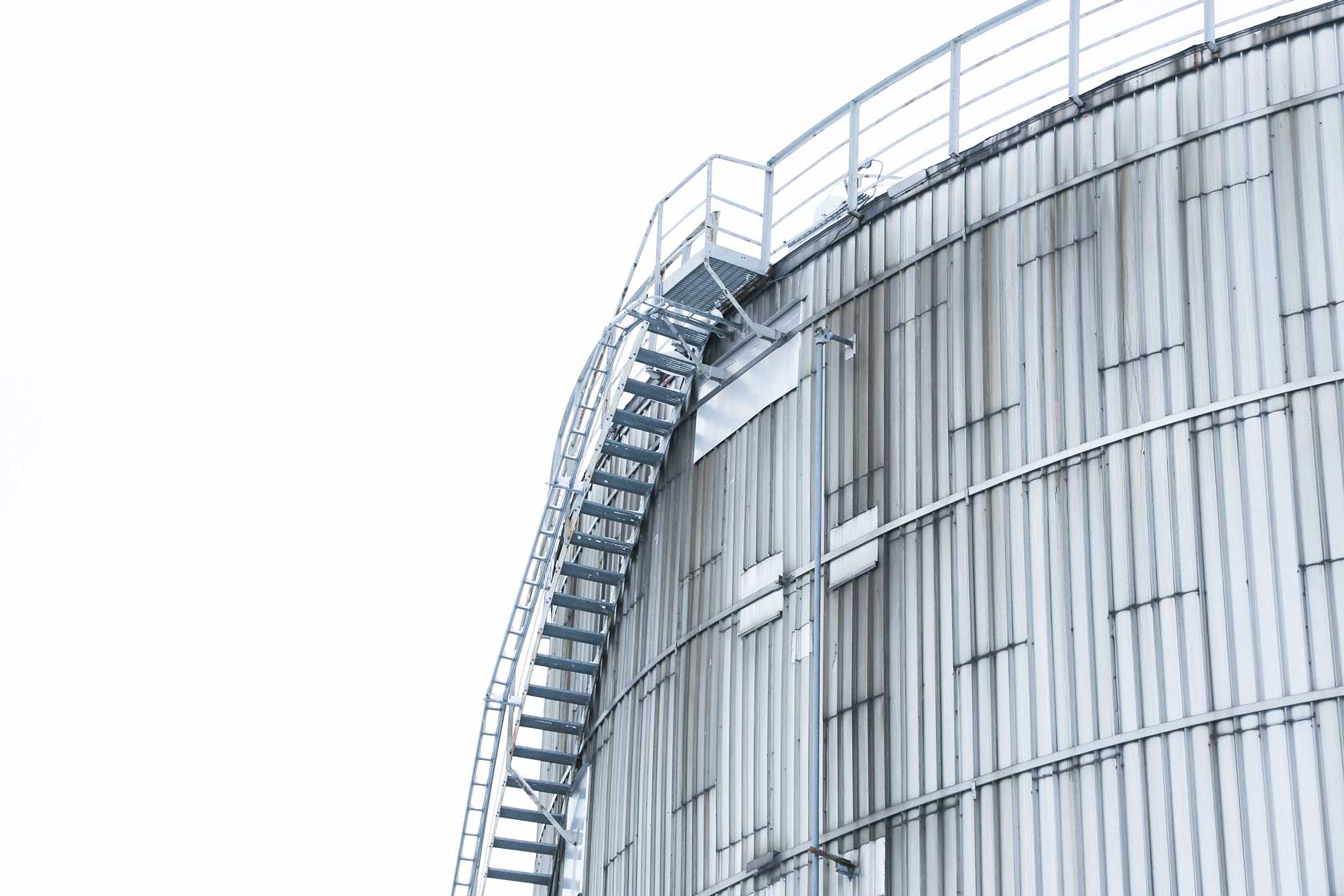 More about Heat
Read more about Business Area Heat in the latest Annual and sustainability report.
Key data
| | | |
| --- | --- | --- |
| | 2019 | 2018 |
| Net sales (SEK million) | 31,403 | 33,970 |
| External net sales (SEK million) | 15,947 | 15,828 |
| Underlying operating profit1 (SEK million) | 550 | 771 |
| Sales of heat (TWh) | 17.1 | 18.3 |
| Electricity generation (TWh) | 31.7 | 32.0 |
| CO2 emissions2 (Mtonnes) | 19.3 | 22.0 |
| Nitrogen oxide, NOx (ktonnes) | 7.43 | 9.9 |
| Sulphur dioxide, SO2 (ktonnes) | 2.33 | 4.2 |
| Particulates (ktonnes) | 0.13 | 0.2 |
1 Operating profit excluding items affecting comparability.
2 CO2 emissions are pro rata.
3 Excluding the divested heat operations in Hamburg
Related content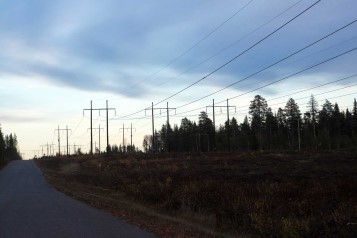 Our Distribution business owns and operates electricity distribution networks in Sweden an...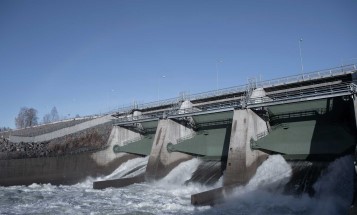 Vattenfall is one of the largest producers of fossil-free electricity in Europe.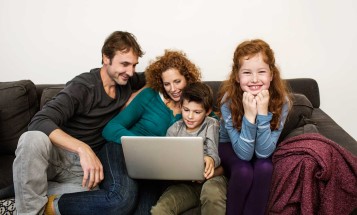 Customers & Solutions business supplies electricity, gas and energy solutions.
See also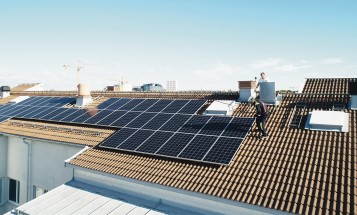 We offer our customers solutions for sustainable energy production and consumption.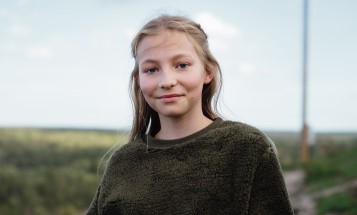 We have decided to make the biggest leap yet to reduce the impact of climate change.