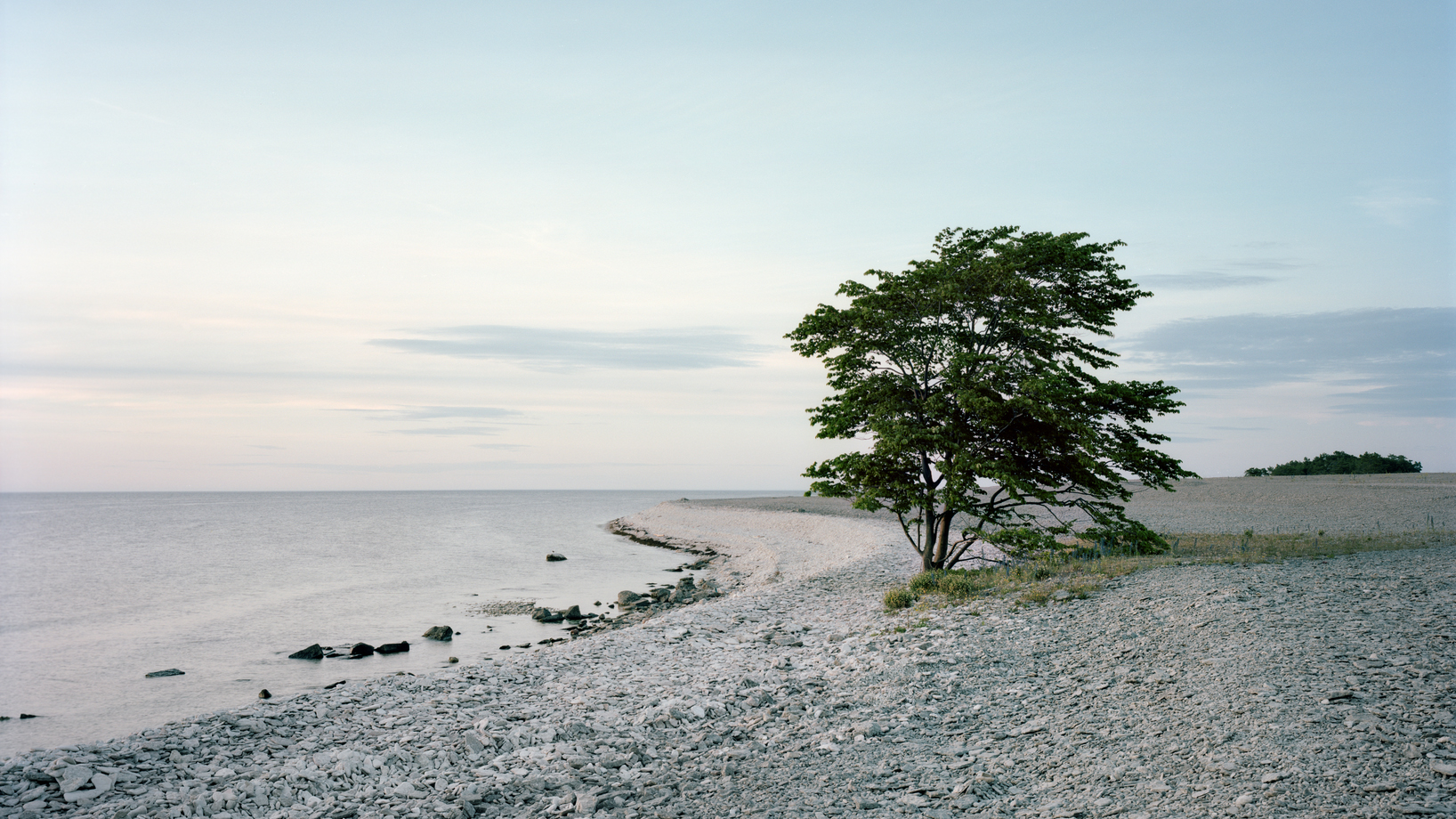 Klimaatverandering ook tijdens corona grootste zorg van Nederlanders
Ondanks de coronacrisis die de wereld in zijn greep houdt, wordt klimaatverandering in Europa nog steeds gezien als het grootste probleem waar mensen mee worden geconfronteerd. Dit blijkt uit een nieuw onderzoek dat Vattenfall vandaag presenteert. Ook Nederlanders vinden klimaatverandering het grootste probleem van hun land.
Klimaatverandering meest urgente probleem
Het nieuwe onderzoek is het vervolg op een rapport van Vattenfall uit december 2019. Hierin werden meningen over de discussie rondom klimaatverandering onderzocht. Daarnaast is onderzocht of de toon van berichten over klimaatverandering mensen tot actie aanspoort of juist afremt. Uit dit eerste onderzoek bleek dat klimaatverandering als het meest urgente probleem in de wereld wordt beschouwd – groter dan andere mondiale problemen zoals armoede, oorlogen en conflicten, of economische recessies. Nederland was daarop een uitzondering; in december 2019 beschouwden Nederlanders 'oorlog en conflict' nog als het belangrijkste probleem. Het vervolgonderzoek, dat Vattenfall in juni 2020 uitvoerde, was bedoeld om na te gaan of en hoe de opvattingen over klimaatverandering zijn veranderd tijdens deze wereldwijde coronacrisis.
Blijvend punt van zorg
Terwijl bezorgdheid over epidemieën en de economische recessie sterk is toegenomen, geeft bijna een derde (28%) van de mensen in Zweden, Duitsland, Nederland, Denemarken, Finland, Frankrijk en het Verenigd Koninkrijk aan dat zij klimaatverandering vandaag de dag als het meest urgente mondiale probleem zien. Maar liefst 69% van de mensen omschrijft zichzelf als "heel" of "heel erg" bezorgd over klimaatverandering.
Nieuw resultaat voor Nederland
Opvallend is dat minder Nederlanders 'oorlog en conflict' als het grootste probleem beschouwen in juni 2020 (17% in plaats van 26%). In plaats daarvan ziet het grootste deel van de respondenten (23%) klimaatverandering nu als het meest urgente vraagstuk. Ook zijn Nederlanders zich meer zorgen gaan maken over epidemieën (19% in plaats van 7%) en een economische recessie (14% in plaats van 6%).
Inzet van alle partijen
Verder spreekt uit het onderzoek een duidelijke verwachting van alle partijen die klimaatverandering kunnen beïnvloeden. Van zowel overheden, bedrijven als particulieren wordt verwacht dat ze zich voor de lange termijn en op een zinvolle manier inzetten om klimaatverandering tegen te gaan.
Uit de resultaten blijkt ook dat de meeste respondenten (57%) vinden dat de hoogste prioriteit moet worden gegeven aan het voortzetten of uitbreiden van de maatregelen voor klimaatverandering wanneer het gaat om de lopende discussies over het financieel herstel van Europa.
Positieve voorbeelden sporen aan tot actie
Tot slot is onderzocht welke spelers het meest zichtbaar zijn op het gebied van klimaatverandering. Daaruit blijkt dat het grootste deel van de respondenten (52%) initiatieven vanuit de overheid het meest zichtbaar vindt, op de voet gevolgd door bedrijven (46%) en internationale en regionale organisaties (bijvoorbeeld de Europese Unie of Verenigde Naties) (45%). Tegelijkertijd blijkt dat één op de drie respondenten (32%) geen enkele partij zichtbaar actie ziet nemen op het gebied van klimaatverandering.
Dit resultaat geeft aan dat er ruimte is om verhalen over positieve vooruitgang te delen en dat overheden, internationale organisaties en bedrijven niet moeten aarzelen om succesvolle acties op het gebied van klimaatverandering uit te dragen. Het originele rapport heeft aangetoond dat voorbeelden van leiderschap bij klimaatverandering – van bedrijven, overheden en individuen – ervoor kunnen zorgen dat mensen geïnspireerd raken en in actie komen om klimaatverandering tegen te gaan.
Voor het rapport consulteerde Vattenfall de Amerikaanse klimaatpsychologe Renée Lertzman: "Deze resultaten zouden ons positief moeten stemmen. Ze laten zien dat bezorgdheid en zorgplicht voor de wereld kan worden aangewakkerd in tijden van (immense) crisis - wanneer we ons onderdeel voelen van iets veel groters. Ze geven ook aan dat de aanhoudende en consistente zorgen over klimaatverandering in tijden van een wereldwijde pandemie een goede zaak kunnen zijn. Uiteindelijk zullen deze zorgen ons tot actie aanzetten."
CEO Vattenfall, Magnus Hall: "Het is duidelijk dat onze emoties over klimaatverandering onveranderd blijven, zelfs tijdens een wereldwijde gezondheidscrisis. Als een bedrijf dat energie produceert en levert, is ons vermogen om impact te maken aanzienlijk. Dit onderzoek geeft ook aan dat mensen daarvoor vooral naar bedrijven als het onze kijken. Wij zetten ons er met een onderneming van 20.000 mensen volledig voor in om binnen één generatie fossielvrij te zijn. Daarnaast willen we partners en industrieën helpen om transport en processen te elektrificeren en zo fossiele brandstoffen op zoveel mogelijk plekken te vervangen."
Follow-up study: Climate change remains the most pressing global issue
Meedoen aan de discussie over klimaatverandering
Renée Lertzmans lessen in veerkracht in de frontlinie van wereldwijde verandering