Our operations
We report our operations broken down by the Group's operating segments. The operating segments reflect our business area organisational structure except for the Power Generation segment, which is divided into the Generation and Markets Business Areas.
Customers & Solutions
The Customers & Solutions business area is responsible for sales of electricity, gas and energy services as well as e-mobility charging solutions.
Power Generation
Power Generation comprises the Generation and Markets business areas. The segment includes Vattenfall's hydro and nuclear power operations, maintenance services business, and optimisation and trading operations including certain large business customers.
Wind
The Wind business area is responsible for development, construction and operation of Vattenfall's wind farms as well as large-scale and decentralised solar power and batteries.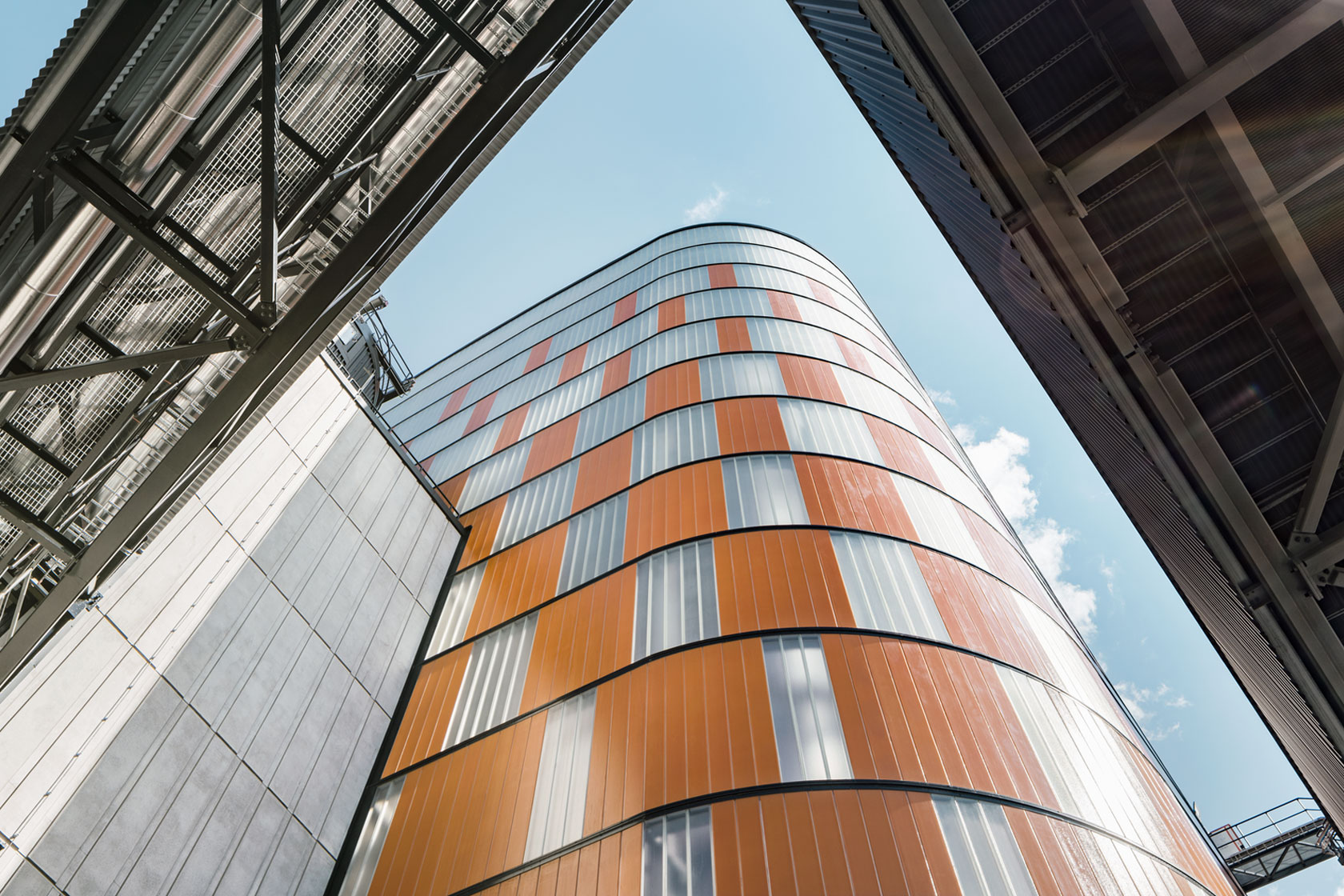 Heat
Responsible for Vattenfall's heat business (district heating and decentralised solutions) and gas-fired condensing plants.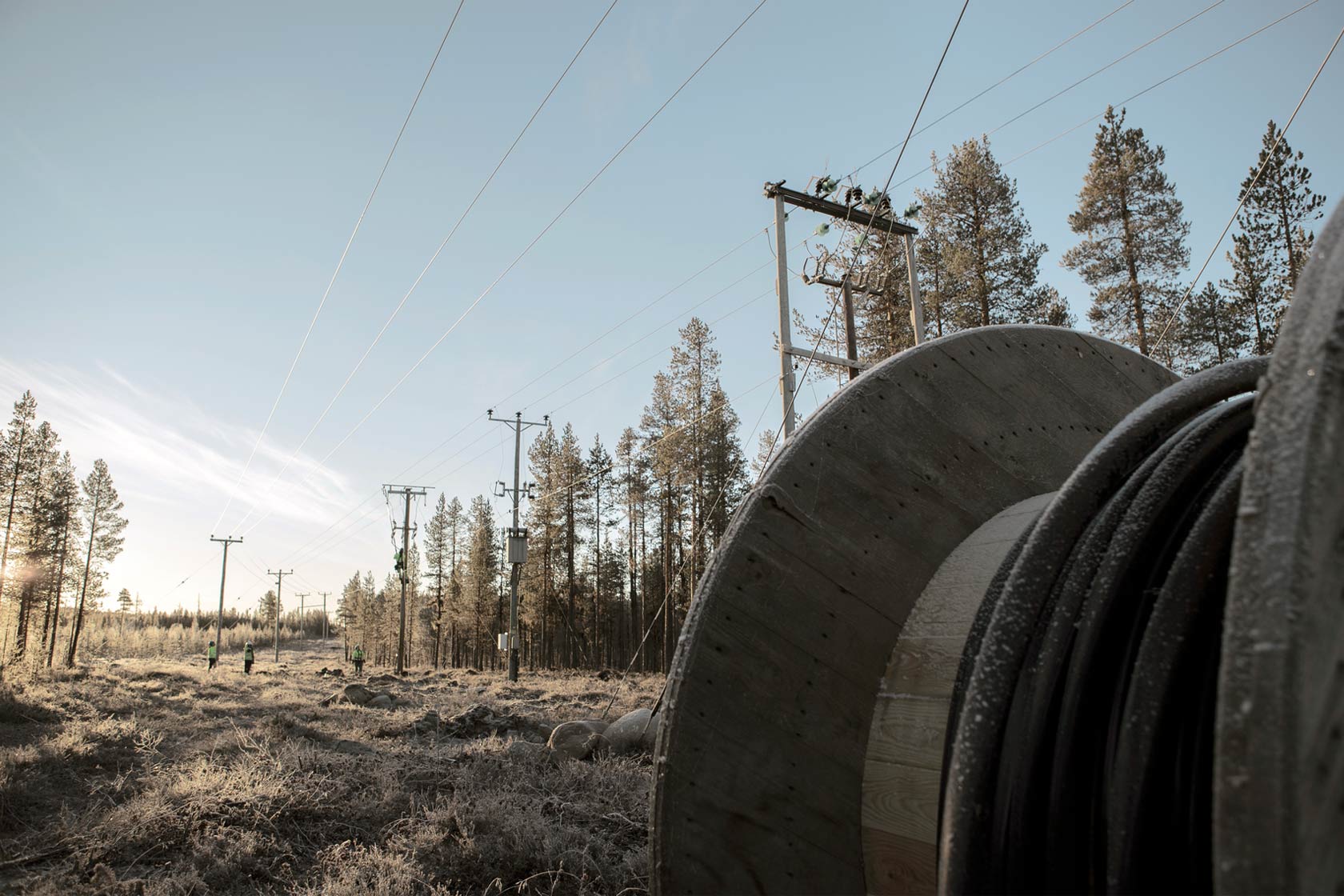 Distribution
Business Area Distribution is responsible for Vattenfall's electricity distribution operations in Sweden and the UK.
See also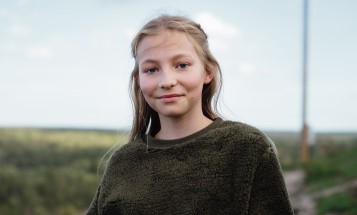 We have decided to make the biggest leap yet to reduce the impact of climate change.