Vattenfall in the UK
Vattenfall has been in the UK since 2008, developing fossil free energy projects.
Net zero partner
Vattenfall is a key partner in enabling the UK to reach net zero. By 2030, we're on track to help save eight million tonnes of CO2 every year, the same as taking four million cars off the road.
Investment in energy solutions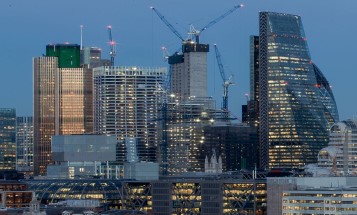 Designs, builds, owns and operates climate-smart high voltage electrical networks.
Investment in wind energy
We operate more than one gigawatt of wind energy, which powers the equivalent of 800,000 homes and saves 1.35 million tonnes of CO2. This is equivalent to taking 680,000 cars off the road. We have an additional four gigawatts of wind energy in development or construction.
Innovation
We develop solutions and innovations that bring us closer to our goal of fossil free living within one generation. Find out more about this work by clicking the links below.
Expertise
We bring decades of international expertise to the UK. Our expert workforce come from a diverse range of backgrounds and are working to enable fossil free living within one generation.
Gender Pay Gap Reporting
See our Gender Pay Gap Reports below.
See also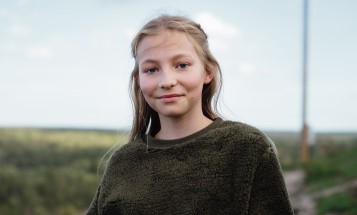 We have decided to make the biggest leap yet to reduce the impact of climate change.