Vattenfall in the UK
Vattenfall has been working in the UK for more than ten years, developing fossil free energy projects.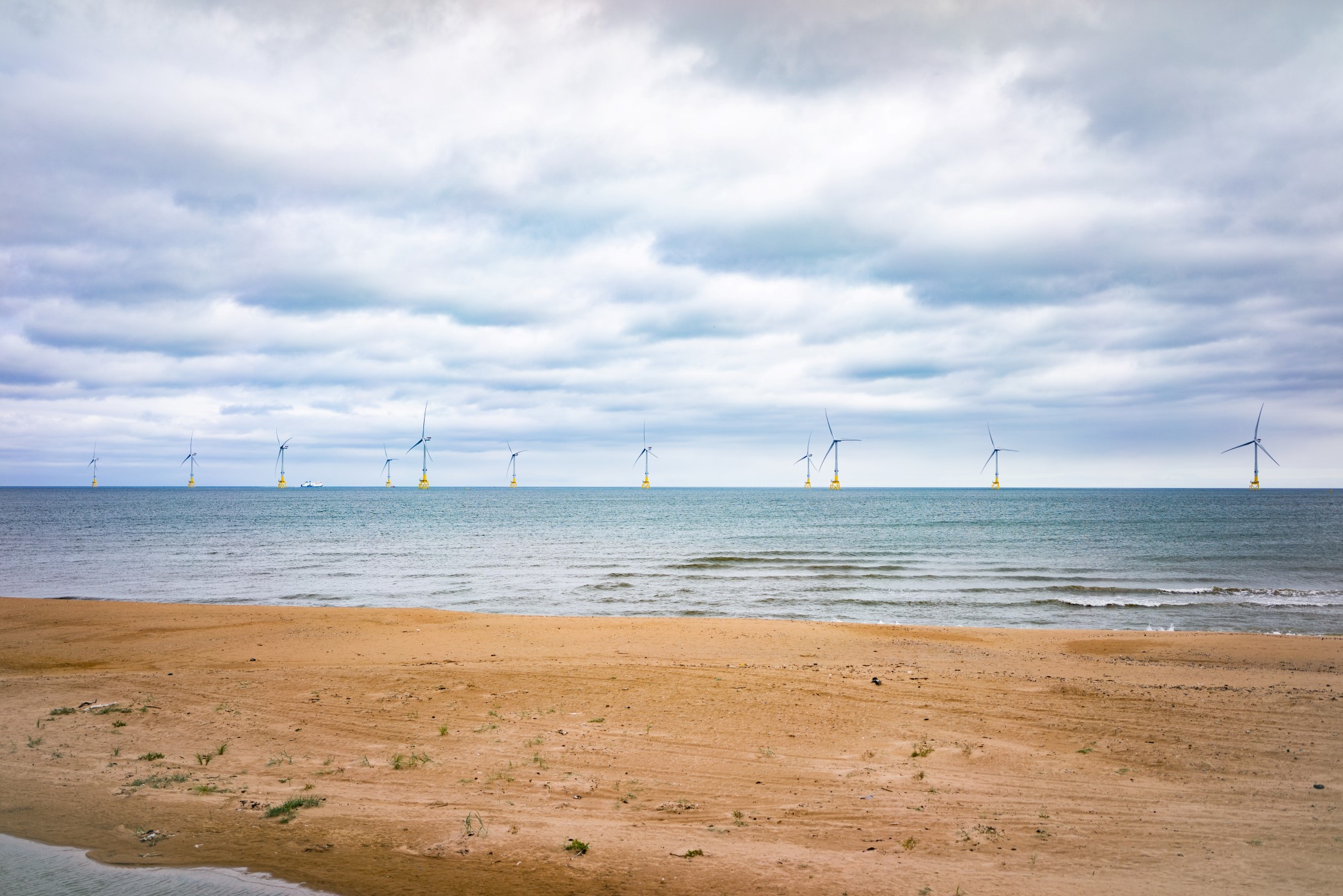 More about Vattenfall in the UK
We have grown our wind business from one project in 2008 to 10 today. We continue to grow in district heating and power networks, to make fossil free living possible within one generation.
Our business areas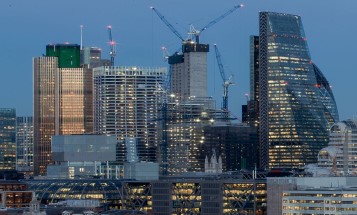 Designs, builds, owns and operates climate-smart high voltage electrical network infrastru...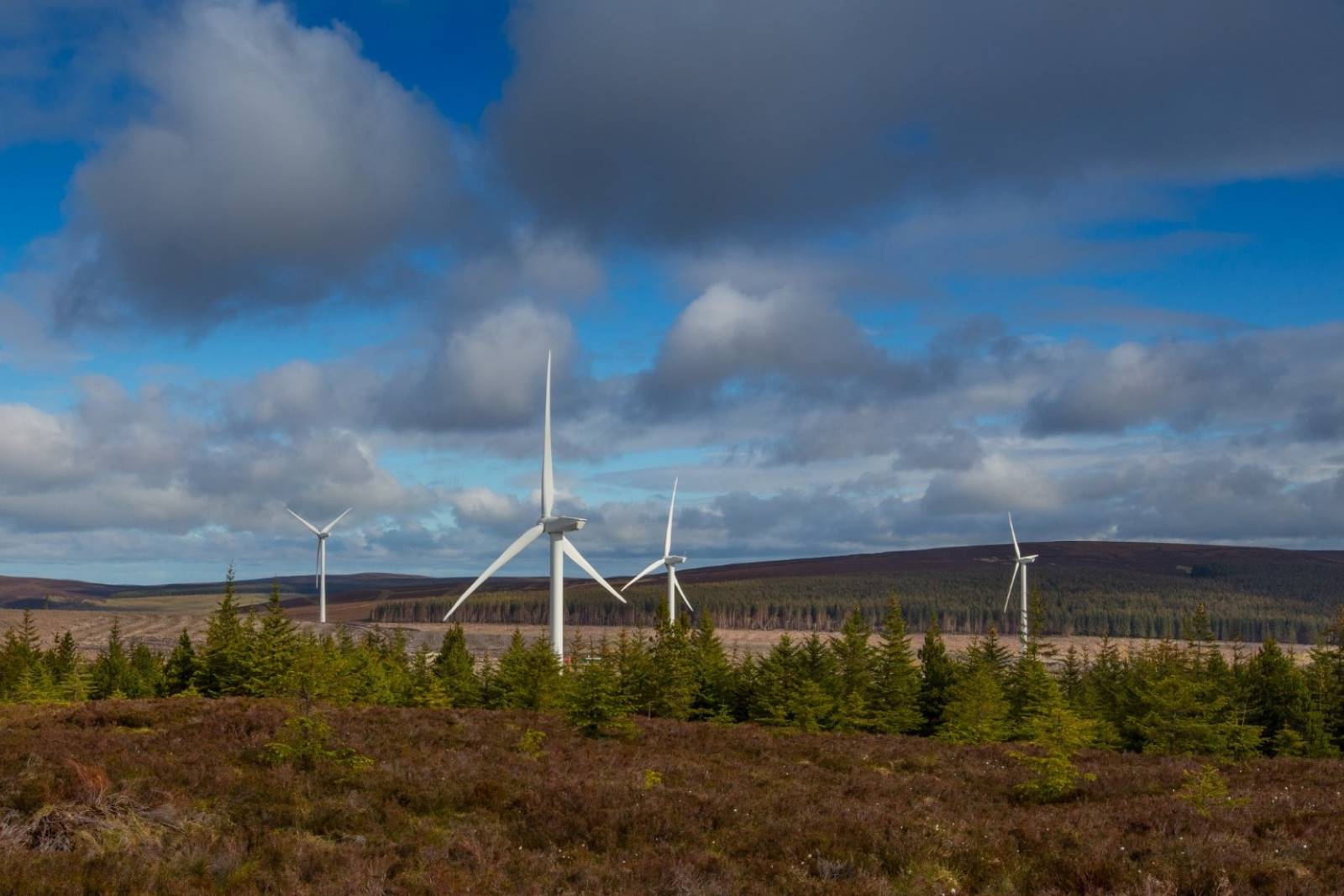 Our investment in fossil free energy
With £3.5bn invested, we now operate more than 1GW of wind and solar power capacity. With another 4GW of wind energy in our pipeline we aim to support the move to net zero by 2050.
Innovation
Research and innovation is essential to delivering the energy we need for a fossil free future.
Our diverse workforce
Our diverse workforce is working to make fossil free living possible within a generation. Vattenfall UK is a signatory of the Armed Forces Covenant and holds a silver award from the Defence Employer Recognition Scheme (ERS).
Gender Pay Gap Reporting
Vattenfall UK's first ever Gender Pay Gap Report shows results that are significantly better in comparison with other industry leading companies and the national average, with 57% of senior leadership roles held by women.
Danielle Lane, UK Country Manager
Danielle Lane, Vattenfall's UK Country Manager brings over 20 years of experience working in the UK wind industry. As well as UK Country Manager, Danielle is Director of Portfolio and Transactions Offshore, aiming to grow our offshore wind pipeline.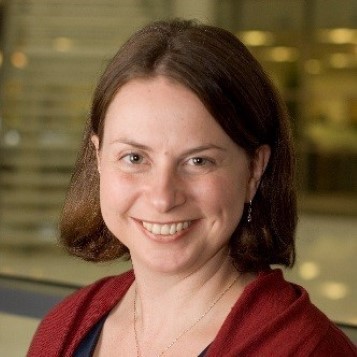 See also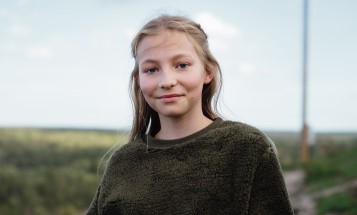 We have decided to make the biggest leap yet to reduce the impact of climate change.