Andreas Regnell, chef Strategic Development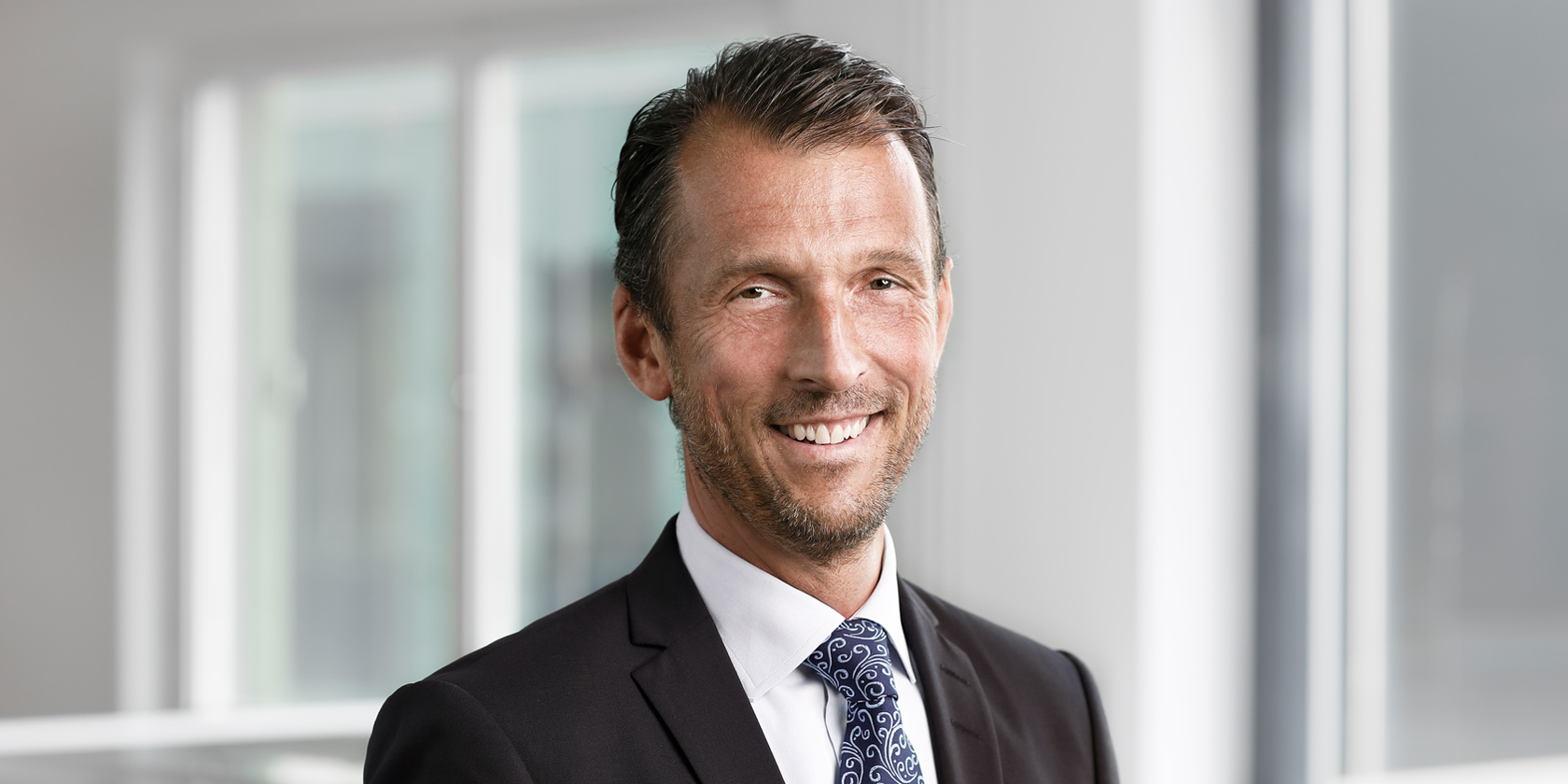 Anställd i Vattenfall sedan 2010.
Född
1966.
Utbildning
Civilekonom.
Andra uppdrag
Styrelseordförande i Hybrit Development AB och styrelseledamot i Svevia AB.
Tidigare befattningar
Chef för Nordic Business Strategy, Vattenfall (2014–2015).
Chef för Strategy and Sustainability, Vattenfall (2010–2013).
Senior Partner och Managing Director, Managing Partner i nordiska regionen, The Boston Consulting Group (1992–2010).
Analytiker och Account Manager, Citibank (1989–1992).